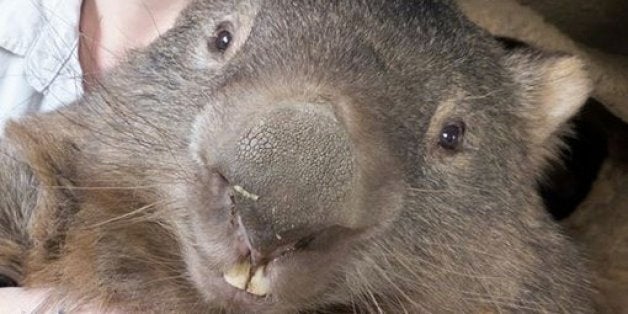 He came out of the womb-at a time when life was simpler. Now, as a young adult, our boy is having trouble looking for that special someone to do ... whatever the hell wombats do to each other.
So we've let Patrick make a dating profile. If you know any wombats in your area looking to meet a refined single male, please don't hesitate to reach out to us in the comments below!
Occupation: Just chillin in mom's basement, playing some WoW, drinkin' Mountain Dew
Likes
:
Cuddles
Leaves and stuff
International politics
Juggalos
Gnawing wood
Existentialism
Grey's Anatomy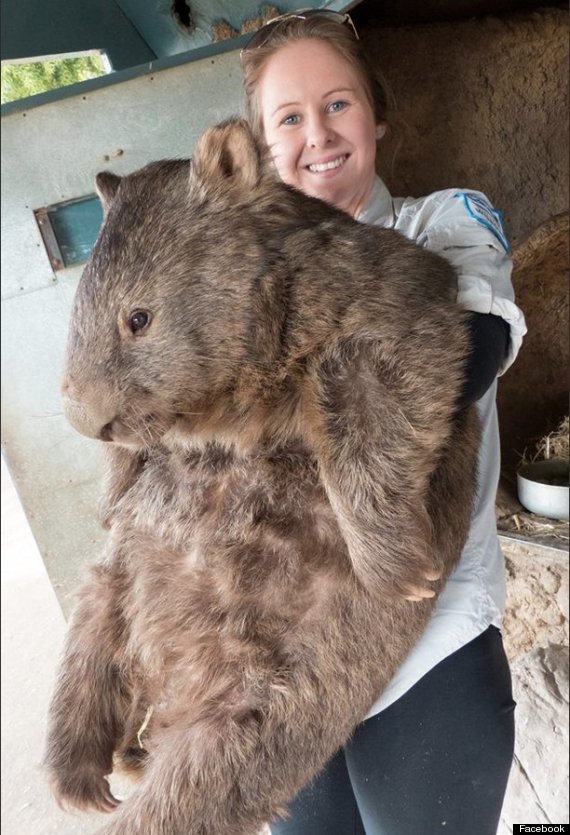 Dislikes:
When people mistake me for a beaver
Wine snobs
Running
The San Diego Chargers
Crippling depression
Becky
Ideal partner: I'm not looking for some one-night-stand. I'm just hoping to meet that special someone who will always go to wom-bat for me.
Ideal date: Maybe we could go to Chuck E. Cheese, swim around in the ball pit, and see what happens.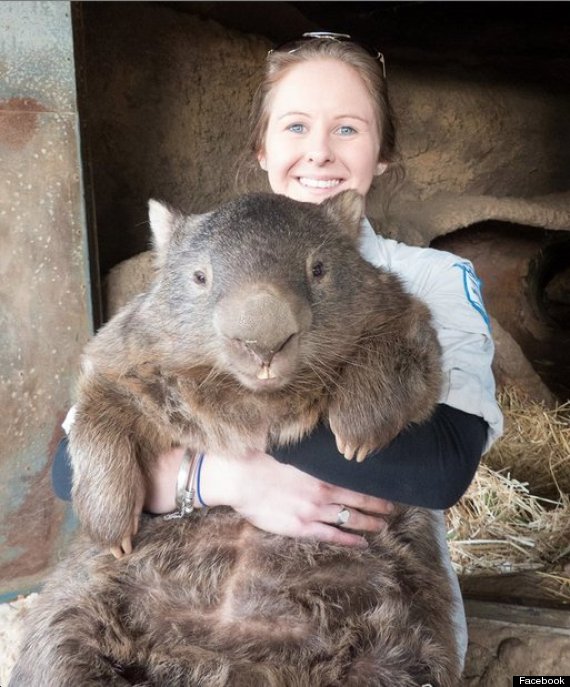 Calling all HuffPost superfans!
Sign up for membership to become a founding member and help shape HuffPost's next chapter