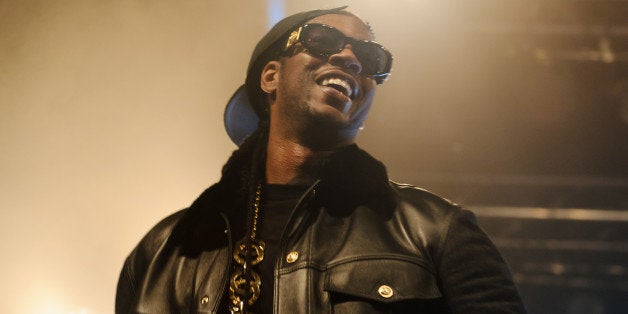 Hip hop artists are cooks in their own right -- whipping up dope rhymes over master mixes, peppering each track with a style of their own. But in rapper 2Chainz's world, cooking not only takes place in the studio, but in the most literal of spaces -- the kitchen.
The project's September 10 release did not disappoint.
With a recipe accompanying each of the LP's 14 tracks, "ME Time" meets "#MEALTIME," a digital cookbook of 2Chainz's favorite eats, produced in collaboration with Atlanta-based Chef Aleem.
"As we all know, some people have a lot of flavor, while others enjoy their food and their lifestyle a little more subtle (boring)," the cookbook's preface states. 2Chainz hails from the more flavorful camp it seems, "reaching into his deep, flavorful pockets to hook you up with recipes you'll need for your time out on the road."
And while the recipes in it err on the side of "subtle" for our tastes -- think teriyaki salmon, garlic mashed potatoes and fried chicken -- the instructions for prepping them most certainly do not.
Here are 10 of our favorite takeaways from 2Chainz and Aleem on how to do mealtime like a true hip-hop star:
"Put on your Versace apron."
"If wearing a four-finger ring, carefully place it on a side table before starting to cook."
"Position yourself in a room surrounded by a handful of TVs playing 'Sports Center' with the sound off."
"Cook [teriyaki salmon] for 3 to 4 minutes while blasting 'Hit It With Fork' at an ignorant level."
"Call Fergie, invite her to watch a movie on Netflix. Once she accepts, start making green beans."
"Follow 2Chainz and feel free to freestyle your cooking until you (and whoever's eating alongside you) enjoy it."
"Start 'U Da Realest' from the top and get into the right headspace to finish up the meal."
"Serve [garlic mashed potatoes] in gold bowl and garnish with remaining parsley."
"Plate chicken for yourself, sit at the head of your dining room table and eat the chicken while you sing along to 'Beautiful Pain.'"
"Take a minute to celebrate yourself and celebrate the 'me time' you were able to spend cooking these meals."
Check out all 14 of 2Chainz's recipes here and other hip-hop foodies in the slideshow below.
Before You Go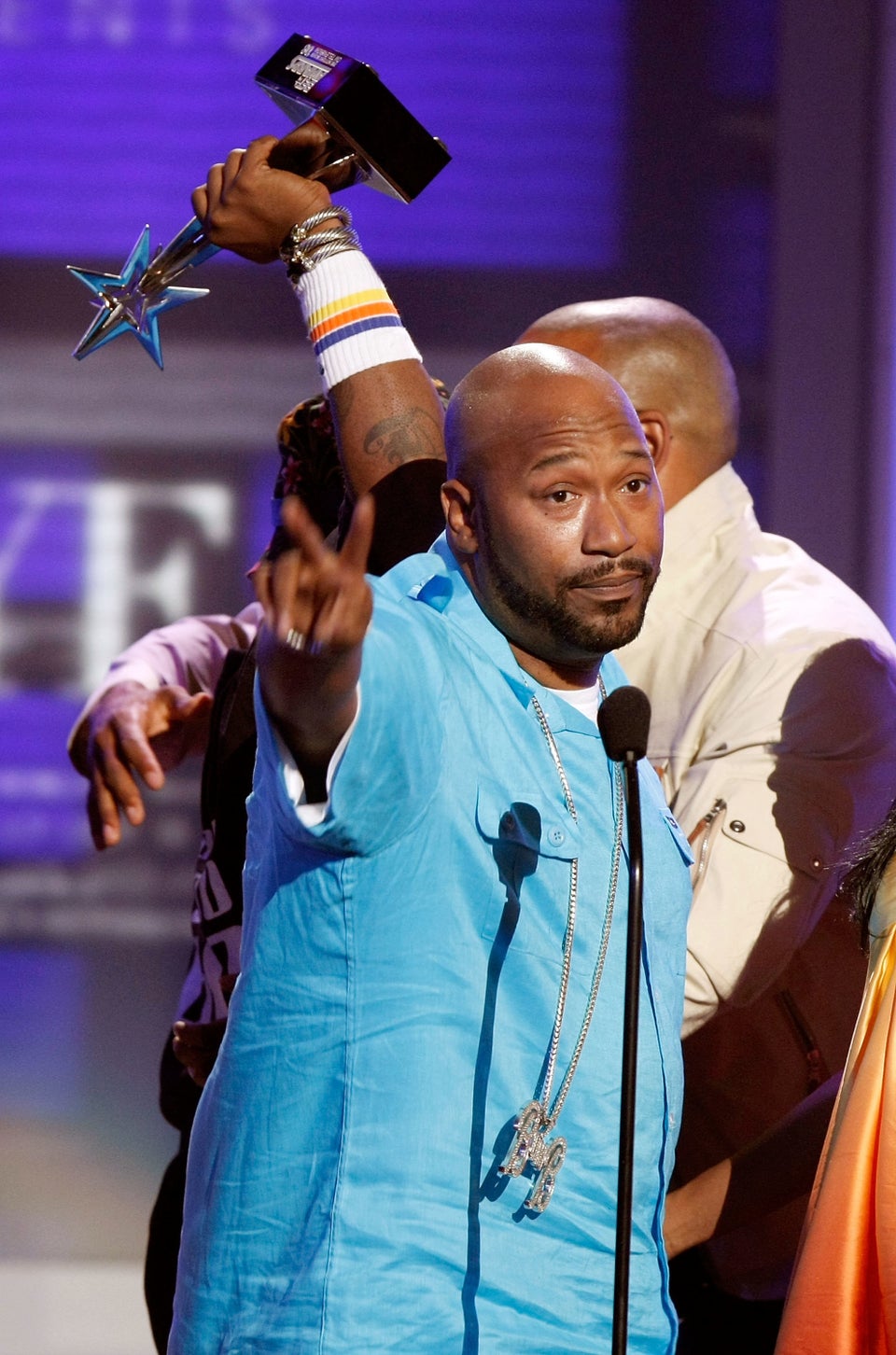 Hip Hop Foodies
Popular in the Community