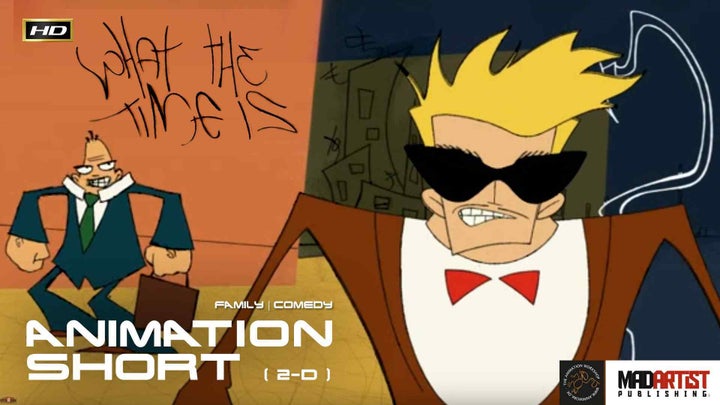 What is time? And is it there....What the time is...
WHAT THE TIME IS (2007) Animation, Action, Family, Comedy Produced at The Animation Workshop (www.animwork.dk)
CREDITS: Animated & Directed by Christyan Lundblad. Direction Supervisor: Ignacio Ferreras. Production Supervisor: Michelle Nardone. Music by Thomas Almark, Thomas Richard. Voices by Mark White.
If you're an illustrator wanting viral exposure of your portfolio and wish to license your existing artwork to Advertising Agencies, Magazines Studios. Join http://illustrationvault.com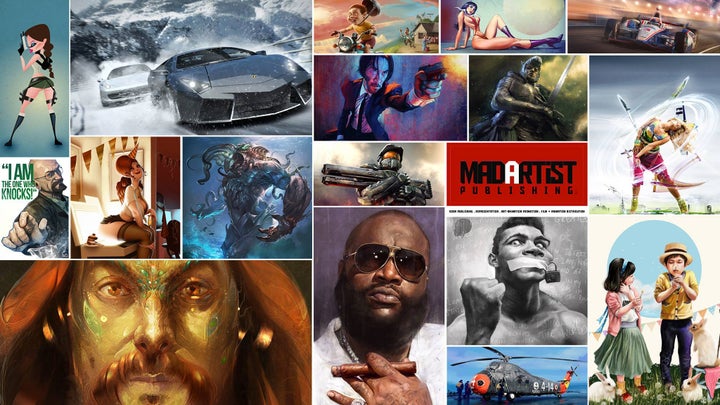 Mad Artist Publishing offers unparalleled branding services, tools and promotion services to Illustrators & Animators that wish to make a living doing what they love. MAP provides professional publishing and self-publishing services with instant credibility marketing and award winning video editing and film and television video production.
MAP has solidified it's place in the creative community and continues to create opportunities for artists to earn a living at their craft. In addition to printed and digital publishing, MAP offers video and post production services for film, television and animation, currently producing The Uber Experiment reality show.
It's time to take your career to the next level, get on the MAP.