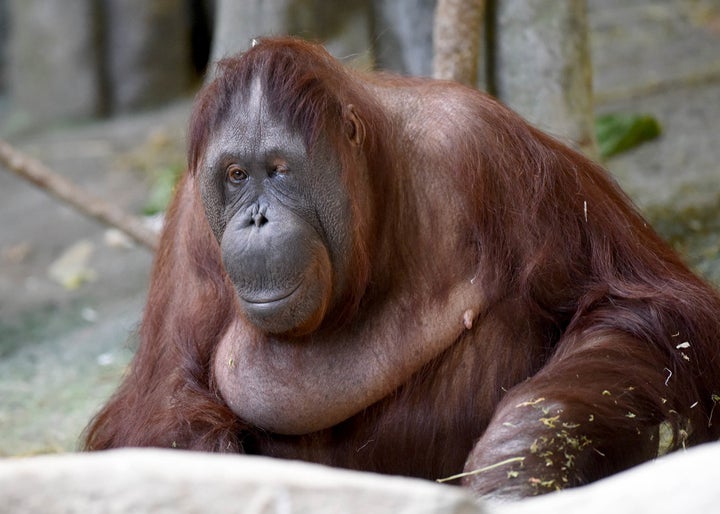 A Chicago zoo is in mourning after the death of a 54-year-old orangutan that was celebrated as the second oldest known female of her species.
The Bornean orangutan, named Maggie, was euthanized Friday after several weeks of declining health, Chicago's Brookfield Zoo announced Saturday.
Maggie suffered "many of the same ailments that affect elderly people, including arthritis, heart disease, hypothyroidism, and round cell sarcoma," the zoo said in a release.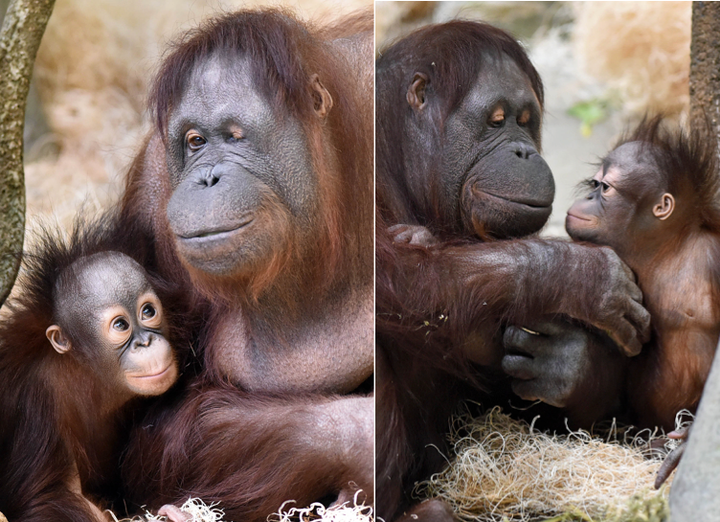 Maggie was born at the San Diego Zoo in 1961 and moved to the Brookfield Zoo in 1995, the release said.
She was roughly 6 years younger than the current oldest known female orangutan, which was born in 1955 and resides at the Tama Zoological Park in Tokyo, a Chicago Zoological Society spokeswoman told Reuters.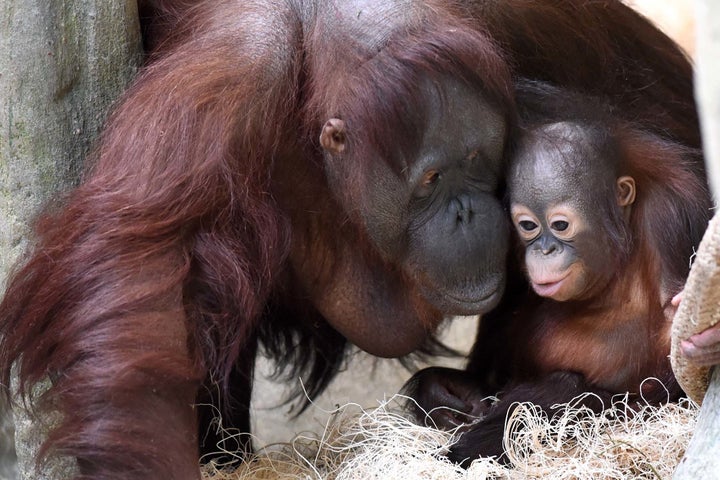 There are two orangutan species -- the Bornean, which is native to the island of Borneo, and the Sumatran, which is native to the island of Sumatra.
The Brookfield Zoo said Maggie was "curious, intelligent, and playful," a mother of four and a surrogate to two infants.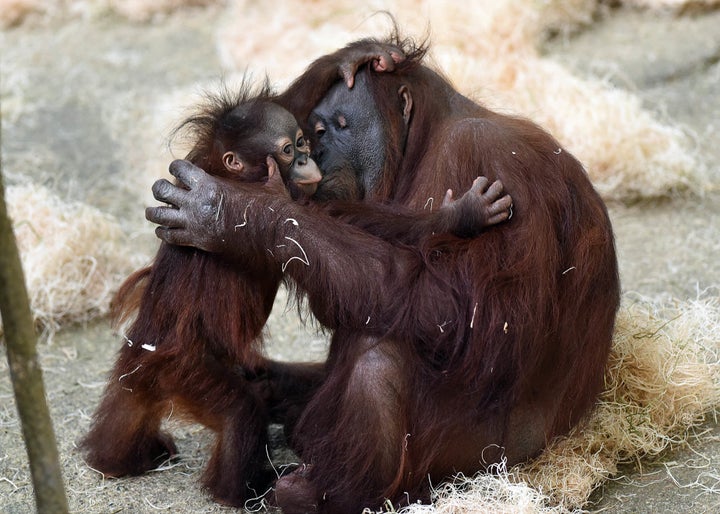 Her most recent surrogate baby was Kecil (pronounced Ka-cheel), who is now 2 and a half years old, the zoo stated.
"From the day Maggie and Kecil were introduced to each other, staff noticed positive interactions," the zoo wrote. "With her calm demeanor, Maggie engaged Kecil in play, slept with him, and when he first ventured out to his new habitat in Tropic World: Asia, she was always protective and nearby."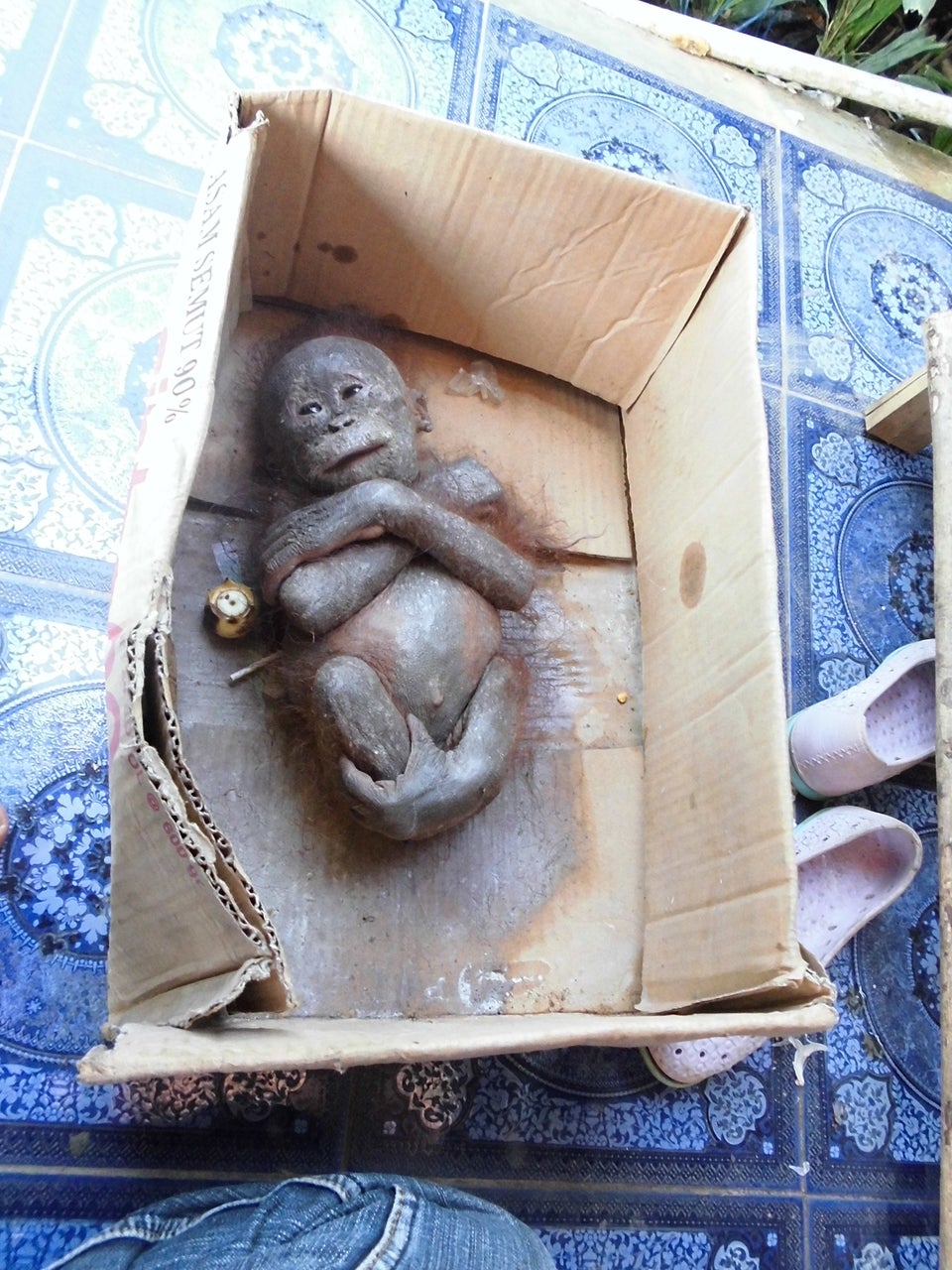 Baby Orangutan Rescued
Popular in the Community