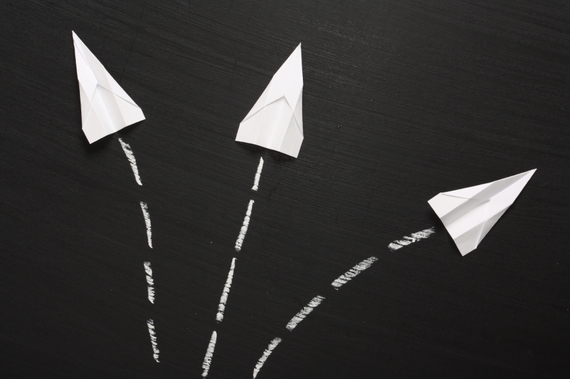 It's no secret. There is a massive shift happening in the financial advisement industry. There are so many great opportunities opening up for young investors with smaller portfolios to have access to the same investment advisors and funds that millionaires have access to. Companies such as Betterment, Wealthfront, and FutureAdvisor are disrupting the investment advisor industry by offering low fees. Many people have been asking our financial planners here at HIGHLAND Financial Advisors, why are these investment advisor's fees so low? Our answer is simple. They are an investment advisor, not a financial planner. Here are the differences:
1. Investment Advisors Only Give Advice on Investments
Sounds obvious right? You would be surprised at how many people believe investment advisors also provide comprehensive financial planning advice. Some investment advisors claim they do so without going into depth about the type of advice they provide. They provide their services for such a low cost because they only give investment advice.
2. Investments Are Only About 20 Percent or Less of What Financial Planners do
Financial statement preparation and analysis (including cash flow analysis/planning and budgeting)
Insurance planning and risk management
Employee benefits planning
Investment planning
Tax planning
Retirement planning
Estate planning
3. Financial Planners Customize

Investment advisors will ask you some questions to determine your risk tolerance and place you in a portfolio that is identical or almost identical to other portfolios they have already provided to their other clients. Financial planners with a fiduciary obligation will do something similar for investments, but they will also completely customize your financial plan based on your unique life goals. Whatever your picture of the future looks like, your planner will give you specific, personalized advice that will help you get to your goals in the most objective way possible.
It's a great time to be an investor for individuals with small or large portfolios. With more and more companies entering the industry the choices are getting a lot better. The gap between an investment advisor and financial planner is getting wider. We suggest analyzing your own financial life and deciding whether you need simple investment advice or a more comprehensive plan to reach your life goals. Which will you choose?
For more information about HIGHLAND Financial Advisors and what a comprehensive CERTIFIED FINANCIAL PLANNER™ provides, click here.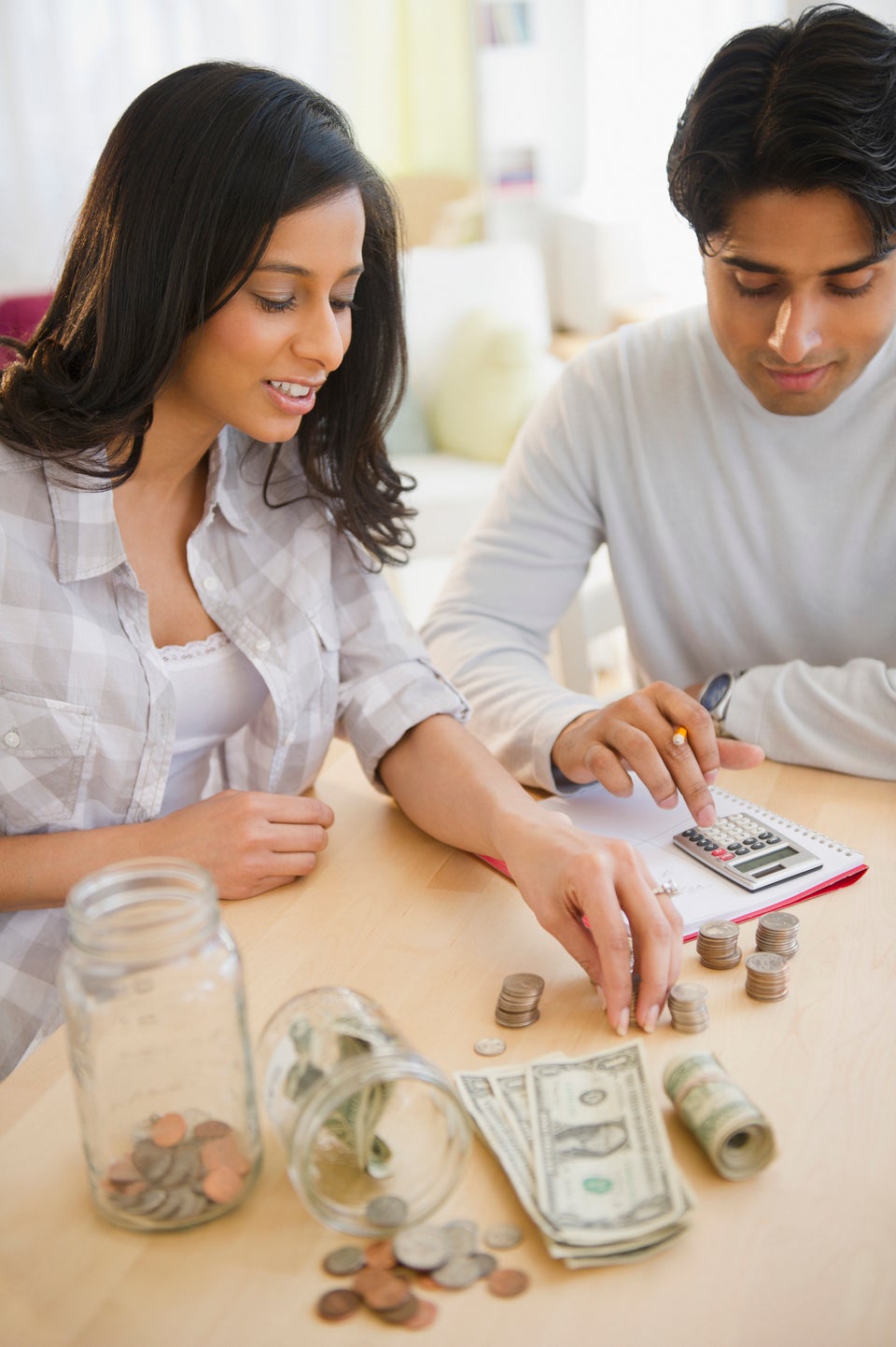 Top 8 Benefits of Financial Education
Related