Our ability to access and leverage customer data in real-time has grown significantly over the last few years and with it, a need for more nimble and agile marketing infrastructures that can quickly react to change and deliver personalized experiences across all channels.
Gartner research revealed customer experience as the new marketing battlefield, with the majority of marketers (89 percent) expecting to compete primarily on the basis of customer experience by the year 2017. With so much on the line, companies are stepping up their initiatives to create more engaging customer experiences that turn happy customers into champions, creating a ripple effect for brand awareness.
Call it "moment marketing," "just-in-time marketing" or "real-time marketing" - certain brands just get it. They've combined the targeting techniques of advertising with behavioral data aggregated across multiple touchpoints to create unique customer experiences that allow them to communicate with hyper-personalization, at scale.
Here are three brands that are harnessing the power of real-time analytics to deliver a more meaningful customer experience:
Dot & Bo Consolidates Customer Data to Deliver "Wow" Customer Service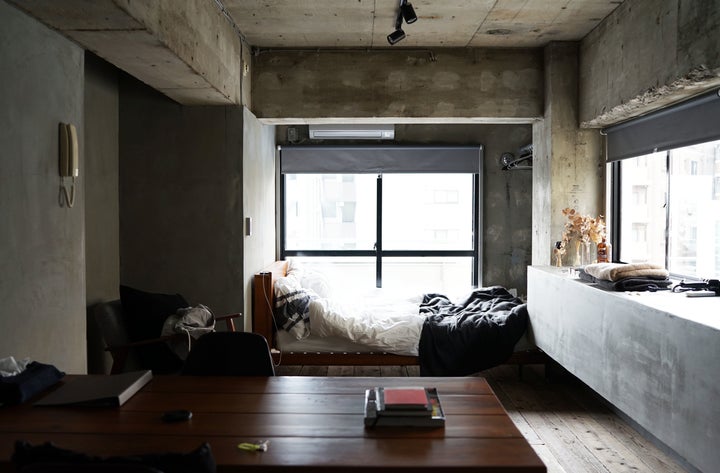 At fast-growing e-commerce home goods retailer, Dot & Bo, proactive and personalized customer service is intertwined throughout the entire customer lifecycle. The company differentiates itself from the competition by delivering hand-curated design collections to their millennial target market. Not only are customers able to browse their collection of high-quality furniture and decor at a fraction of the cost, but each selection is hand-picked by curators and subscribers receive "Daily Inspiration" with stories, tips and customized recommendations.
While growth is always exciting, an expanding customer base brings with it the need to optimize customer service in a way that will allow the business to maintain their high-touch retail experience while expanding. To satisfy a generation that craves and expects marketing that is relevant to them (more than 70 percent of millennial shoppers are very or somewhat interested in online offers personalized to them), Dot & Bo needed to visualize and take action on their data in the moment.
To aid in this effort, Dot & Bo implemented customer analytics solution, Woopra, to centralize their data within a single platform, allowing them to gain unique insight into the comprehensive profiles of their customers. They were able to see customer behavior across all touchpoints, with real-time context and identify new opportunities and areas for optimization.
"We now have a comprehensive profile of every customer that details purchase history, website engagement and other touch points," said Dot & Bo Co-Founder and CEO, Anthony Soohoo. "As a result we can execute better customer experiences such as a 5x faster average response time."
Under Armour Brings "Connected Fitness" to Improve Customer Lives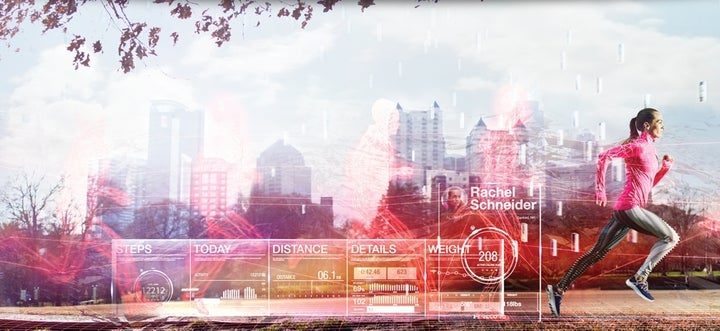 Three years ago, Under Armour, had a digital strategy that didn't extend far beyond their website. Today, the fitness apparel giant has 24 global eCommerce sites and is planning to add even more this year. The secret to their success is what Under Armour dubs, "connected fitness."
Connected fitness is more than an app, it's Under Armour's vision for the future of fitness, combining smart apparel data with behavioral data to deliver a truly personalized customer experience. The application itself integrates machine learning technology to analyze a user's sleep, eating and exercise habits. Logging in, customers get an under the hood view of their health, supplemented by personalized motivation tips, advice and the ability to visualize how their health habits are trending in real-time.
"If we know how people feel when they work out, we can better understand how their needs are met," said Under Armour founder and CEO Kevin Plank. "That will make life easier and better for customers and keep Under Armour on its staggering growth curve."
Under Armour unveiled their connected fitness product line at the Consumer Electronics Show in Las Vegas this year, and the app now has 160 million registered users with more than 1.5 billion workouts logged year-to-date. With such rich data sets, the company can see fitness trends emerge across the country and deliver more relevant marketing based on that data. App users can get notifications when it's time to replace their running shoes, personalized product suggestions based on purchase history and more.
As Under Armour learns about the people who use their products, their level of customer satisfaction grows, and with 150,000 people downloading the app every day, something tells me this is just the beginning!
Informatica Personalizes the Customer Experience with Behavioral Data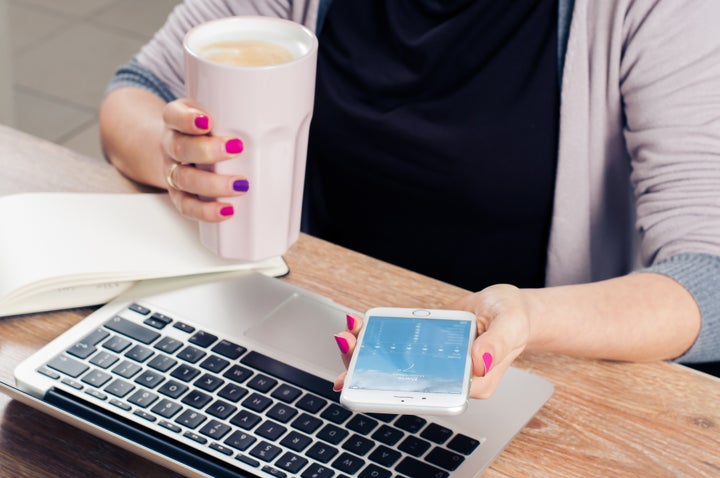 Customers of Informatica, the world's leading independent provider of data integration software, have access to their Global Support organization, where requests, calls and answers can be directed for timely and actionable feedback.
The Informatica Global Support organization has always sought ways to deliver the best customer support experience possible. However, with thousands of users conducting hundreds of thousands of searches on their support portal monthly, this became increasingly difficult to do. They needed to understand how customers were behaving on their portal and where they were encountering difficulty.
Informatica implemented a customer intelligence platform, to gain visibility into every touchpoint within the customer experience. This platform integrated data to provide a universal view of customer profiles and insight into user behavior. In doing so, they are able to deliver customized content in real-time to customers with support questions and inquiries.
"We were able to see which customer's logged into the Informatica portal, what they were searching and if they returned – providing and understanding as to whether their question was satisfied or they needed still more," said Pattabhi Raman, Senior Manager of Global Customer Support at Informatica.
By mastering their data, Informatica was able to better engage with customers, significantly improving overall productivity and customer satisfaction ratings. They can now provide insight into product best practices and deliver timely and relevant support allowing them to get the most out of their investment.
Conclusion
An estimated 60 percent of global marketing budgets are wasted every year. Marketers today have an opportunity to decrease that number significantly by identifying areas for ingenuity, creativity and inspiration. Trends toward real-time customer intelligence are setting the stage for some of the most exciting digital marketing advancements in our time.
The brands that win at "in-the-moment" marketing will have positioned themselves to take advantage of these powerful trends to engage with today's highly connected consumer. They will have deep customer knowledge, a lean cross-channel marketing infrastructure and real-time data capabilities to target customers with the right messaging, at the right time.
By mastering these skills, the modern marketer will be well-equipped to meet the expectations of today's connected and educated consumer.
Popular in the Community