When I googled organizations that help black and latino students find scholarships, I was greeted by a list of scholarship websites that would be overwhelming for any young student to maneuver. And yet, according to Seeds of Fortune Inc., when evaluating student loan debt Black and Latino students rely more on loans to pay for college than other racial groups.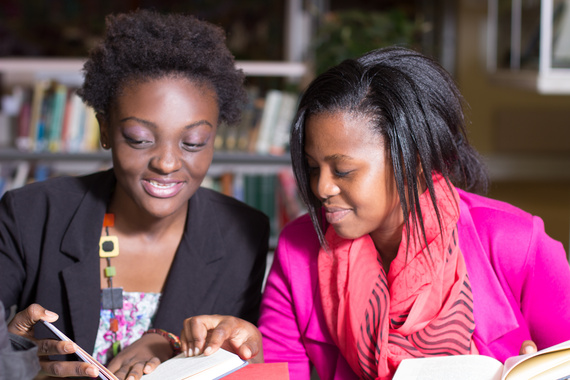 With the median wealth of Black and Latino families at $16,000 and $18,359 respectively versus White families at $124,000; the Center for Global Policy Solutions found minority families are spending a higher portion of wealth to cover college costs.
There are many mistakes that prevent minority and all other students from getting the funding that they need, and below are a few.
There are scholarships out there, as I mentioned above, when I searched with Google, there was a long list of scholarship websites for students. They are out there, there are plenty of them, whether you are interested in private or need based scholarships. Searching for them can simply be overwhelming, but if you want the scholarship, you simply have to put in the work.

They do not Know How to Search
They Do Not Have a Great Support System
Searching for the right scholarship takes a lot of time and work. Students discouraged at the possibility of not being able to go to college, may not have the energy or motivation to put the effort into finding the right scholarship. Having a great support system can help to make their dreams of going to college a reality.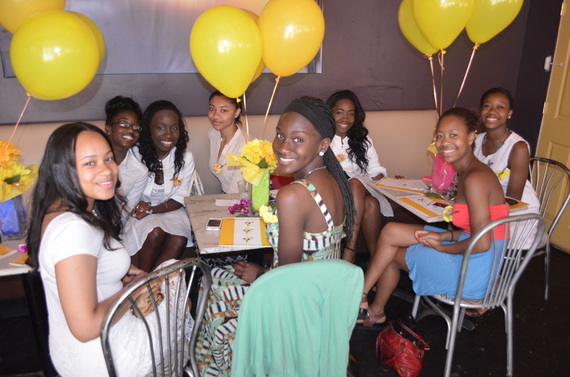 Particularly, at Seeds of Fortune Inc. they seek to decrease debt and increase the overall wealth in the minority community by simplifying the scholarship process. They are currently seeking talented H.S. women in NYC who are Juniors and Seniors to apply to their 2016-2017 Scholarship Program until December 31, 2015. With their 2015 Scholars garnering $125,000 in grants and scholarships, they want to ignite a generation of financial empowered minority women.
Support HuffPost
The Stakes Have Never Been Higher
Related
Popular in the Community