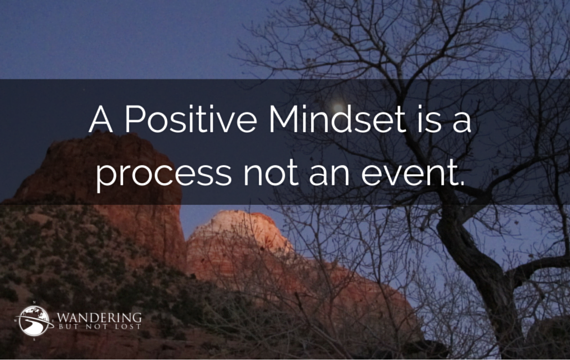 Over the last 23 years as a salesperson, broker-manager, trainer and coach in the real estate industry, I've found that the top producers all share certain traits. The most successful real estate professionals are driven, success-oriented, risk-takers and entrepreneurs. They also exhibit the following three key characteristics: a great work ethic (they show up and work their plan), unwavering perseverance and a positive, make-it-happen mindset. The following tips and strategies are applicable for all business owners.
1. WORK ETHIC requires diligence, hard work, and self-discipline. This means you have a definitive plan of action and you work it consistently.
Written Business Plan and Goals. All savvy business owners have a written business plan and clear, specific goals. Track your results, expenditures and return on investment. Know what's working and what is not and make the appropriate adjustments and course corrections.
Clearly defined, vibrant written goals in all areas of your Life (Spiritual, Business/Career, Family/Relationships, Financial, Personal).
Measure your goals -- you can't improve what you don't measure.
Create and reconcile monthly your business budget against actual expenses and revenue.
Consistency. Are you working on your business while also working in it? Most real estate agents are not running their business as a true business. They are simply the "technician" working with buyers and sellers toward a successful close of escrow and collecting a commission for services rendered.
Implement effective business systems.
Be intentional and specific with your actions.
Do the ordinary tasks with such consistency it becomes extraordinary.
30-60 days = Habit Change; One Year = Lifestyle Change
Create a daily activity plan and stick to it. Time block for the best results. Know how many calls, face-to-face contacts, emails, mailers, contacts you must make before you call it a day. Challenge yourself with daily goals -- don't go home until you have at least one appointment for example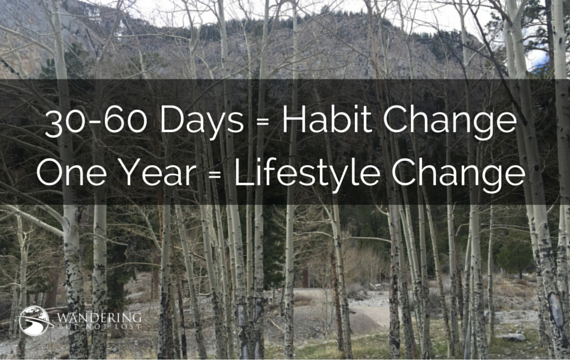 2. PERSEVERANCE is continued and patient effort. Perseverance leads to maturity, which leads to confidence, which leads to results, which leads to a high self-esteem.
People who persevere make no provision for anything but success.
Get an accountability partner or hire a coach. Ask for help. Help each other. Form a mastermind or accountability group.
Great Salespeople Figure It Out! There is always more than one solution to any challenge. Find a way to win-win.
3. POSITIVE MINDSET is a process not an event.
Personal Responsibility. Take personal responsibility for where you are at this exact moment. All of your thoughts and actions have led you to this exact place in time. If you are not entirely pleased with your results, then change your thoughts and take action toward what you want to create. Check in with yourself often. Are your thoughts positive or negative -- towards or away from what you desire? Most people pay attention to their current reality and attract the same. Focus on what you want not on what you don't want. Be deliberate and intentional in your thoughts and actions.
From moment to moment you have a choice about your attitude.
Every day, be prepared to play and win.
Strive to be the best you and lead by example.
Clients First Mentality. Make a commitment to always take care of your clients' needs first. Always work in their best interest - which sometimes means recommending they don't do the deal! In business, those who really get this concept on the base level will enjoy a prosperous career with a steady stream of repeat and referral business. Honesty, integrity and professionalism are non-negotiable traits.

Power of Affirmations and Visualization. An affirmation, simply put, is a statement of belief. The statement may be internal or external, positive or negative, personal or environmental. It may affirm and declare your success or your failure. Affirmations are most effective in the first person, present tense and as-if they have already happened. Creative visualization is a powerful technique where you form (imagine) a mental picture of your desired outcome. Here are a few tips to reinforce a positive mindset:
Write down your affirmations and read them out loud daily.
Record your affirmations using an app on your phone and listen to them daily.
Consider 10 minutes of daily prayer or meditation.
Listen to positive, powerful audio books, podcasts, and programs.
Visualize your desired outcomes by creating a visual goal board.
You can find out more about the business and life coaching programs at WBNLCoaching.com and get travel insights at WanderingButNotLost.com. Follow Wandering But Not Lost on Twitter and Instagram.
REAL LIFE. REAL NEWS. REAL VOICES.
Help us tell more of the stories that matter from voices that too often remain unheard.