I loved grilled cheese as a kid and still do! That's why I can' t think of a better way to celebrate National Grilled Cheese Day than with a sandwich the whole family will love! Take the ultimate comfort food to the next level by trying out one of these delicious recipes !
1. Use your leftover Lasagna and make the Cheesiest Sandwich!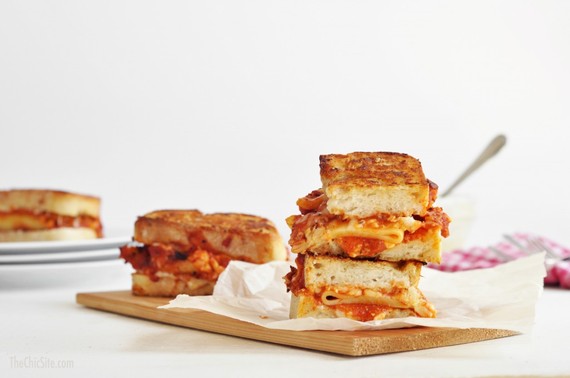 2. Have a Grilled Cheese for breakfast with this Waffle Recipe!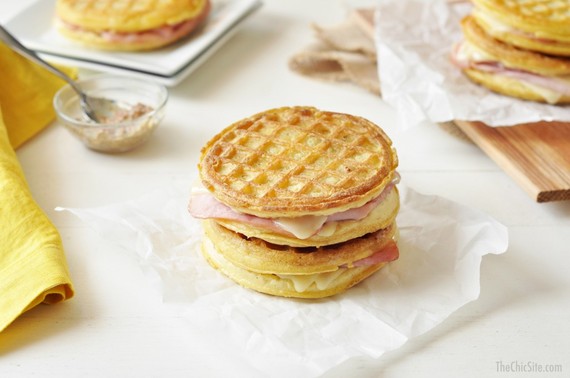 3. Combine your favorite French Onion Soup Recipe for a Grilled Cheese that's mouthwatering!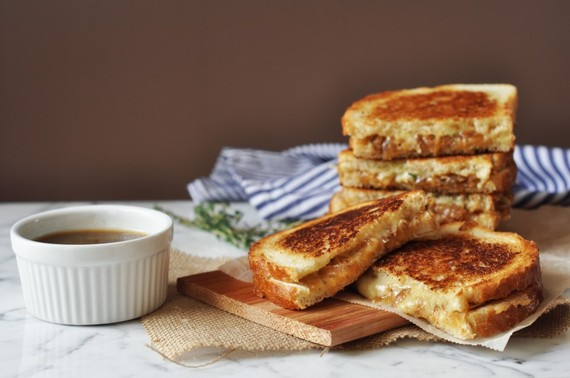 Want more delicious recipes? Head on over to The Chic Site now! You can also subscribe to my YouTube channel or follow me on Facebook and Instagram.
Don't forget to Pre-Order My Cookbook HERE!!