We all want to do better, be better and feel better. But, according to wellness activist and self-described "cancer thriver" Kris Carr, that can only happen if you've first done one important thing: accept yourself.
Self-acceptance is the foundation for living a better life, Carr says. Seeking that better life is something everyone does. How you seek it, though, is crucial in determining whether or not you'll find it.
"When we seek from a place of lack or deficiency ... we create more suffering in our lives," Carr says in the above clip from OWN's "SuperSoul Sessions" speaker series. "When we seek from a place of wholeness of knowing that I am already a badass ... that's when we grow in a sustainable way."
So, Carr continues, you must be very clear on what acceptance is -- and what it isn't. With three powerful quotes, she sums it up.
Ultimately, she says, it all filters through one overarching message.
"We don't need fixing," Carr says. "We need loving."
Another insight from Kris Carr:
Related
Before You Go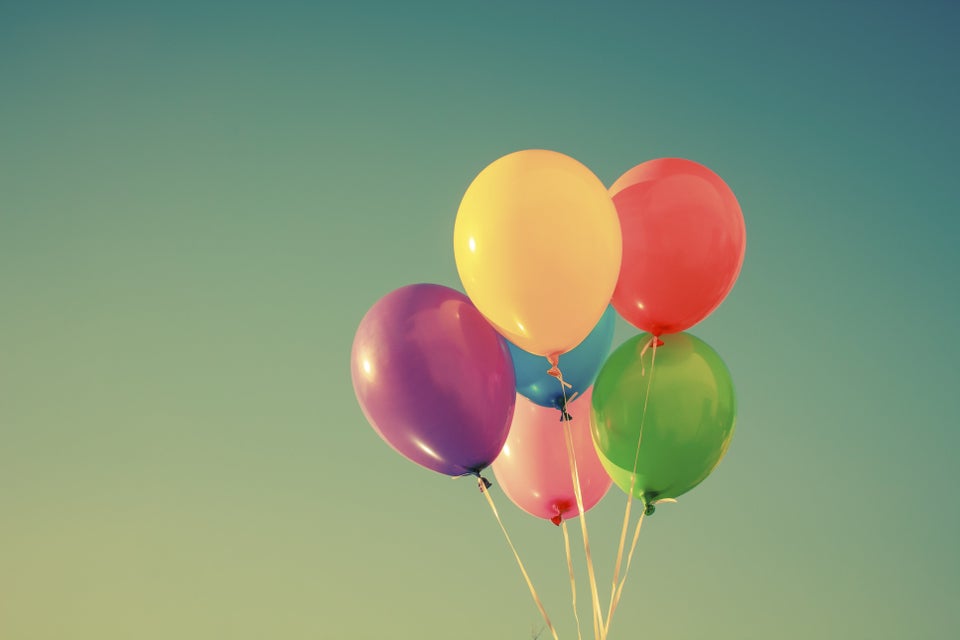 Mantras To Celebrate Yourself
Popular in the Community