It's amazing what DIYers can do with a bit of paint. These inspirational furniture makeovers will have you out looking for cheap finds at flea markets and yard sales all weekend long!
1. Not-so-extreme makeover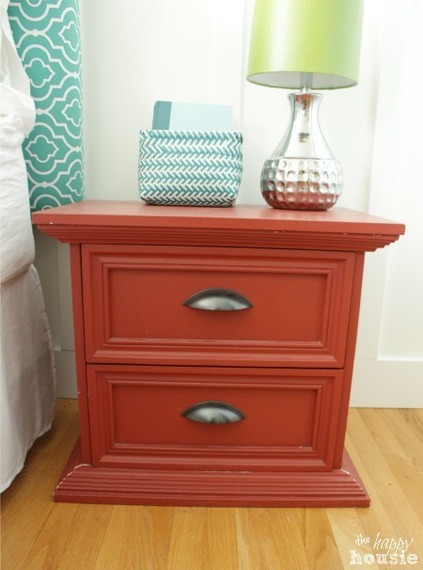 This red was "fine" but didn't quite work with the rest of the room. A color change was just what the doctor ordered. Read more about how this look was achieved with soft wax VIA The Snug.
2. Designer look for $30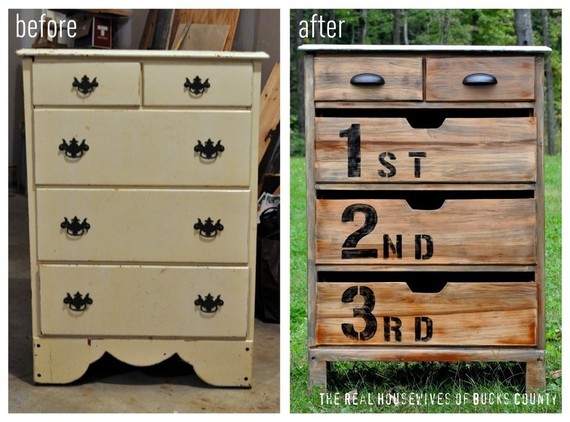 Have a look at the $998 Anthropologie dresser (discontinued) that inspired this DIY
3. From thrift to treasure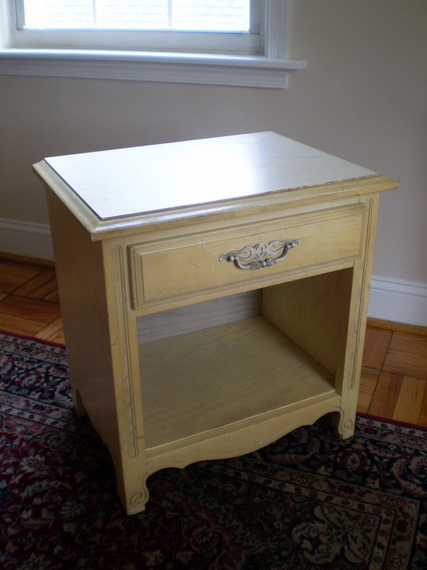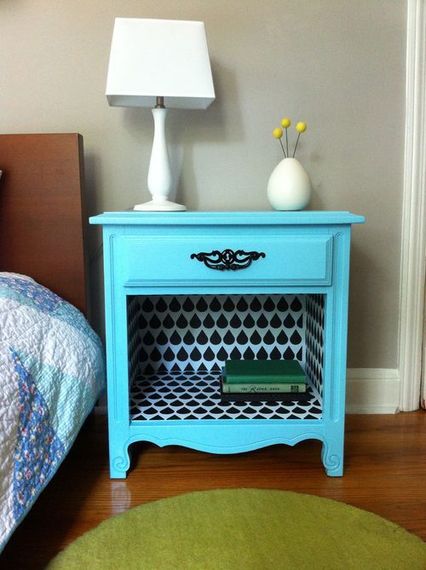 Paint on the outside and a poppy wall covering on the inside, and you've got a bright addition for any bedroom! Read more about this project VIA the Snug!
The Retro Way to Reinvent Your Home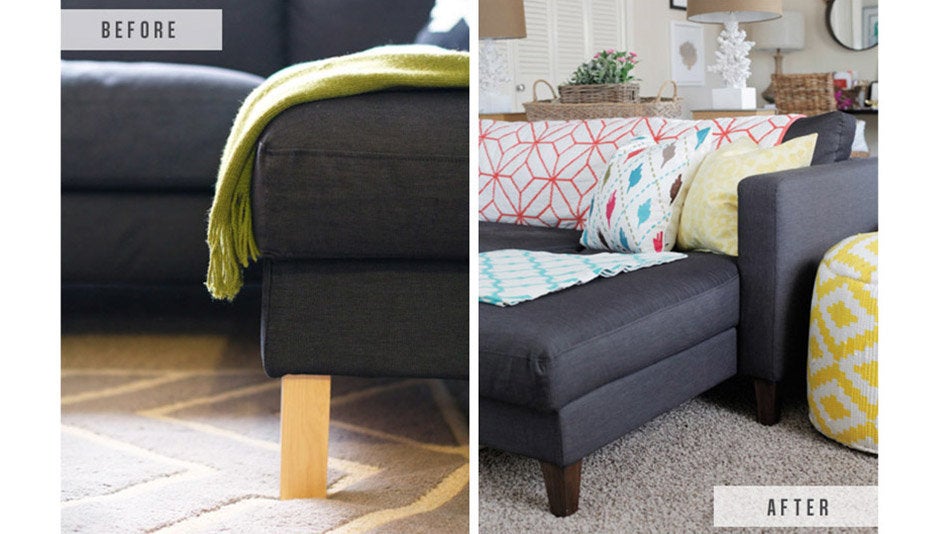 Amy Walton, TheBlissfulBee.com
The Trick for Boring Shelves That Doubles as a Stress-Relief Exercise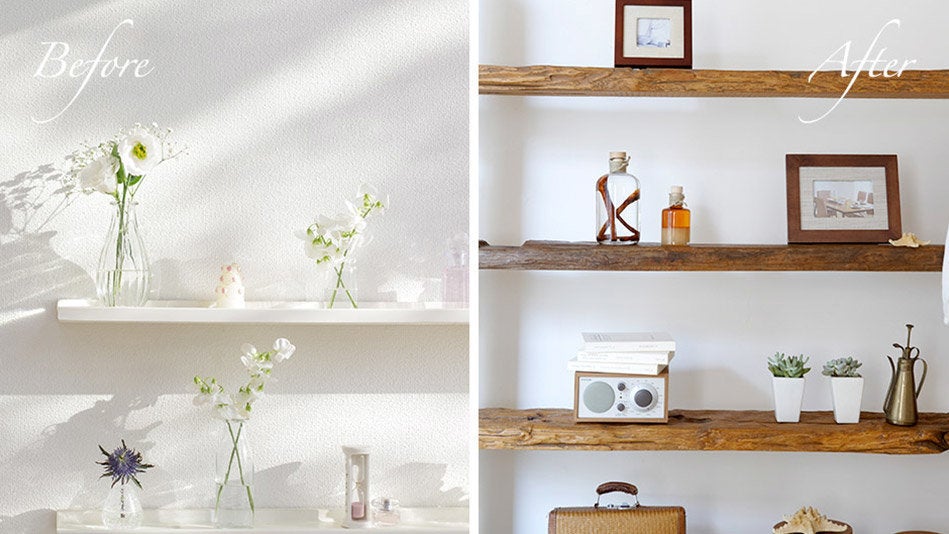 Ultra F/BloomImage/Photodisc/Getty Images
The Bright Way to Add More Pop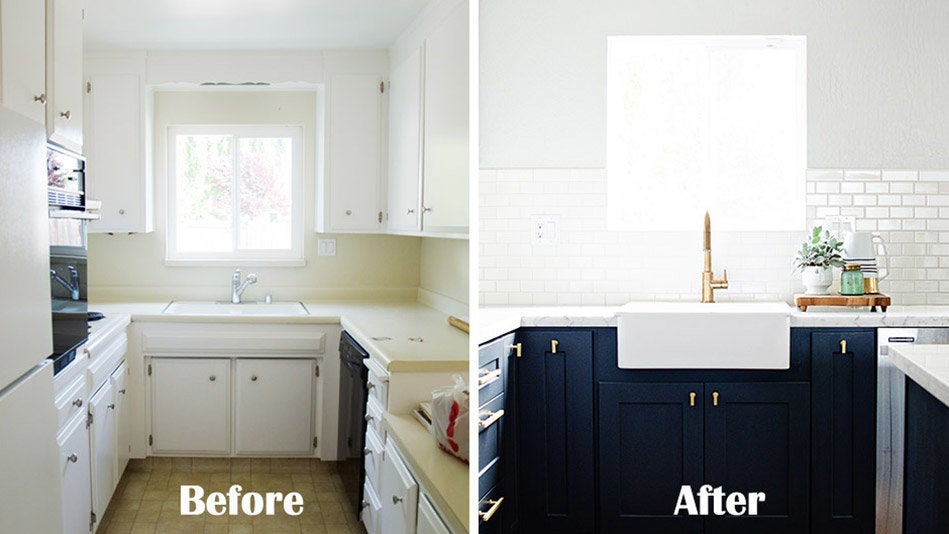 Brittany Cramer, BrittanyMakes.com
The Blogger's Secret Weapon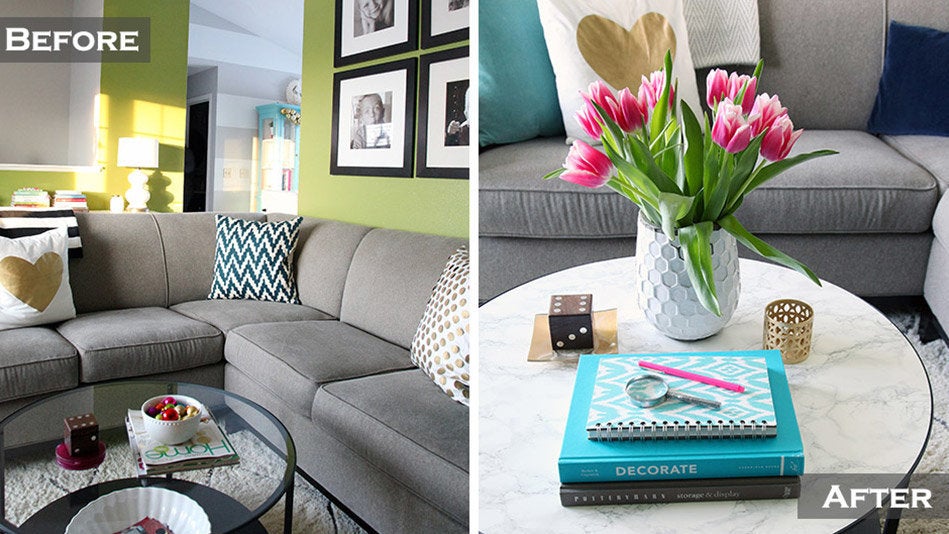 Jennifer Jones, IHeartOrganizing.com
The Stealth Way to Add Built-Ins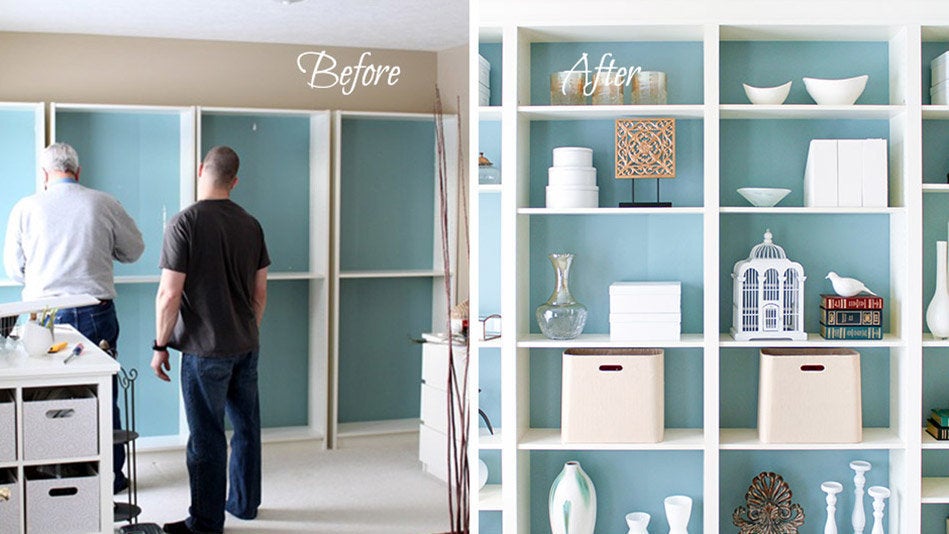 Chris Carey, JustaGirl.com
The Technique That Has Come a Long Way Since Paper Cutouts