Crowds at shows can get rough, but there's no need for anyone to ever get violent.
"Hang on, hang on, hang on. Hey, hey homie. You don't hit a woman," Arnold yelled at the man in the crowd. "You just pushed a woman out of the way to get in a fight, you dick!"
"Get him the hell out of here … you don't hit a woman dude," he told the venue's security, who took it from there.
"You see people fight in the crowd all the time," Henderson told E! News on Friday. "In the past Brad has said for people to calm down and love each other but this was ultra aggressive in our eyes. It was so aggressive that he stopped the show for the first time in 15 years to address it head on with the guy."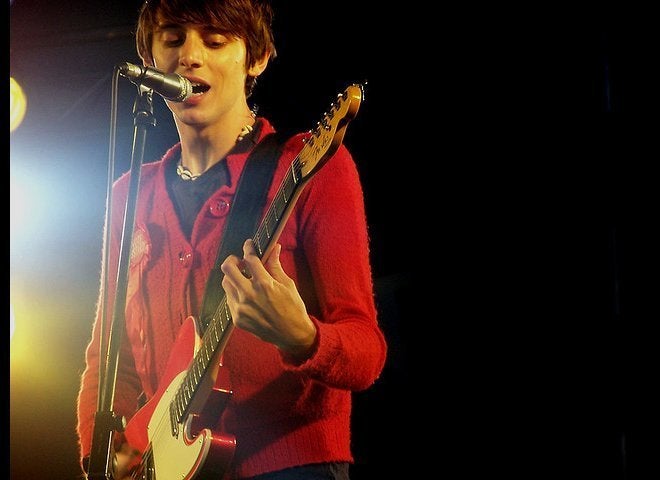 10 Great Music Festivals
Popular in the Community