One of my favorite things to eat for breakfast is oatmeal, which is no wonder I've come up with a variety of ways to make having it for breakfast so much easier. Check out three processes I use to keep me organized and eating healthy all week long.
No-Cook Overnight Oatmeal
This cold bowl of oatmeal is a refreshing and surprising breakfast. It's nothing like cooked oatmeal that is gluey and super thick when cooled. Grab one of those glass jars you have laying around and make a batch this weekend.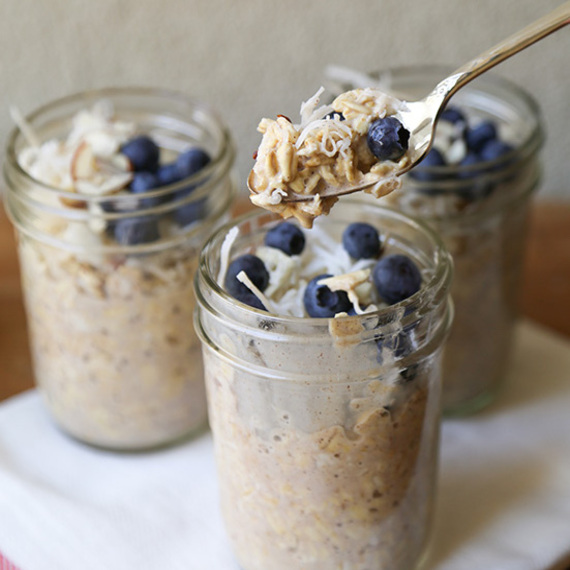 Instant Oatmeal To-Go
Rather have your oatmeal warm? Then you will love this recipe! By making homemade instant oatmeal you can control the portions, the toppings and the healthy additions like flax or chia seeds!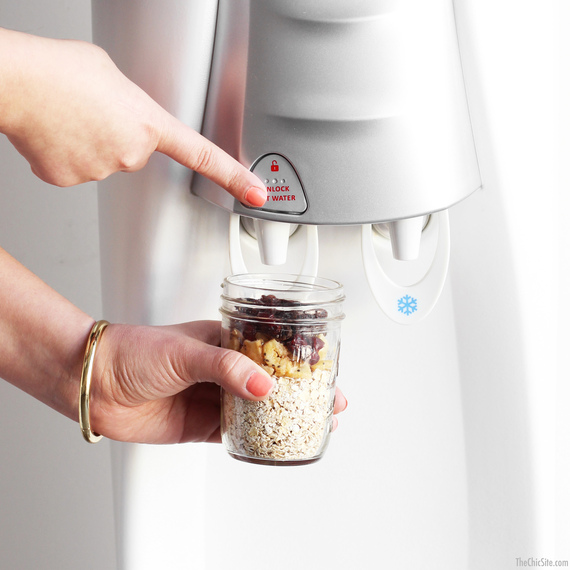 Pre-Prepped Oatmeal To-Go
This recipes allows you to pre-make your oatmeal any way you like; whether plain or with spices, with milk or water. Adding all the toppings ahead of time allows you to grab one on your way out the door and simply re-heat at the office.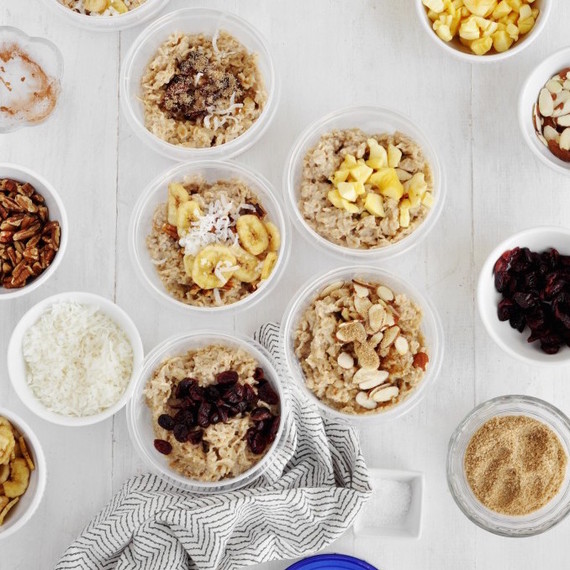 You May Also Like:
Breakfast Sandwiches To-Go
Freezable Breakfast Sandwiches
Breakfast Ciabatta Pizza
Want more great recipe ideas? Head on over to The Chic Site now! You can also subscribe to my YouTube channel or follow me on Facebook and Instagram.
Don't forget to Pre-Order My Cookbook HERE!!