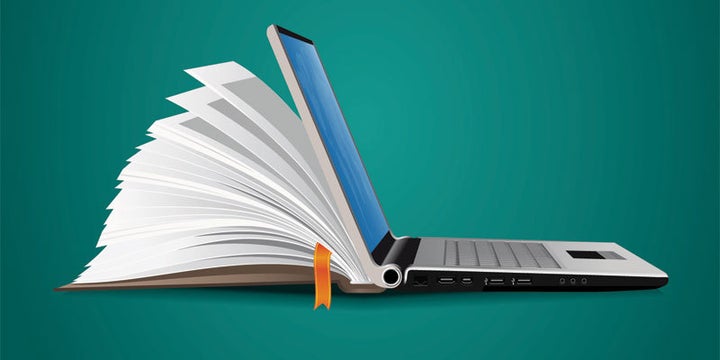 Let's be honest, when we talk about 'the college experience', the first things that come to mind aren't spending hours away at the library or sitting through three-hour lectures. Instead, we think about the social elements and cherishable times that we'll never forget. From generation to generation that's always been the case (and rightfully so). But as colleges are changing rapidly, so is the culture behind them.
With all the innovations coming about in education that's helping students learn, they're also now making the college experience more streamlined. People can not only get the help they need on study guides, notes, and reports all in real-time, but they're even able to earn money on the skills they're good at.
While it's always been an exciting time to be in college, technology is only helping make it better. Below we've listed a few startups that are disrupting the EdTech arena reflecting just that.
StudySoup is out to change the game for studying by offering students the ability to buy notes from the top students in their class. As a multi-sided market, it's one of the first of its kind in offering students a way to get paid for taking good notes while allowing their peers to buy them. The best part? Students are guaranteed to make money as long as they finish StudySoup's training.
Their model has taken off quickly, with over 1.5 million college students being able to access notes on the specific classes they're taking anytime, from the first day of school. And with more and more students signing up, expect the quality of notes only to get better and better.
Yes, for those that wished we had someone else take notes for us and for those that are willing to make some extra money for taking good notes, StudySoup has provided an answer.
Piazza is a Q and A platform for students, professors, and TA's to connect on.
As a startup that's been lauded in the EdTech realm, it's easy to see why they've been so successful. Their platform makes communication between everyone involved in a class streamlined, saving time while increasing efficiency.
Whether it's a student needing help with a homework assignment or a professor asking for feedback on a lecture, Piazza gives them both a medium to get the feedback they need. Additionally, submissions can be sent anonymously, giving a sense of privacy to users as well.
With a service that's been proven to help students be more engaged, Piazza is a Professor's dream. Not only will it help ease the relationship between students, but it will also give students a level of assurance in receiving feedback/answers in real-time. Expect these folks to be making a bigger splash as most professors catch on.
If Piazza allows you to get advice from your professors at hand then consider Studypool the Rolls Royce of online tutoring. Users post a question, their budget, as well as a delivery time and then are connected with a top-tier tutor to teach them. One of the greatest features is that a payment is only made once a satisfactory answer is completed, giving students a reason to breath easy that their money didn't go to someone just copying and pasting answers.
With the goal of getting students access to information as efficient as possible, their platform features help with papers, study guides, lab reports, concepts, or just general questions. And with over 20,000 tutors located all over the world, a student can get an answer anytime they need. Budgets range depending on the scope of the question, which gives both tutors and students a fair market rate on the advice that they're after.
As Studypool had already gained over 150,000 questions a year after their launch in 2014, their trajectory has been meteoric. Since then, they've been able to add a ton more content and services, making them a threat to the online tutoring business for years to come.
Popular in the Community