What does the history of gay sex look like when condensed into a three-minute timeframe?
Well, that's a hard questions to answer and certainly depends on what kinds of bodies and experiences one is referencing when they talk about "gay sex." However, this new short film, "3 Eras of Gay Sex in 3 Minutes," from Leo Herrera compartmentalizes the trajectory of sex between men who have sex with men into three distinct eras -- Pre-Stonewall cruising, 1970's/80's Leather BDSM and modern day app usage.
"This film is about sharing a facet of our history that is rarely represented in mainstream gay media," Herrera said in a statement sent to The Huffington Post. "While I applaud the strides we've made in our mainstream visibility, it sometimes comes at the expense of our sexuality. Gay fetish is treated as a punchline, or punished with disease. The drag queens and gay characters I see on television do not represent what I see at Folsom Street Fair, or at a Brooklyn gay warehouse party on a Saturday night or any of the Eagles in the country. There is an inherent romance to cruising, a jolt of electricity to our secrets and codes -- that's what this clip is about." "3 Eras of Gay Sex in 3 Minutes" is a follow-up to Herrera's 2013 film "The Fortune Teller" that presented 50 years of gay history in five minutes. Head here to check it out.
Support HuffPost
Every Voice Matters
Before You Go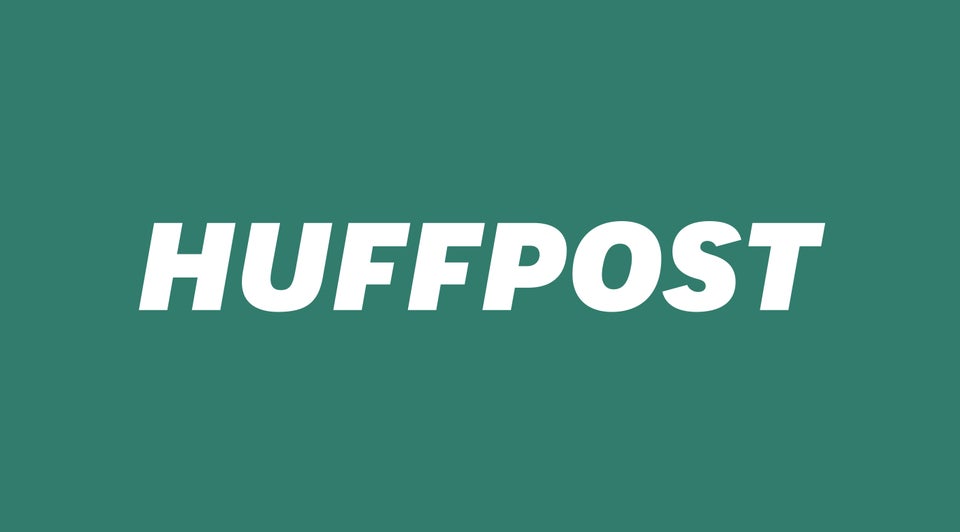 Great Gay Viral Videos
Popular in the Community