Mother's Day is one of my favorite holidays of the year. Who deserves a day solely dedicated to her more than Mom? Because I can never show my Mom enough gratitude in a single lifetime, I'm happy to take out at least this one day to celebrate her and all that she does for our family. I've learned that buying flowers for Mother's Day is slightly different than other holidays. There are three critical rules for buying the perfect flowers for Mom this Mother's Day.
1. Embrace Mom's Favorite Flower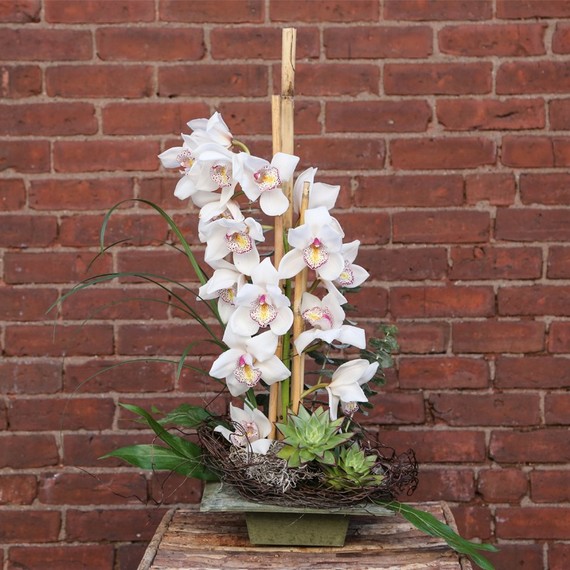 Unlike Valentine's Day where people choose flower varieties that signify romance, it's important to remember Mom's favorite flowers when selecting a Mother's Day arrangement. If you don't know it, phone your Dad or sibling. Mothers do so much for us year-round; paying attention to the small details will go the extra mile in showing your appreciation. My Mom loves orchids, so she'll be getting a stunning orchid arrangement from one of our local florists. If there is no way to find out Mom's favorite flower, choose a floral design in a color she loves or one that will work with her decor!
2. Keep Mom's Schedule in Mind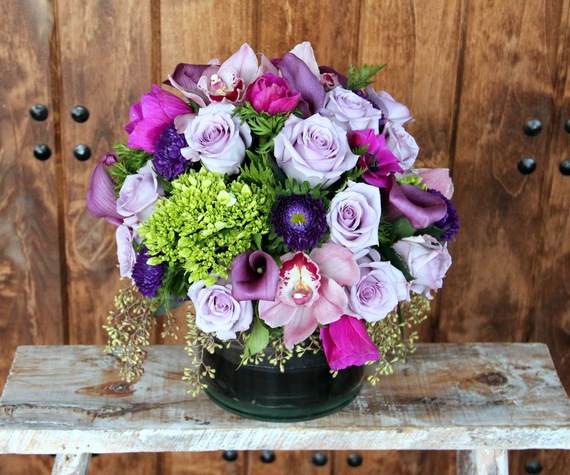 As much as people love to receive gifts on the exact holiday, Mother's Day is more relaxed when it comes to a delivery date, especially if Mom does not live close by. Be mindful of Mom's schedule. The delivery may work out better for her if you send before the holiday. She'll be pleasantly surprised that you thought ahead. For example, if Mom's a bit of a workaholic, it may be best to send an arrangement during the week for her to enjoy at work.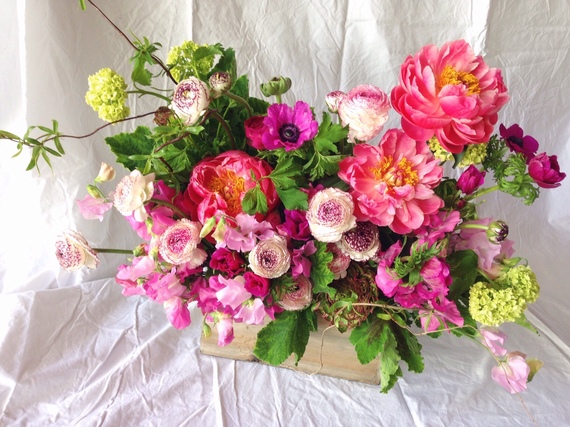 Use the card message included in the arrangement to express your love and gratitude for Mom and all that she does. My Mom has always been my biggest supporter and she was actually one of the motivating factors for starting BloomNation. I always like to write something extra special for her in the card message because my company and I would not be where we are today without her.