I have been in the clothing industry for 13 years. 7 years ago I decided to start my second clothing company on my own and from scratch. I did not know where to begin and I didn't know anything about strategies and methods to actually secure the online sales! I was also going through a hard time on a personal and business level. But I used the skills I used a long time ago, when I was a single Mom. The skills are basically a "face your fear" and do it anyway mentality. If you feel frustrated with your circumstances do not let them stop you from learning and being successful.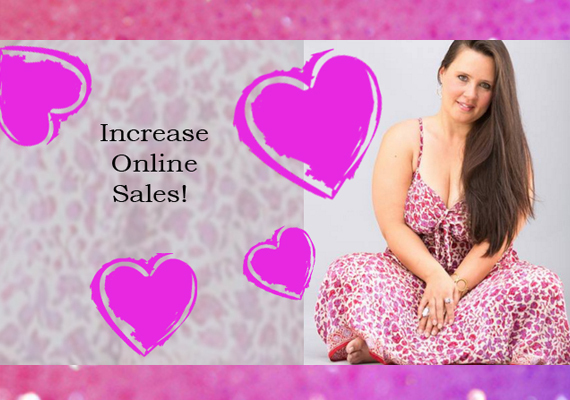 I want to share what took me years to learn, so you can have an easier time with all this online sales stuff. Confidence with sales online, takes practice, consistency and experimenting with marketing and then doing what works for you. I believe we all have the keys to unlock our own brilliance and confidence. Enjoy these methods I have put together for you below.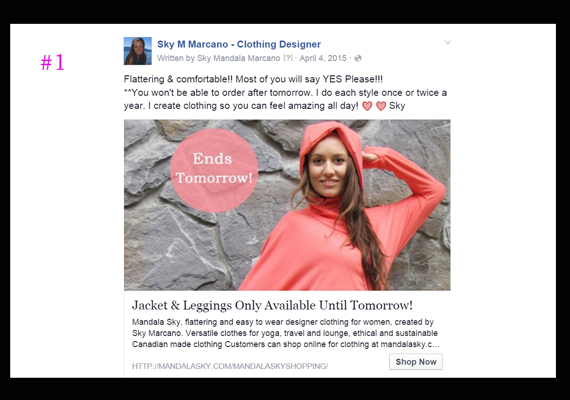 Ad #1 - A little longer header, compared to what I normally do. But it worked well. Notice the highlighted word "YES" at the beginning, plus two benefits they will get right at the beginning "flattering and comfortable". I also talk about why I design clothing and the story behind it, so women can feel amazing all day. The bottom writing let's the buyer know they only have until tomorrow to grab the jacket. The picture is very bright colorful and positive looking. The model is happy!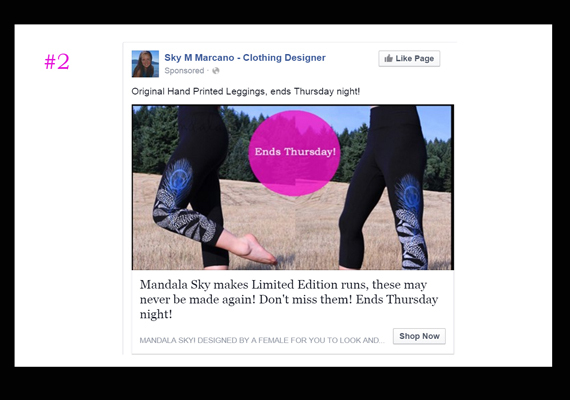 Ad #2 - Ad #2 includes a very eye catching piece of clothing with vibrant graphics. Facebook ads allow 20% of the image to have text. The Bubble is a simple yet effective reminder that the "opportunity" to get these Leggings ends "very" soon. Ad #2 was created in Power Editor on Facebook, great for ad targeting as well as making beautiful ads. The Shop Now button creates a higher converting ad for direct sales. As you can see the header text is very short and simple and works really well. Sometimes less is more and in reality you are hoping they are drawn to the visual because it is an actual product.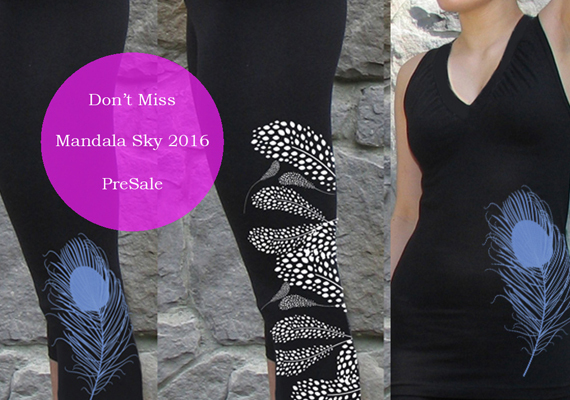 Ad #3 - The image above is an image I used for my email headers and in my ads. A great example of incorporating a theme into each sales campaign you launch. Everything your customers see kind of looks the same. If they see it in an email and then later on Facebook, they will instantly recognize the image and it will trigger a reminder. Plus the colors and graphics are vibrant and eye catching.
3 Top Secret Strategies I Use Every Time I Launch a Clothing Sales Campaign Online.
1.Try and match your marketing efforts online with an email list. People need reminders, email your audience often with engaging, positive, interesting content. Share a bit about yourself.
2. Ask questions and offer benefits to your product during a campaign. Focus on your audience, what they like and what they want.

3. Don't forget to have fun. If you really love what you are selling and truly see the benefits, others will see it too. Most people naturally want to support others, don't forget it. Also don't forget to tell your customers that things are selling fast and they don't want to miss the opportunity to miss what you have!
Click here to grab your sales guide. http://skymarcano.com/salesguide.php
I look forward to connecting with you. Sky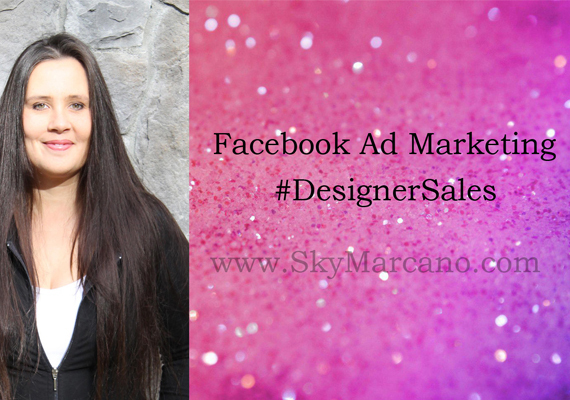 Related
Popular in the Community