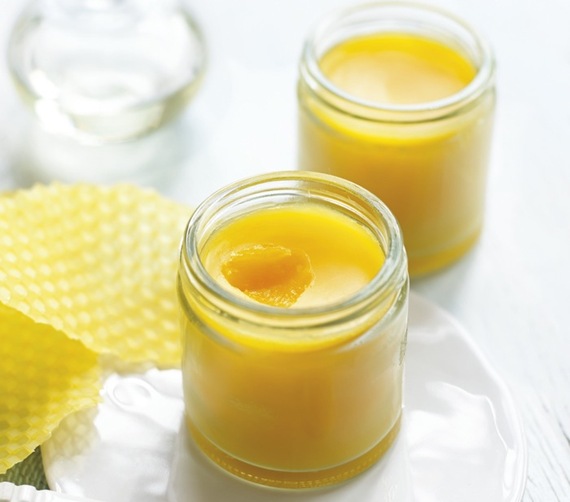 By Victoria Lewis for Well+GOOD
If you want something done right, sometimes you have to do it yourself.
For meticulous beauty label readers who want to know exactly what's in the products that touch their skin, there's a certain satisfaction in breaking out your double boiler and cooking it up on your own once in a while. (And there's no chance of anything ugly lurking under gorgeous packaging!)
Of course, mixing up a good moisturizer yourself does take a little bit of guidance. Luckily, the awesome Neal's Yard Natural Beauty, a new book from the clean UK beauty brand, is here to help with that.
Here are three fall moisturizers that can be concocted in your kitchen. Do try these at home!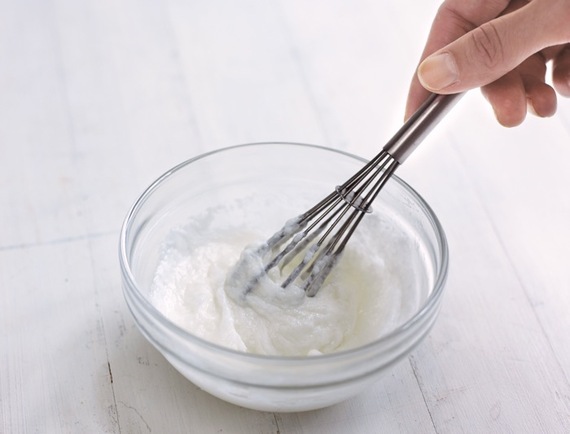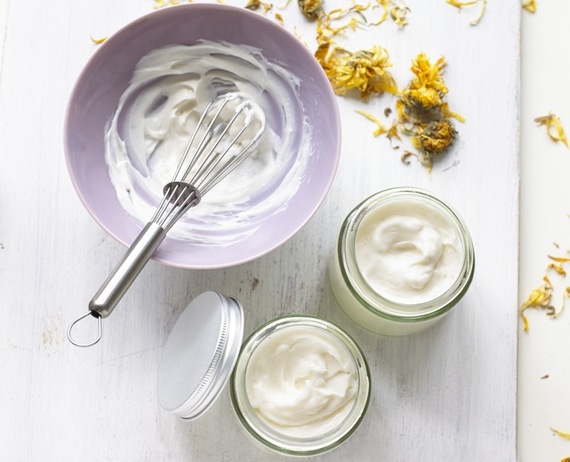 3. Frankincense Day Cream
For mature skin
(Photos: William Reavell)