It's about time to trade our runway vanity for some conscious shopping.
Fashion weeks from New York to Paris are officially over! Until we can flaunt Spring/Summer 2016 designs, how about warming up our Fall wardrobe with a splash of pink to raise awareness and support breast cancer research ?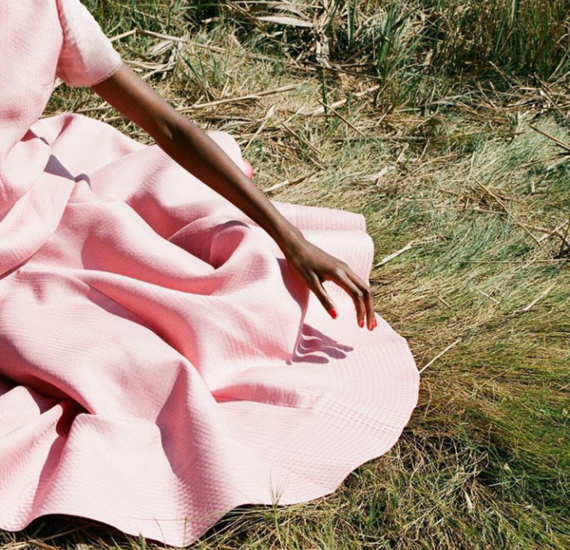 Courtesy of Mansur Gavriel and @asksissi
"Pinktober" is Breast Cancer Awareness month: a colorful reminder for women to get their first or annual breast exam, as well as the opportunity to be involved in the battle against the disease year-round. Breast cancer is the most common cancer among women in the US. According to The American Cancer Society, in 2015 about 231,840 new cases of invasive breast cancer will be diagnosed and approximately 40,290 women will die from breast cancer in United States.
Here is a fashion and pocket friendly selection to remember and inspire you to take care of yourself and other fabulous women!
The premium brand's boutique stores are running a promotion for the entire month of October. Support the National Breast Cancer Foundation with a $5 donation towards their mission to provide help and hope to women affected by the disease and enjoy 20% off one product. Here is our pick for a fresh, young yet sophisticated look.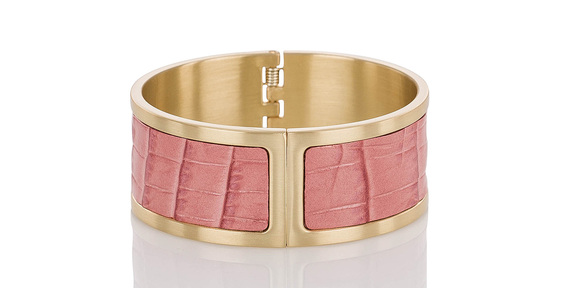 Small cuff bracelet Burlwood BCA Collection - $58 - www.brahmin.com
For the second year, the iconic Japanese-born designer joins forces on the "Pay it Forward" campaign with the Samuel Waxman Cancer Research Foundation on the occasion of Breast Cancer Awareness month. 25% of the October net proceeds of this special edition pink top will benefit the organization. A must-have for a sweet taste of high fashion without the price tag and an even better cause.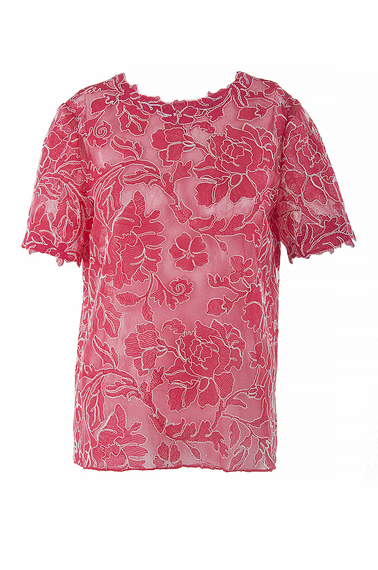 THE DRESSBAR at dressbarn
Research makes the difference and so does pink ! Save lives by sporting this Dressbarn specially-designed Breast Cancer Awareness dress. 25% of proceeds will go to The Breast Cancer Research Foundation. The brand will make a minimum donation of $10,000 and a maximum donation of $25,000.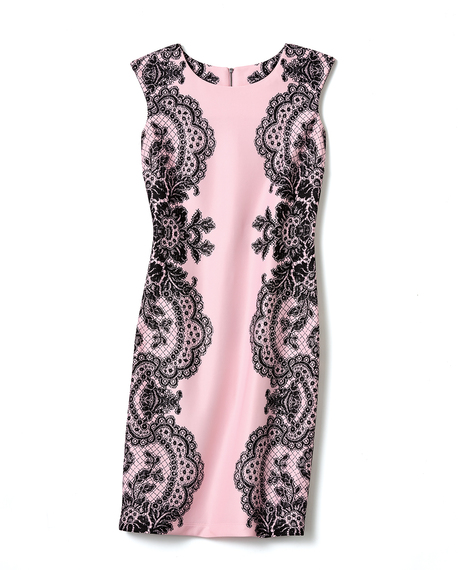 Pink lace print sheath dress - $48 - www.dressbarn.com
Click here to learn more about breast cancer from the American Cancer Society.