Looking to escape the cold and crowds with a margarita and swim? The Yucatan has more to offer than Cancun, Playa del Carmen and Tulum. Consider these Quintana Roo substitutes for you next trip south.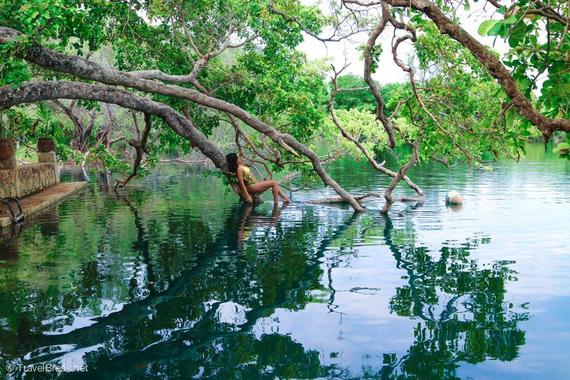 Bacalar, Mexico Photo via @StephBeTravel
Fresh water cenotes (water caves) meet the sea for a famed seven shades of blue. Mexico's most southern point offers an oceanside shack or remote luxury villas. Peaceful and private, rest before exploring Chetumal's jungle and ruins.
2. Holbox Island, Yucatan
Holbox Island is one of Quintana Roo's best kept secrets. Remote and undisturbed, this twenty-six mile island is known for for its mid-sea hammocks. Basque in hospitality mid-jungle experience; there's an authenticity to Holbox island that you won't find in the major Mexico beach cities.
3. Cozumel Island, Yucatan
With boutique hotels as low as $100 a night, Cozumel understands hospitality without crowds. Host of the only pearl farm in the Caribbean, Cozumel is iconic for scuba and snorkel experiences too.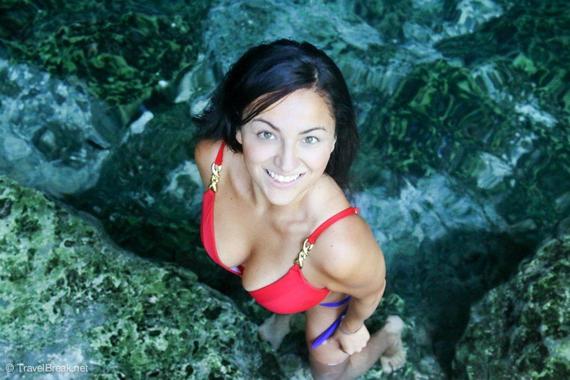 Stephanie Be is an award-winning writer, photographer and travel expert. Having traveled to over 200 places, the entrepretraveler and UCLA Alumna has a passion for adventure, lifestyle and motivation. Learn more on Travel-Break.net, @StephBeTravel and Snapchat: TravelBreak.