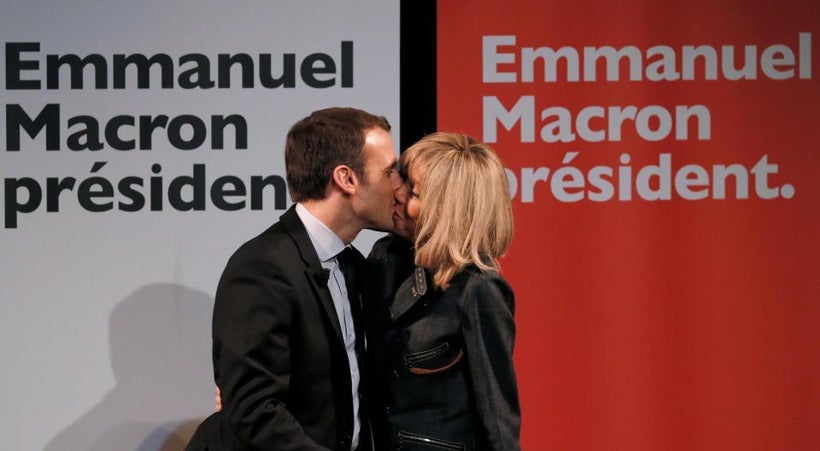 Video dating has been around since before online dating – dating service Great Expectations started showing potential matches VHS tapes of each other back in the 80's.
But video dating never really caught on – I think the problem with previous attempts stems from an inherent conflict - while everyone loves the idea of watching a potential date on video, not many people feel comfortable with the vulnerability of being watched on video themselves.
That's why I think Match.com is onto something with their new stories feature (other dating sites will soon follow suit). Borrowing from Snapchat, Instagram and Facebook, you can now make a Match profile story that combines video clips, snapshots and you can even record your own voiceover narration. At a time when social media stories have become increasingly more commonplace, this is an idea whose time has come.
Using non-dating sites to meet people online is again – nothing new. How many marriages started in an AOL chatroom back in the day? We may never know. But many who visit Facebook or Twitter daily might not ever think to use it to meet someone to date IRL.
You should know that in 2018, behavior like sliding into a stranger's DM's to asking your friend if her cousin in that photo is single and generally being creative about making social media connections is worth doing. One of the best love stories I heard last year was of a newlywed couple who met via Twitter comment thread. And I personally know a few couples who re-connected via Facebook after decades of being out of touch.
The possibilities are endless. You can search for shared interests, or to find other singles - even LinkedIn has an option to include your relationship status. So go ahead and respond to that witty comment, send that friend request or message. The risk is low and the possibility of reward is high!
#3 Older Women, Younger Men
I believe 2018 is the year this combo goes mainstream. Yes, we've had Cougartown and Demi and Ashton and the introduction of the term "cougar" into regular parlance. But there's still been a stigma around this for "ordinary", non-celebrity people.
This combination makes sense – as aging becomes less relevant for women in terms of their appearance, lifestyle, and fertility options, the only hurdle left for these pairings is a psychological one. And that last hurdle is falling away more and more.
Two years ago, when my 40 year old women clients were asked out by 30 year old men, they would mostly dismiss them out of turn. Now, they are starting to realize they have a lot in common with these younger men, and oftentimes the younger men are less hung up on age than older men are.
Add that to compatible sex drives (women have their best sex over the age of 36), and these pairings appear not only understandable, but possibly ideal.
Francesca is a nationally recognized dating coach, matchmaker and Today Show love expert. You can learn more and get free tools to help you date better at francescahogi.com.
Calling all HuffPost superfans!
Sign up for membership to become a founding member and help shape HuffPost's next chapter
This post was published on the now-closed HuffPost Contributor platform. Contributors control their own work and posted freely to our site. If you need to flag this entry as abusive,
send us an email
.