Foolproof ways to get your neglected parking space in working order.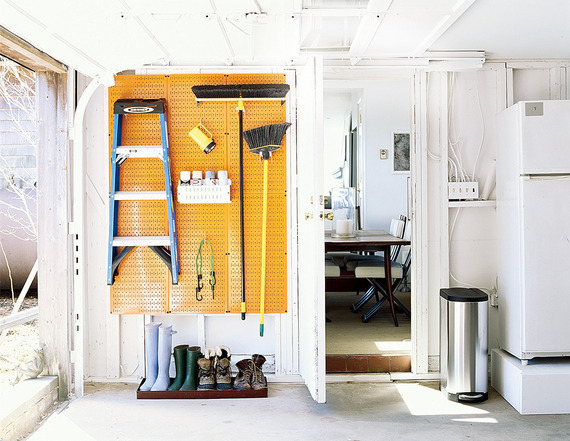 For easy access--and clean up--for your garage miscellany, opt for vertical organization by hanging up your tools on a perforated pegboard.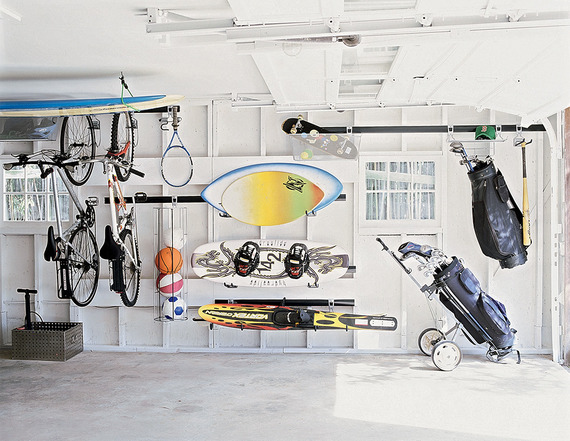 Even the most unexpected spaces look clean and tailored with a fresh coat of crisp white paint. For your garage, keep it simple and airy with muted walls.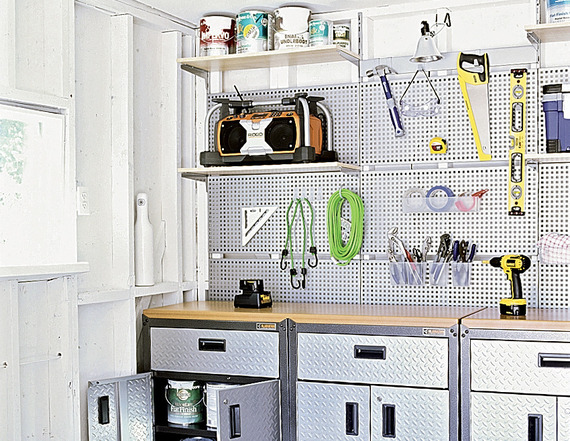 Nothing looks as sleek and streamlined--while helping you keep organized--as a garage space filled with ultra-durable steel shelving and storage.
Popular in the Community