Holiday baking season is upon us and that means one thing: so many cookies. Between the shortbread, the thumbprints and the crinkles; the making, giving and receiving of cookies; this time of year we're running on a constant sugar high.
It's great, except for the fact that not all of us have the time or know-how to turn our kitchens into small-scale bakeries. We have a solution for those of you who just don't like to or simply can't bake: super easy, 3-ingredient cookie recipes.
Three-ingredient cookies are beginner friendly and require less fuss, but they still taste sweet and delicious. (We also have a 2-ingredient cookie recipe for those of you who just can't this year.) Consider them a holiday shortcut ― and our early gift to you.
3-Ingredient Coconut Cookies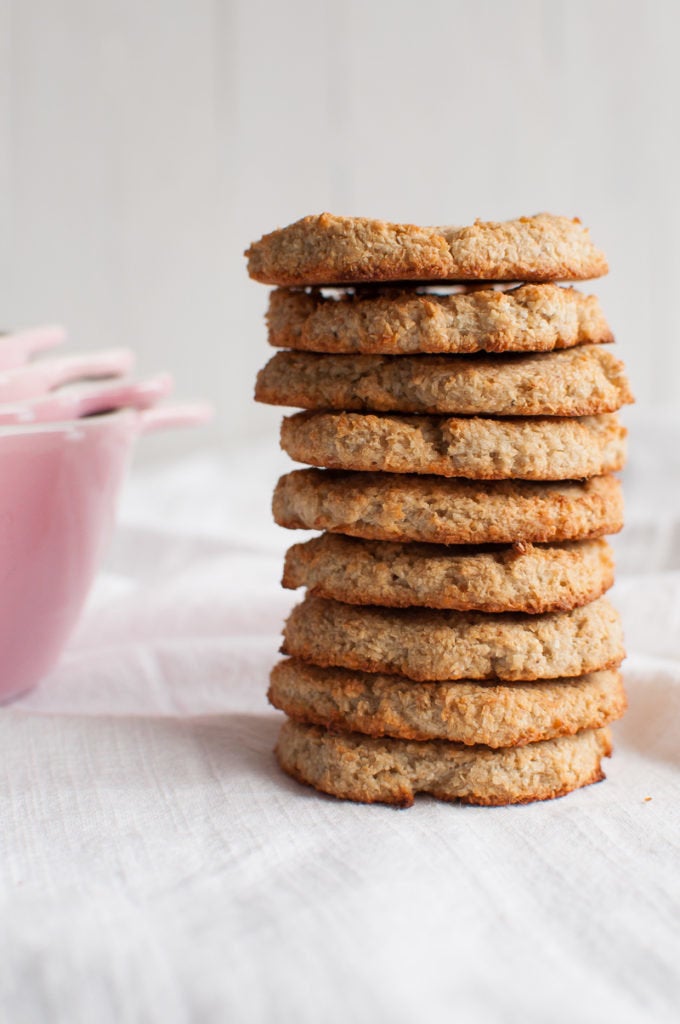 3-Ingredient Shortbread Cookies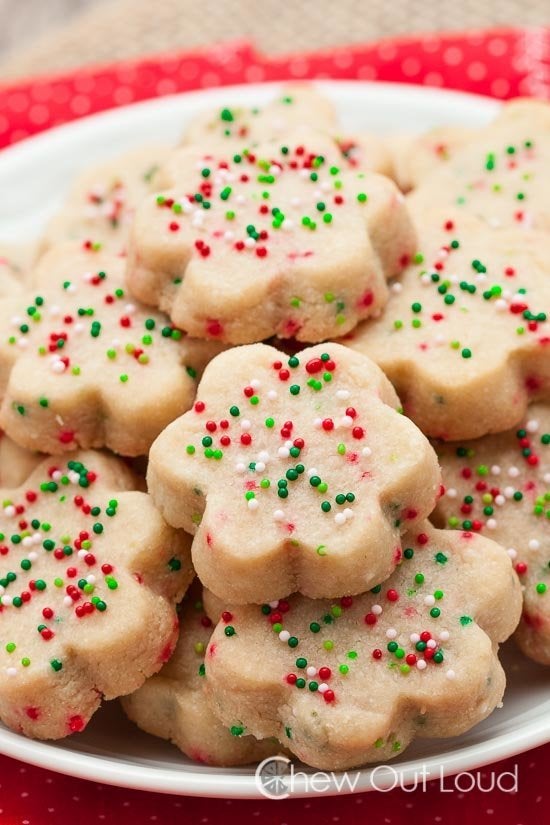 2-Ingredient Banana Coconut Cookies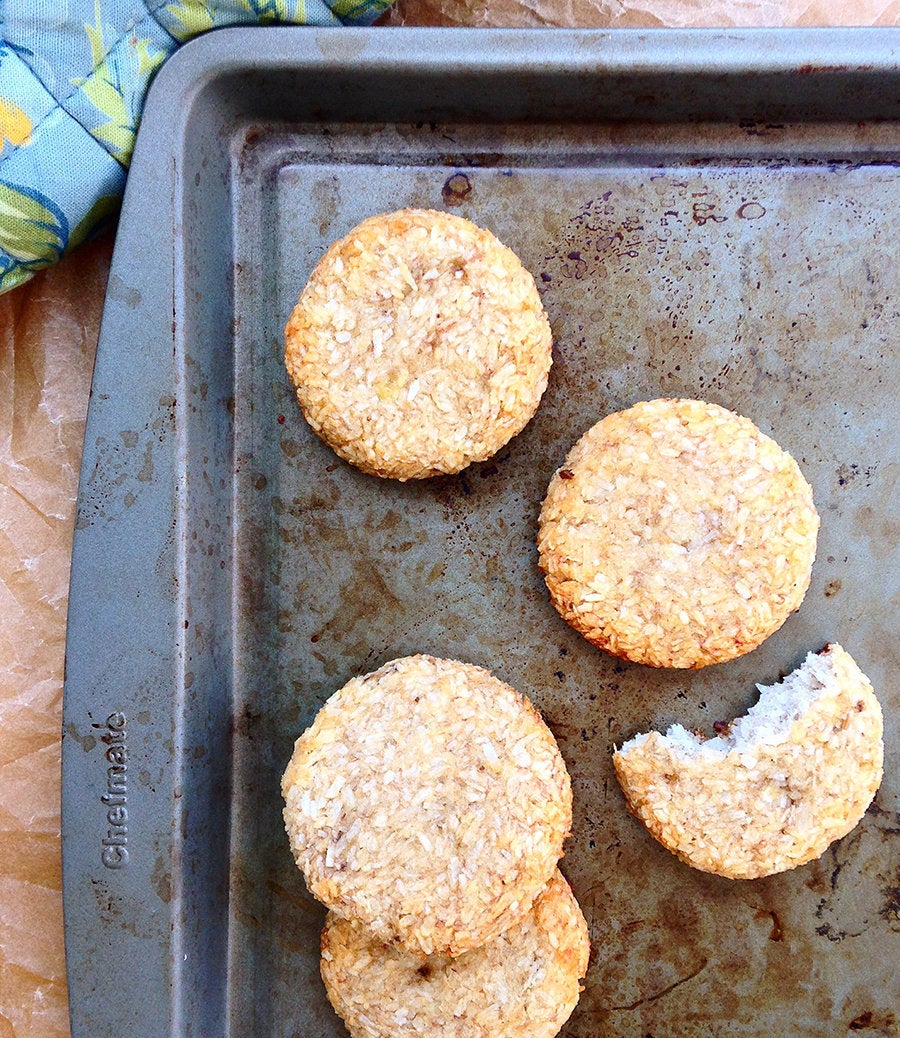 Flourless Peanut Butter Cookies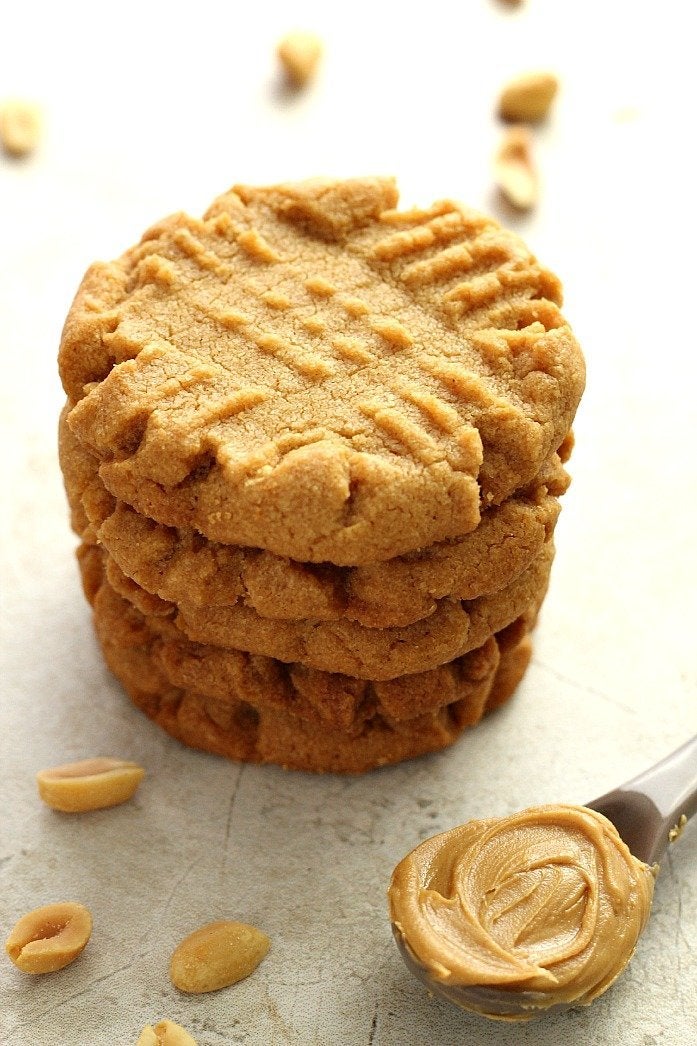 3-Ingredient Red Velvet Cookies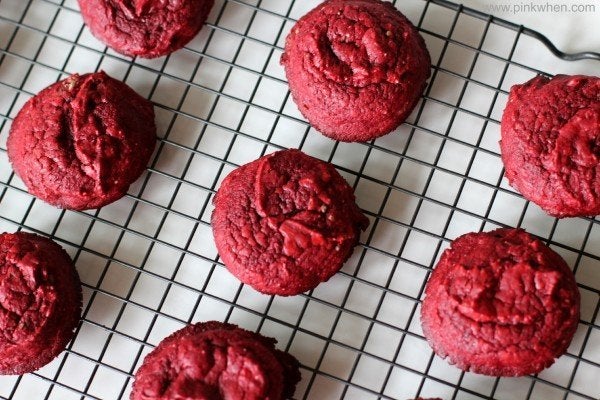 3-Ingredient Butter Cookies
3-Ingredient Thin Mints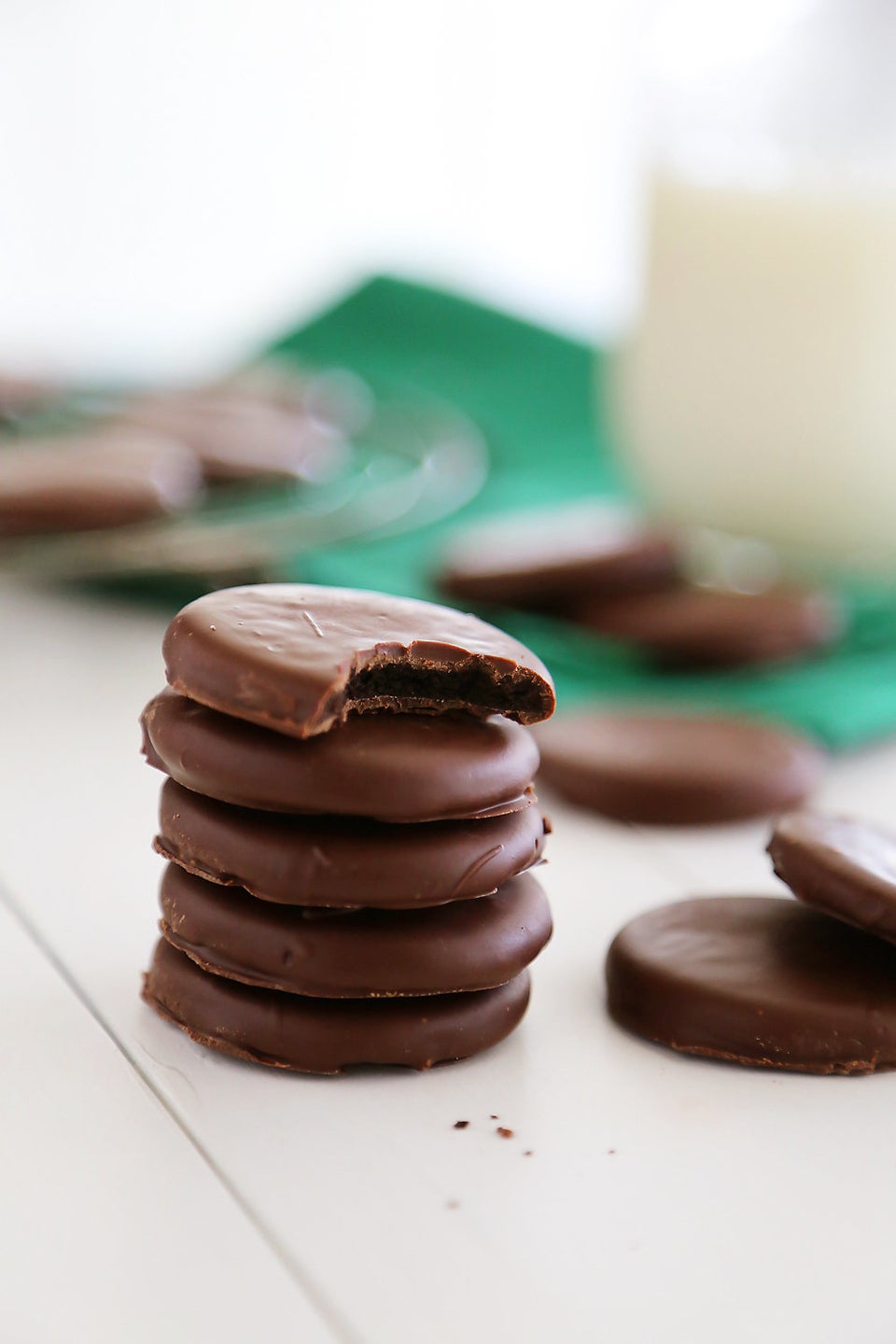 3-Ingredient S'mores Cookies Bites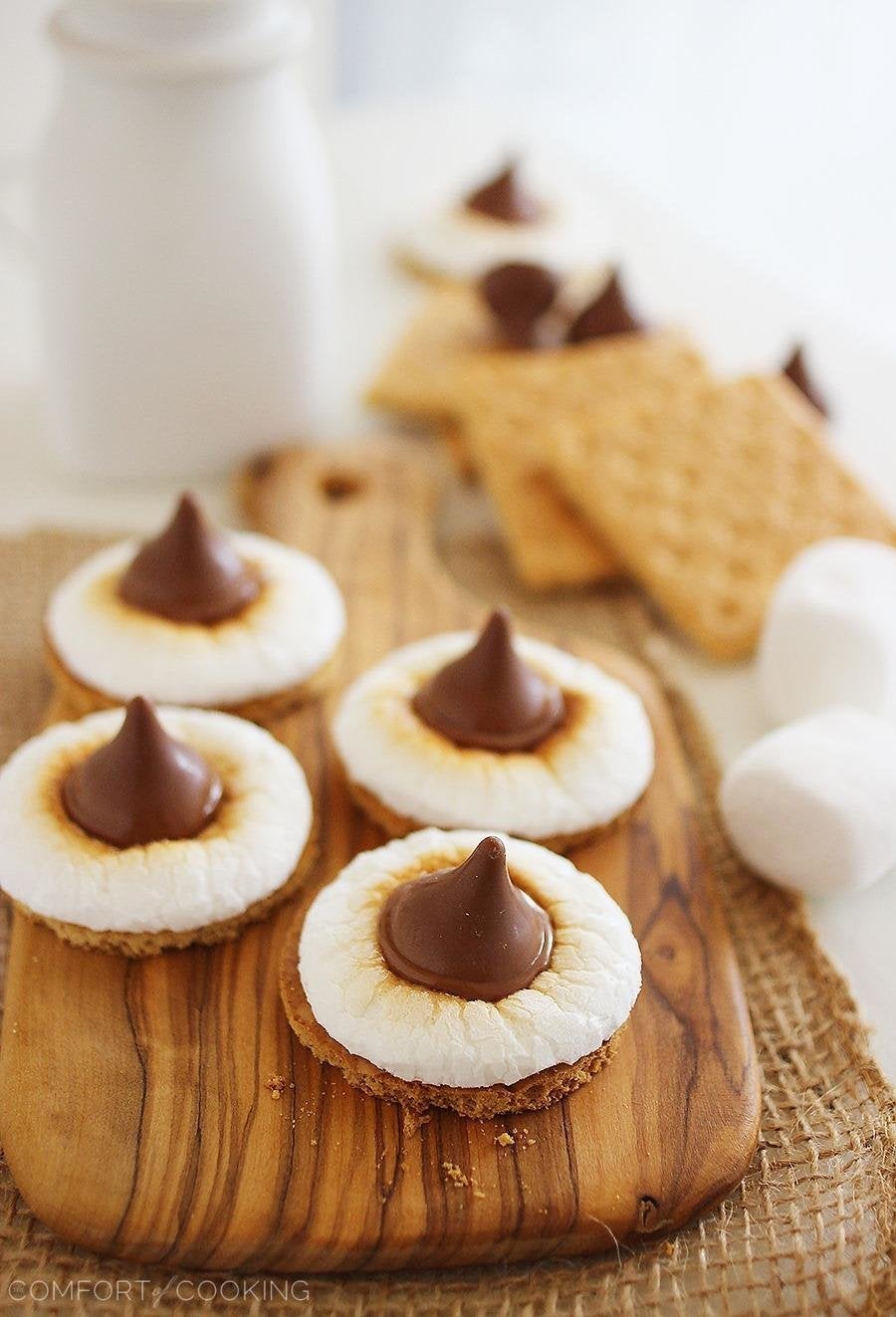 3-Ingredient Cinnamon Sugar Cookies