When a chocolate emergency strikes, sometimes a simple candy bar just won't do. Sometimes you need a fudgy brownie, a moist piece of cake or a serious cookie. Decadent chocolate desserts of this nature aren't easy to make though, right? When you need a chocolate treat in a pinch, you have to either go out and buy it or settle for a less-than-satisfying alternative at home, correct? Not exactly. Thanks to an awesome infographic by SheKnows, decadent chocolate desserts can be yours with minimal effort in mere minutes.
What kind of minimal effort, you ask? Three-ingredient minimal effort. That's right, friends. There are a whole bunch of chocolate desserts that require only three ingredients. In other words, they're totally within reach when a serious chocolate craving strikes.
Here's a fun fact to get your week going: Chocolate truffles and chocolate peanut butter cups are easier to make at home than you think, and that's just the beginning of three-ingredient chocolate dessert recipes.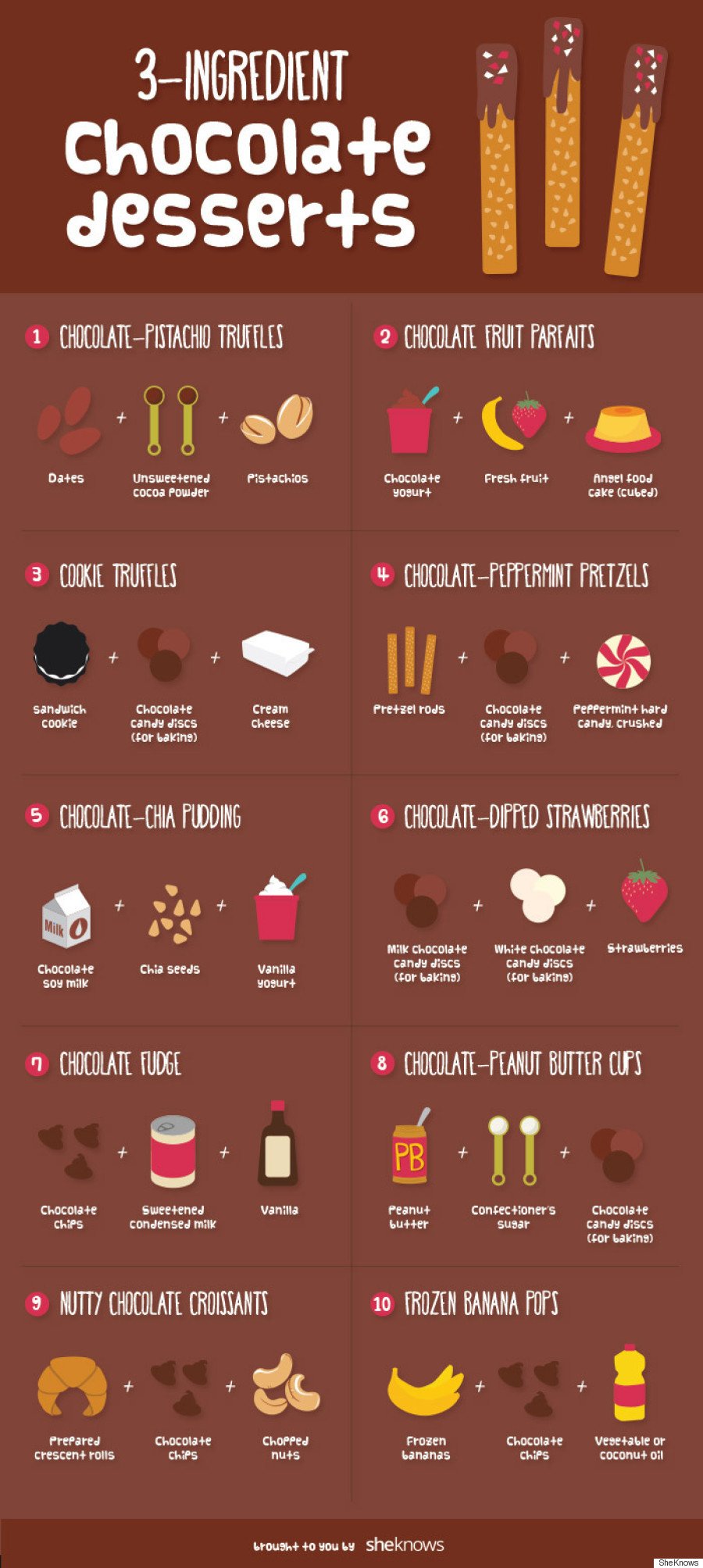 Support HuffPost
A No-B.S. Guide To Life
Related
Before You Go
Mississippi Mud Pie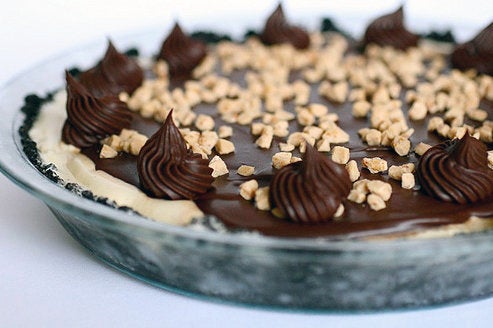 Salted Dark Chocolate Cupcakes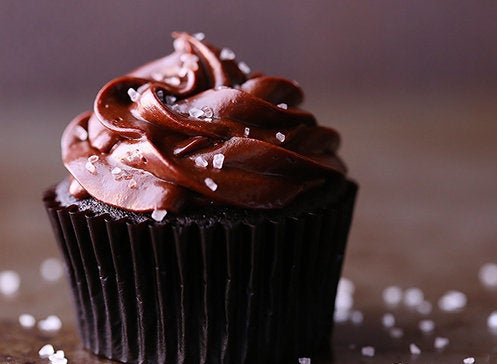 Chocolate Liege Waffles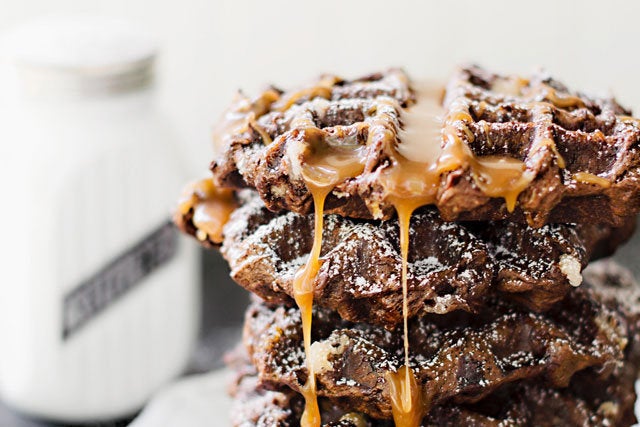 Chocolate Covered Bourbon Soaked Cherries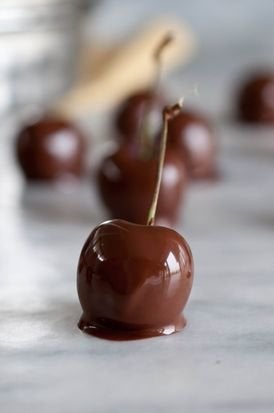 Fudge Mountain Cake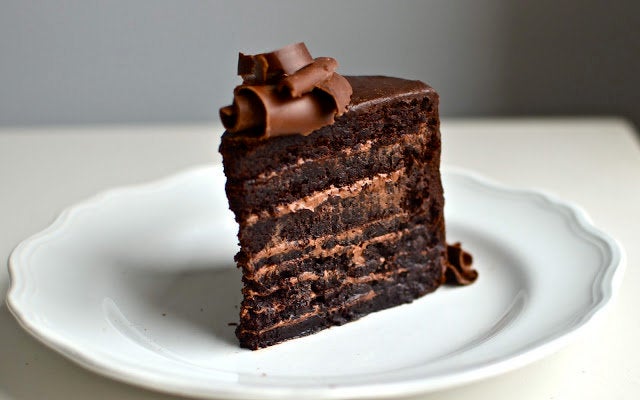 Double Dark Chocolate Cake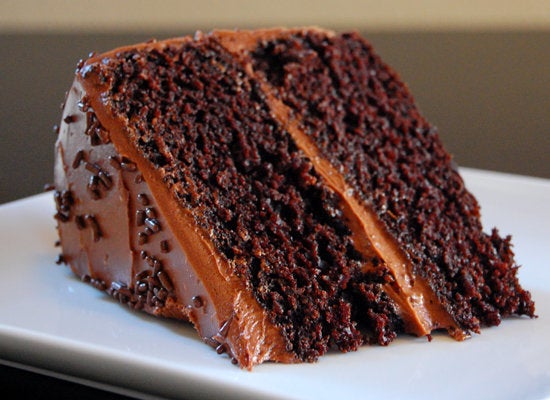 Chocolate Caramel Tart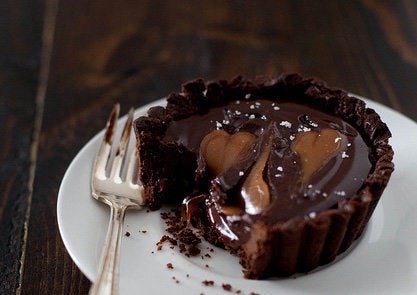 Chocolate Zucchini Bread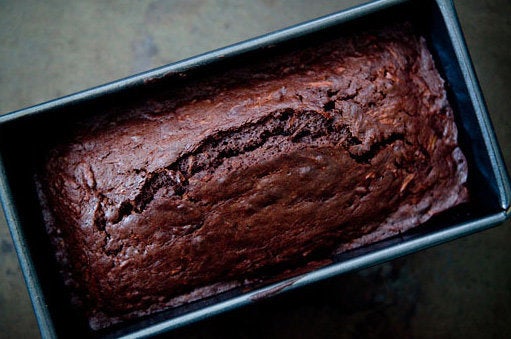 Warm Double-Chocolate Brownie Cakes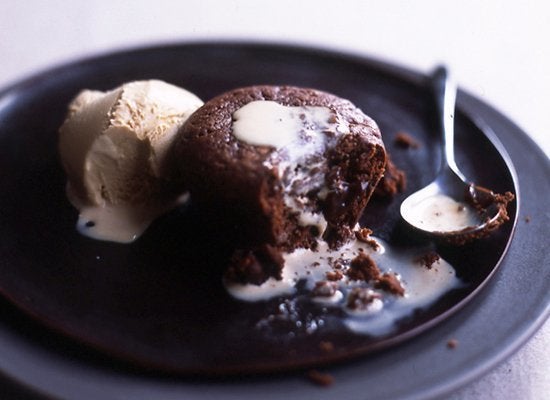 Chocolate Dipped Clementines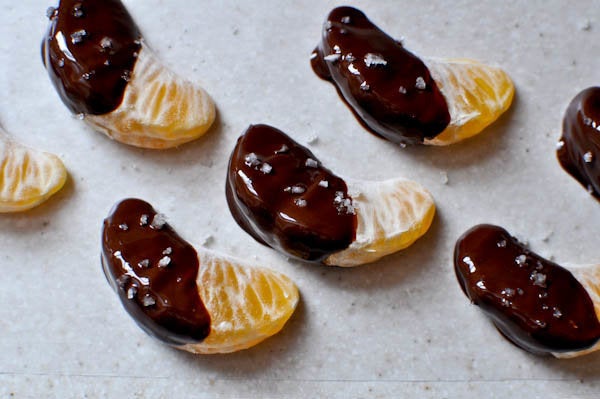 Do-Si-Dos Pie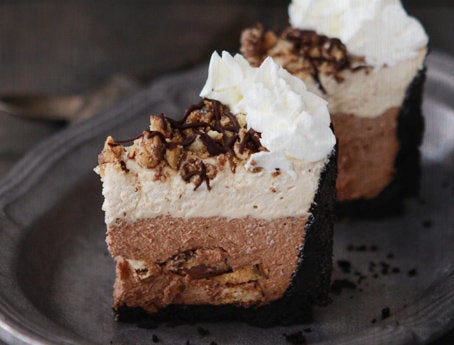 Brownie Mudslide Layer Cake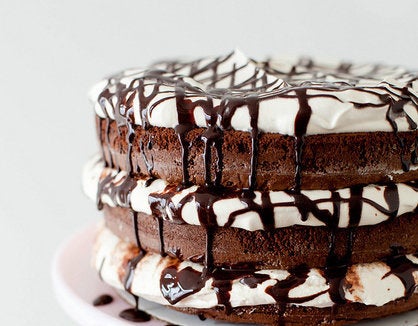 German Chocolate Cake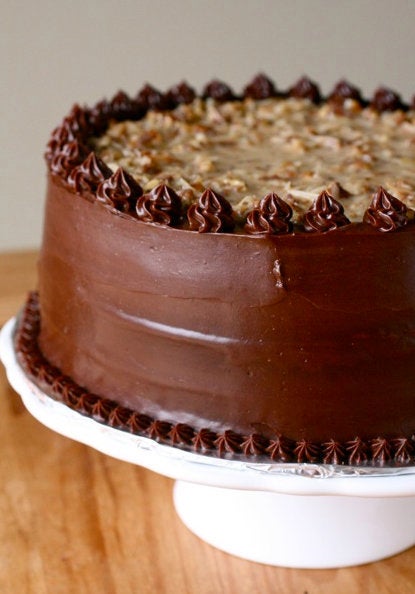 No Bake Milk Chocolate Bailey's Truffle Cake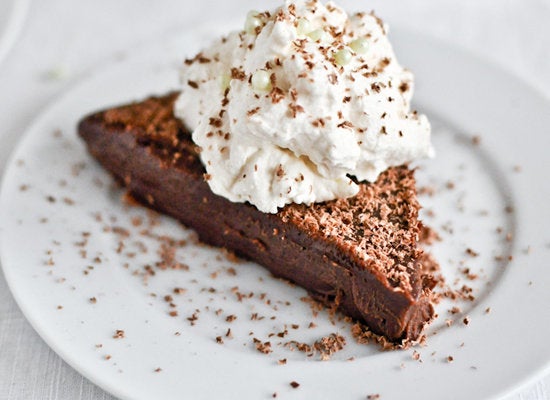 Glazed Chocolate Cake Donut Holes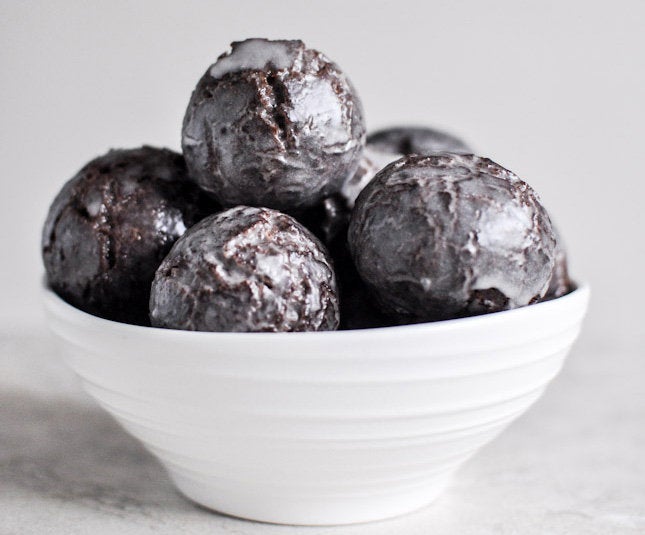 Dark Chocolate Yogurt Cake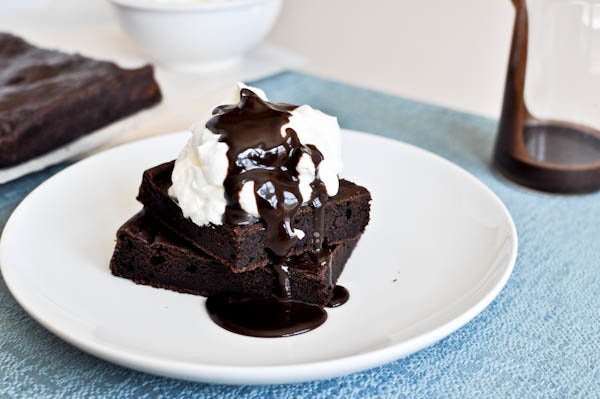 Dark Chocolate Truffles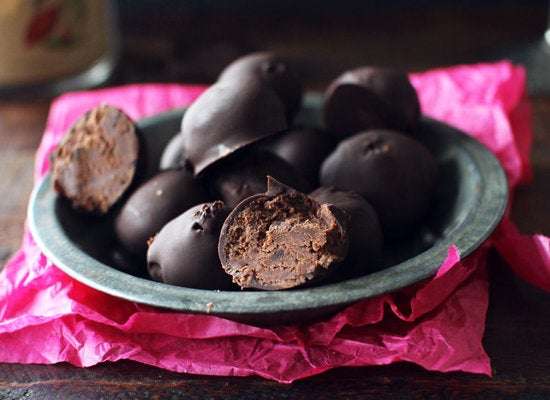 Smash Chocolate Cake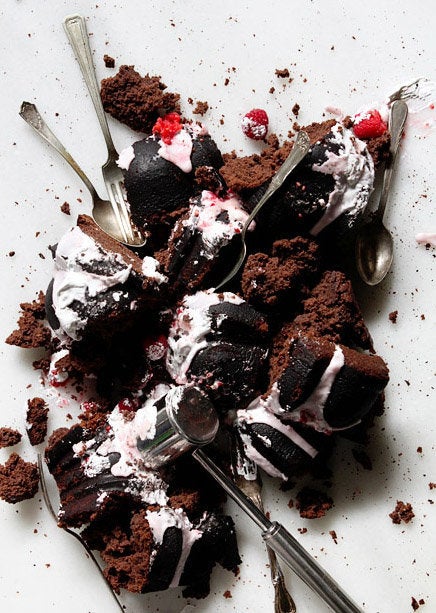 Ischler Cookies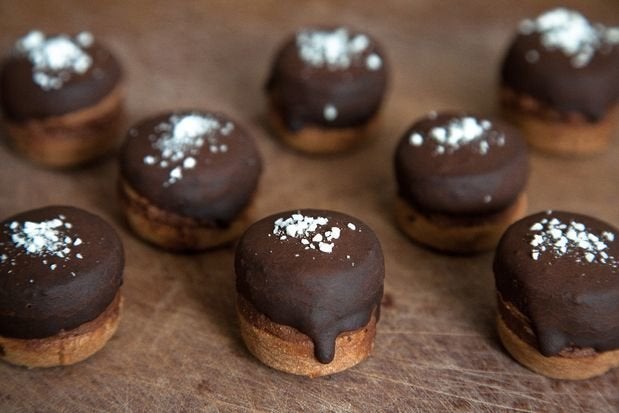 Chocolate Bundt Cake With Snicker Chocolate Glaze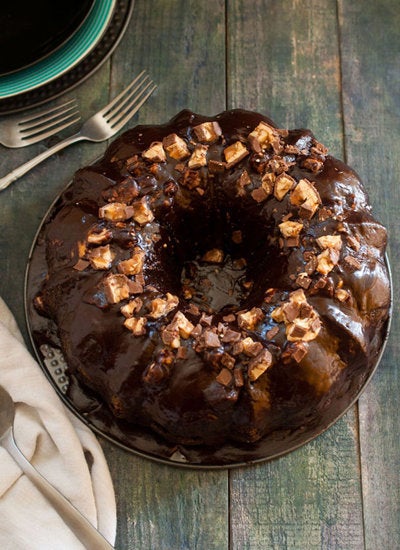 Milk-Chocolate-Frosted Layer Cake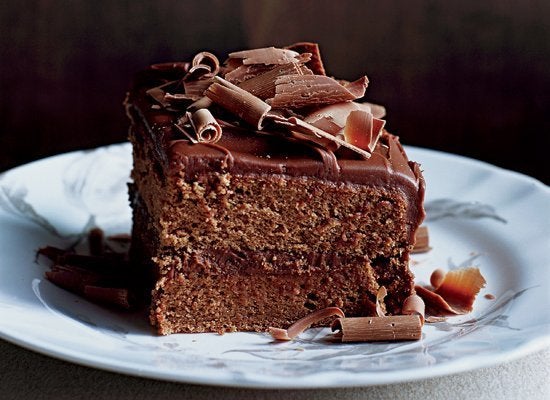 Milk-Chocolate Pots De Creme
Lavender-Honey-Cardamom-Lemon Dark Chocolate Tart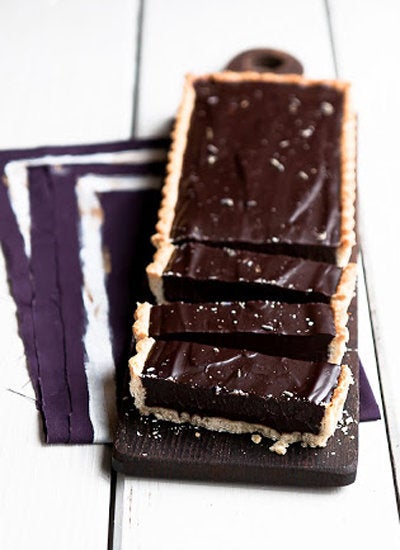 Chocolate Cannoli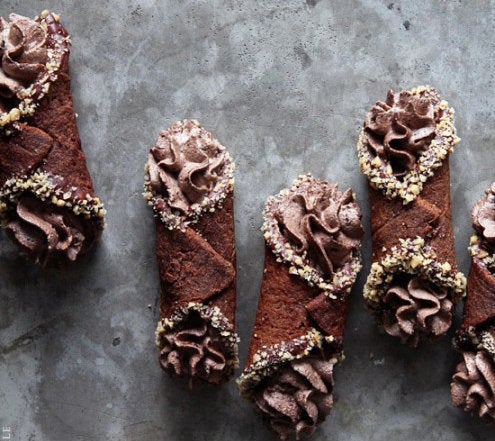 Dark Chocolate Frosted Yellow Cake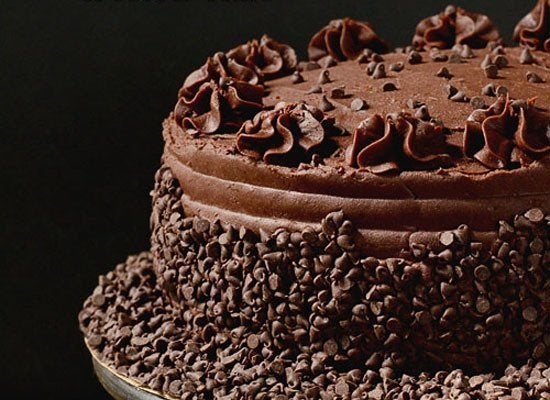 Dark Chocolate Muffin Top Pan Cookies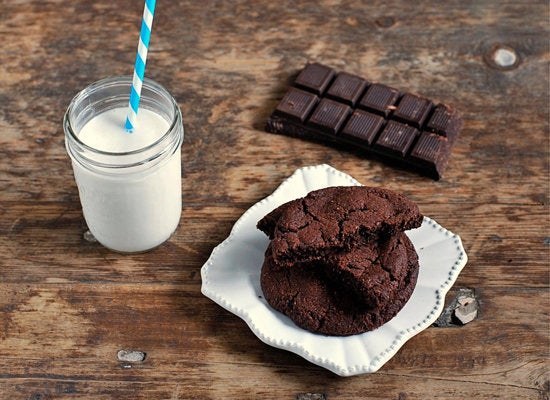 Chocolate Swirl Meringue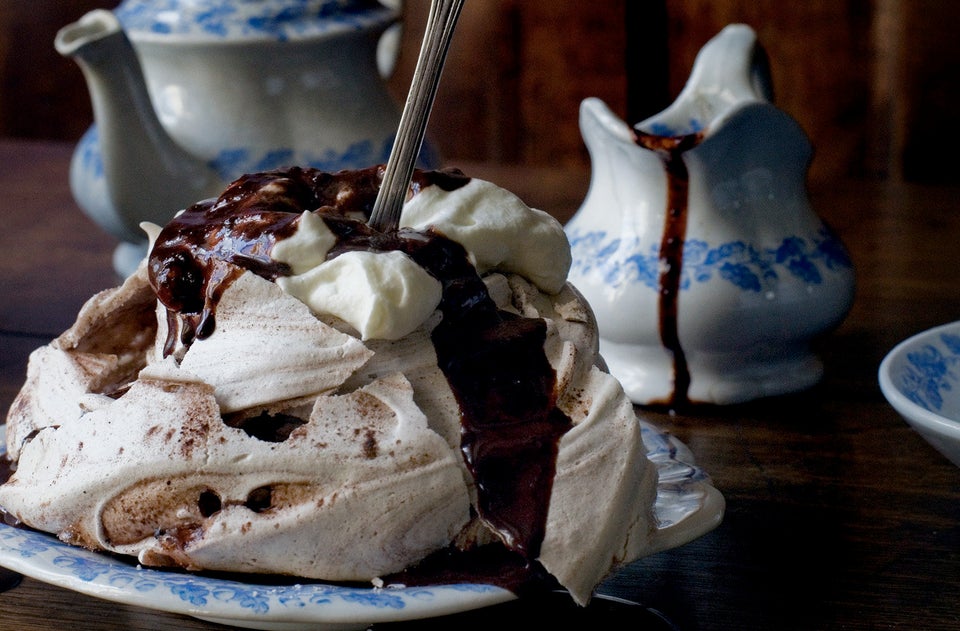 Triple Chocolate Cupcakes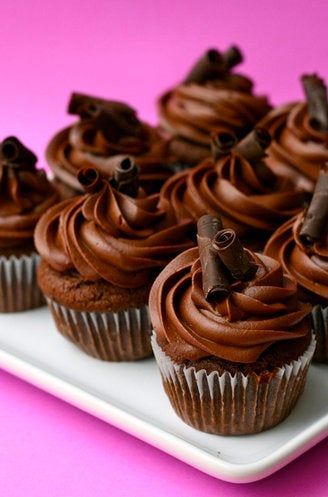 Chocolate Espresso Bundt Cake With Dark Chocolate Cinnamon Glaze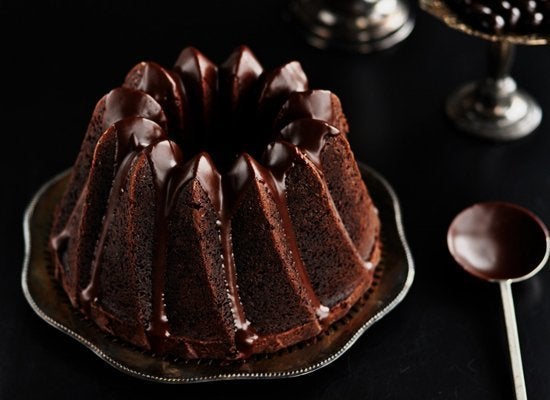 Caramel Brownies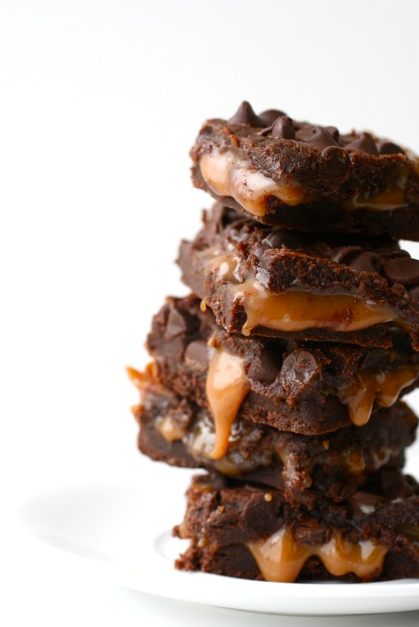 Chocolate And Banana Tart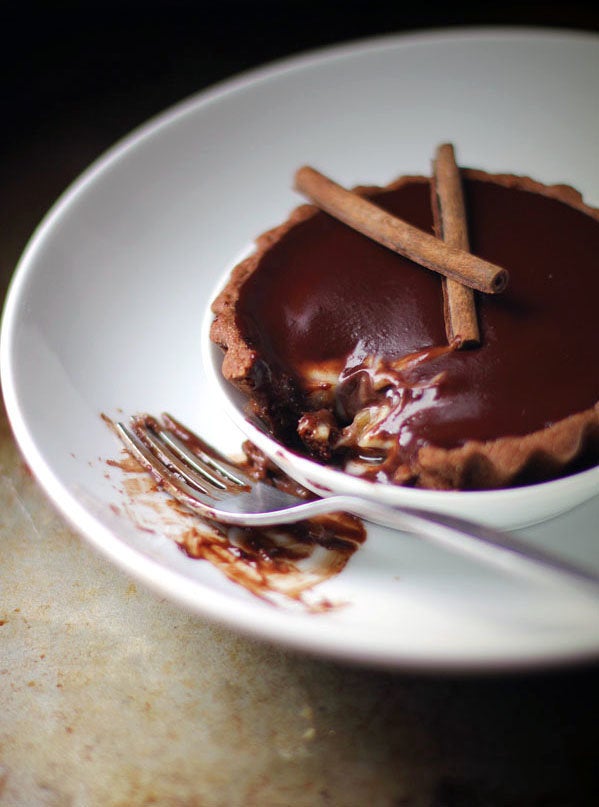 Stout Chocolate Brownies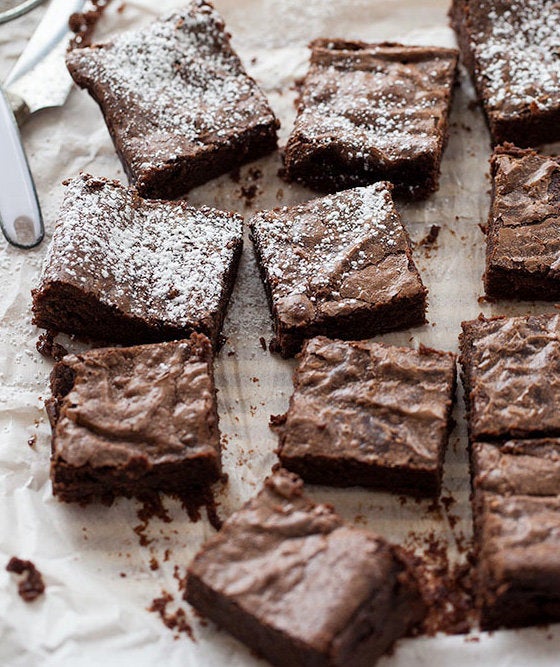 Chocolate Crème Brûlée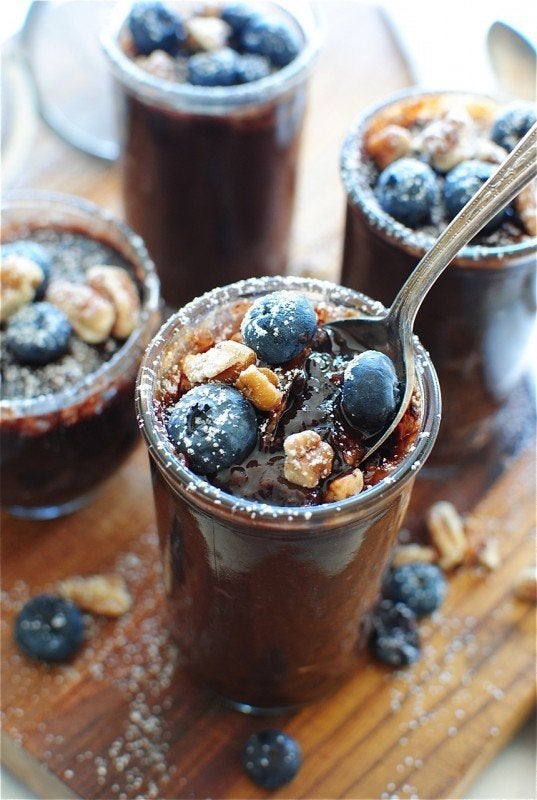 Sachertorte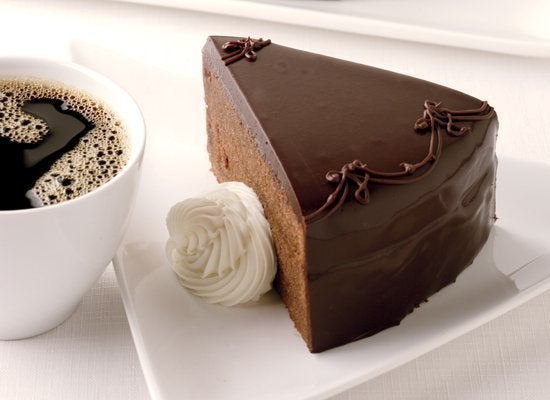 Roasted Almonds, Sea Salt & Dark Chocolate Bark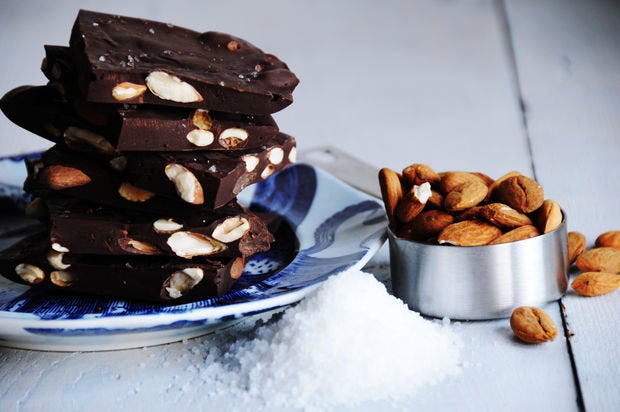 Loaded Chocolate Bourbon Fudge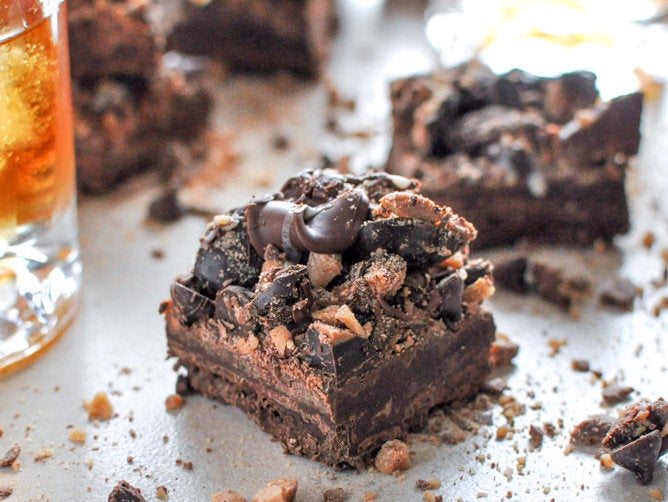 Hot Chocolate Layer Cake With Marshmallows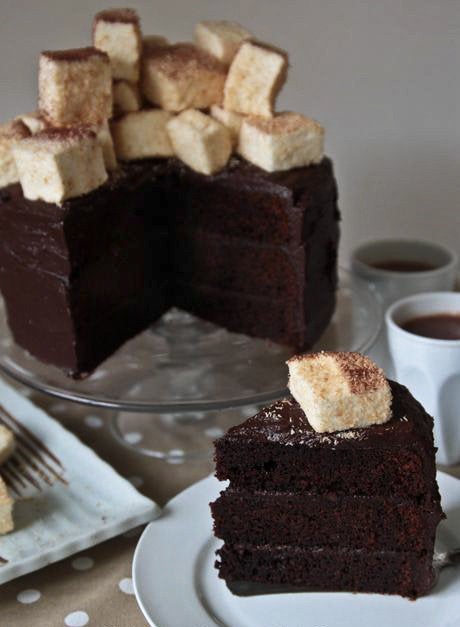 Chocolate Fudge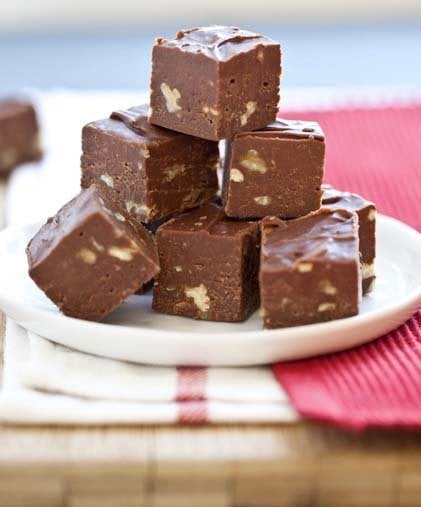 Chocolate Fondue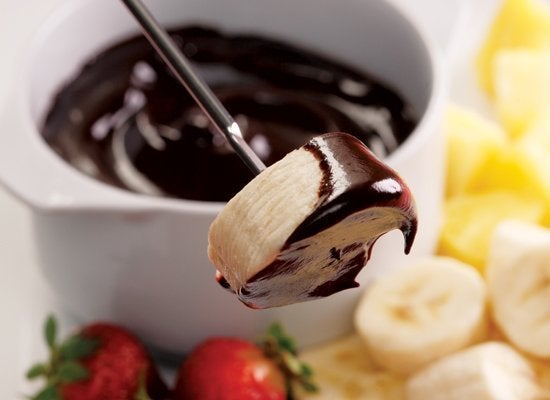 Flourless Chocolate Cake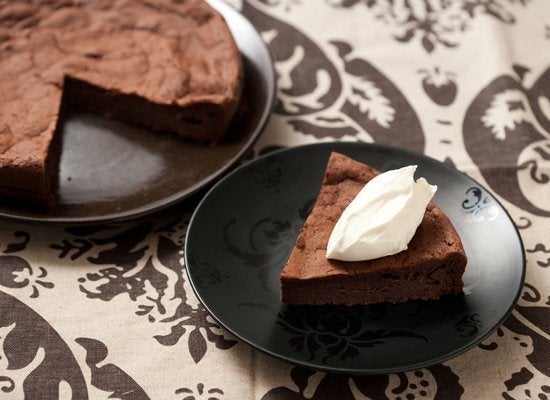 Frozen Hot Chocolate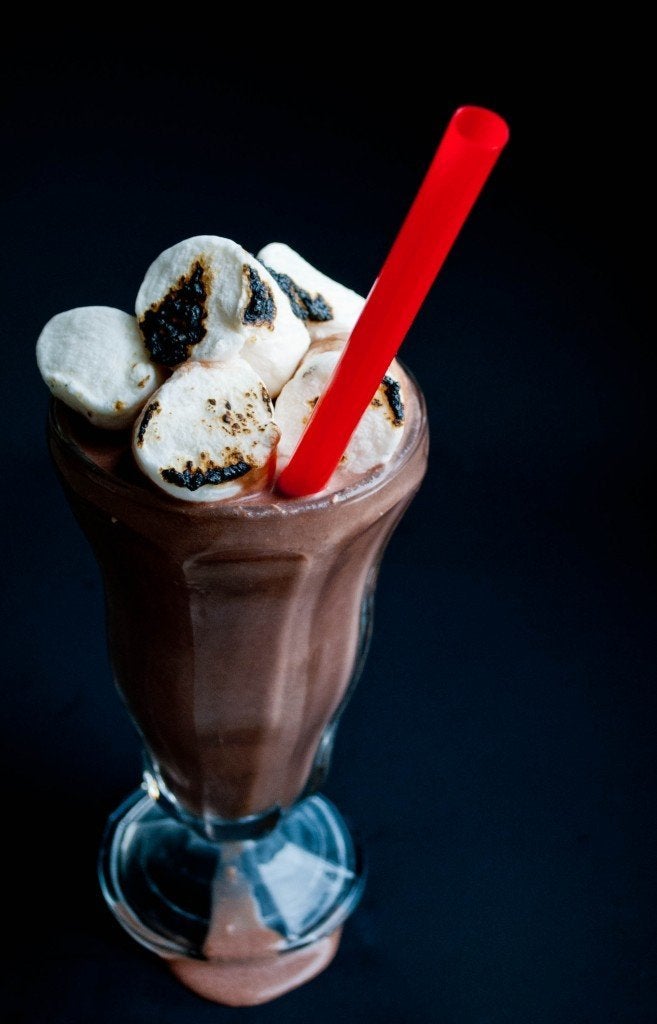 Dark Chocolate Mousse With Candied Orange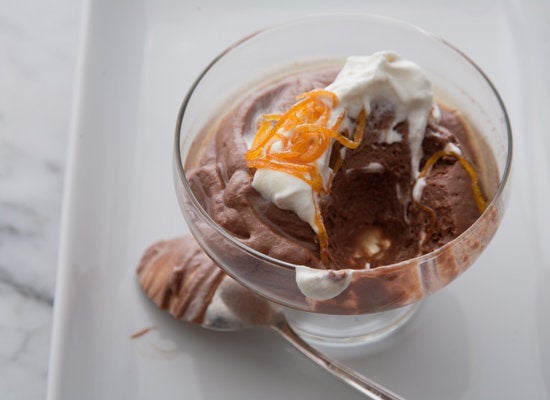 Quintessential Chocolate Cake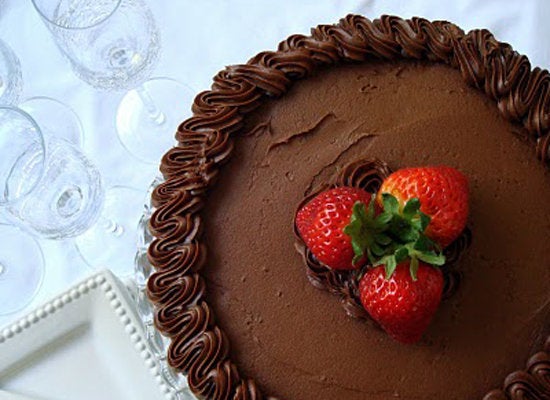 Brownie Ice Cream Cake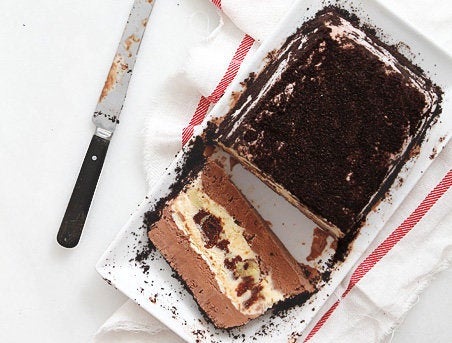 Warm Chocolate Cakes With Mascarpone Cream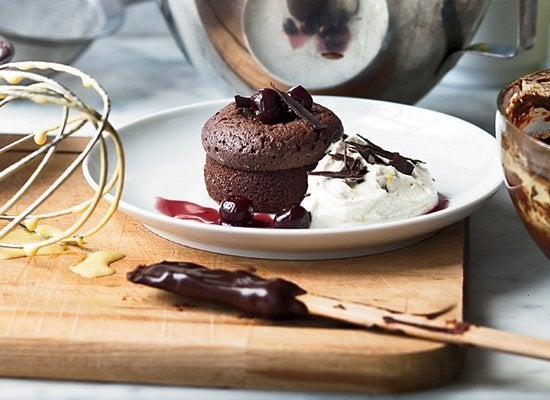 Quentin Bacon/Food & Wine
Chocolate Tart With Salted Caramel Sauce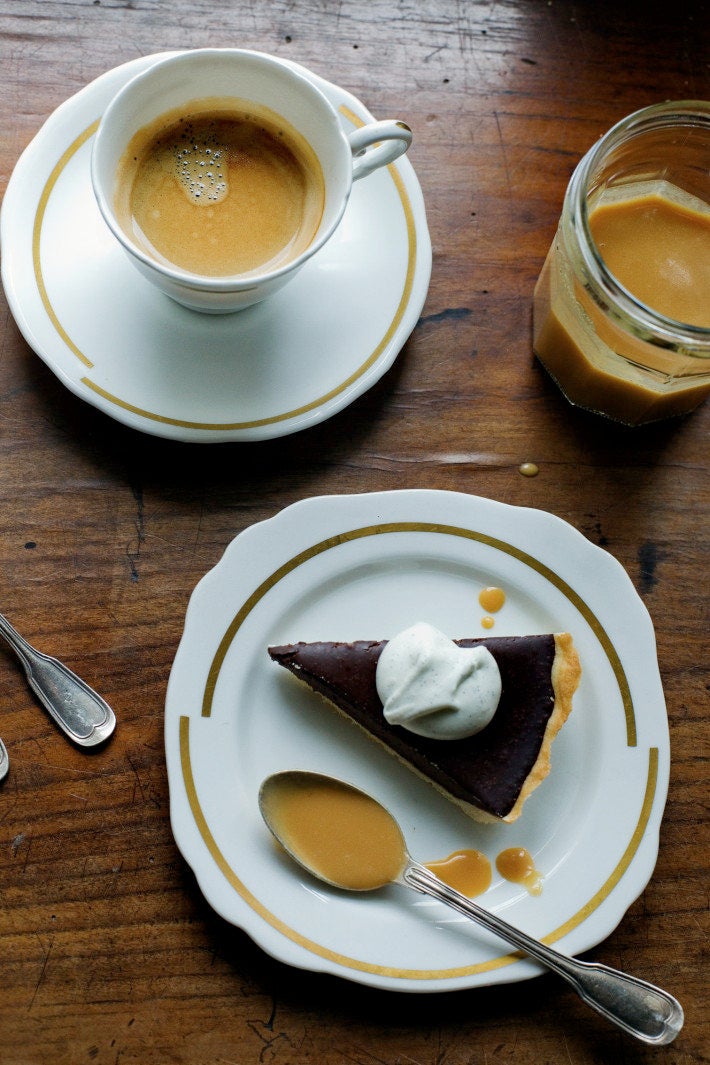 Chocolate Dump-It Cake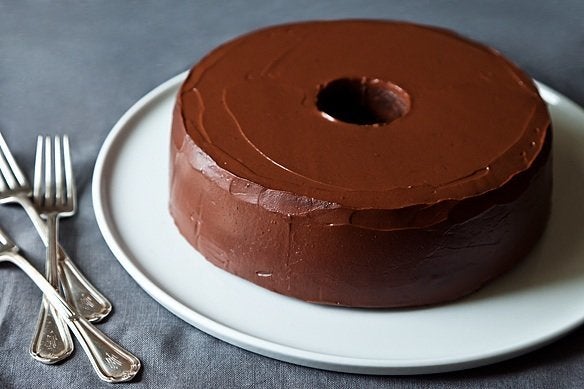 Chocolate Pudding Dumb Cake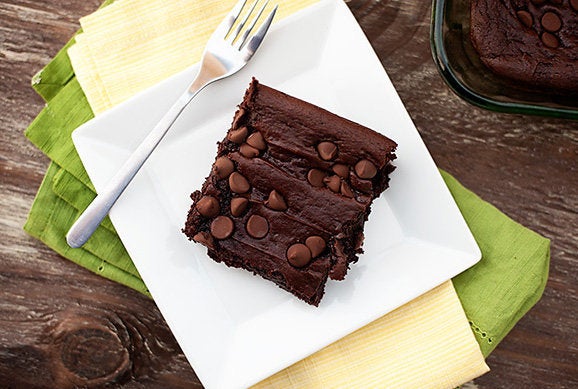 Molten Chocolate Cakes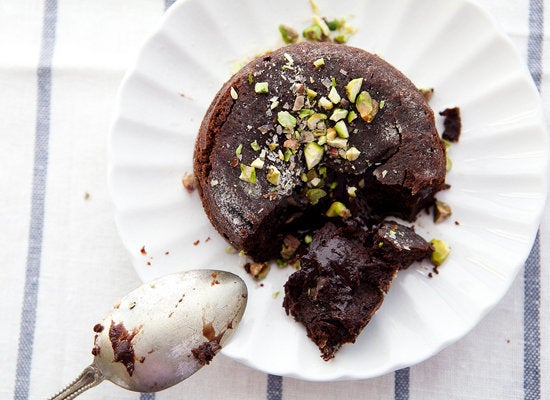 Jumbo Brownies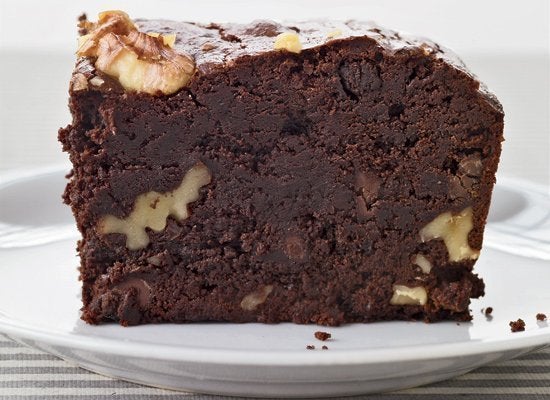 Stephanie Foley/Food & Wine
Hazelnut-And-Chocolate Meringue Cake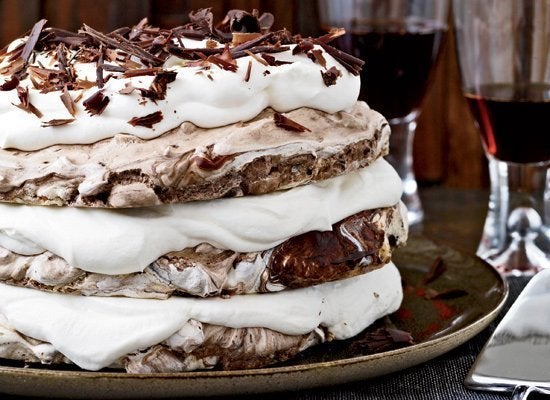 Stephanie Foley/Food & Wine
Mocha Mousse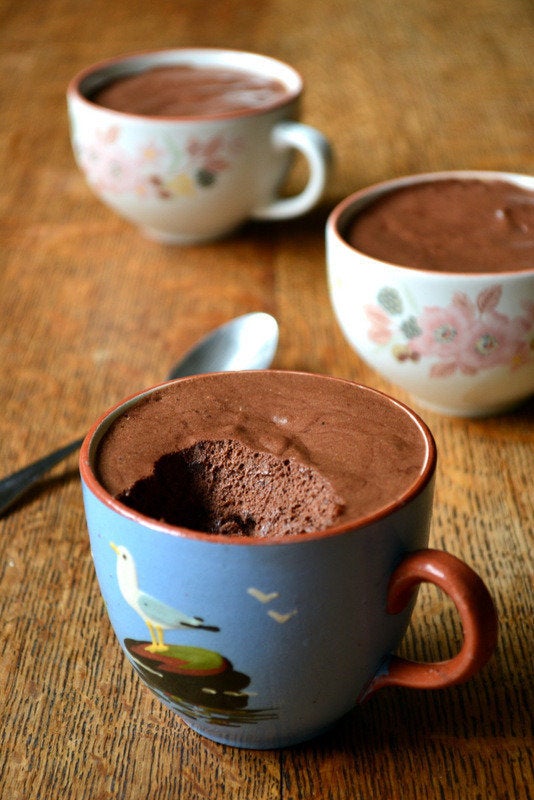 Tunnel Of Fudge Cake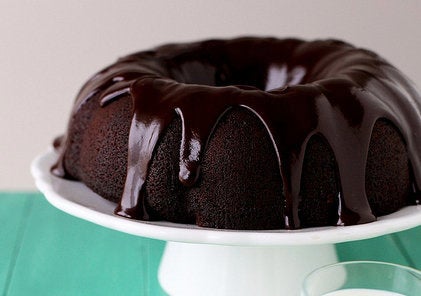 Dark Chocolate Egg Cream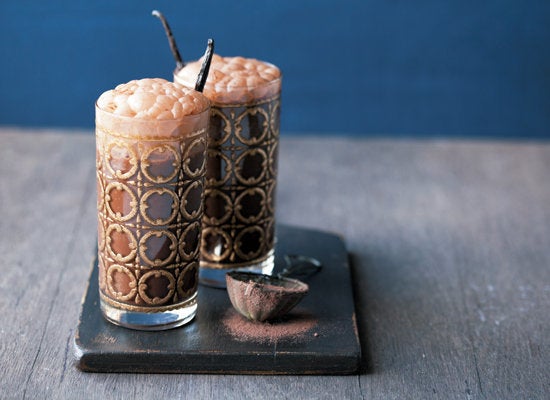 Three-Ingredient Chocolate Mousse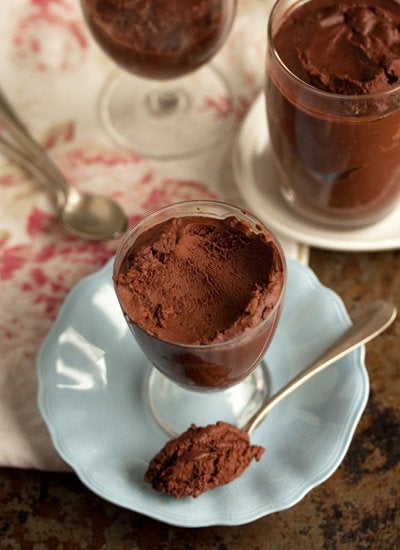 Classic Chocolate Layer Cake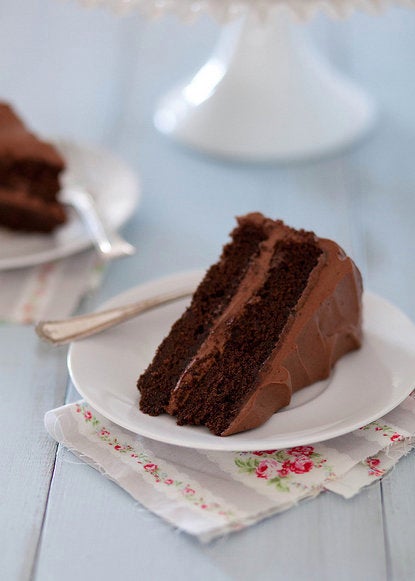 Chocolate-Pear Tea Bread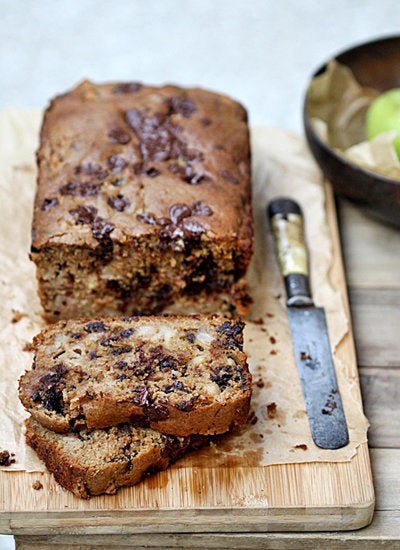 Chocolate Almond Brownies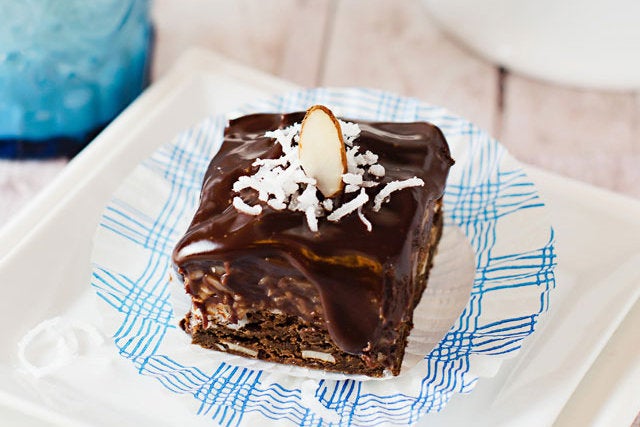 Dark Chocolate Truffle Tart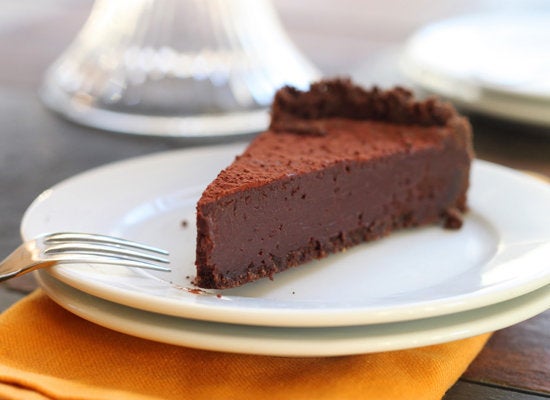 Dark Chocolate Salted Caramel Tart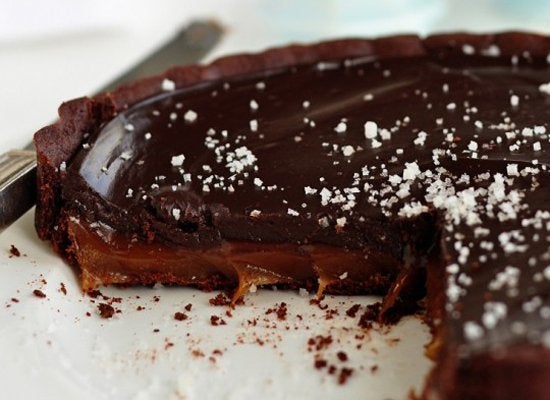 Dark Chocolate Chip And Hazelnut Cookies With Sea Salt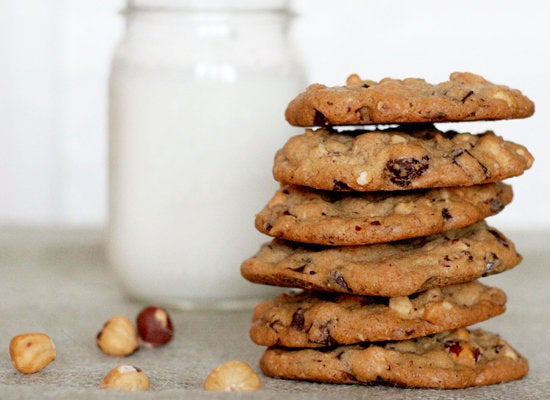 Chocolate Fudge Pudding Cake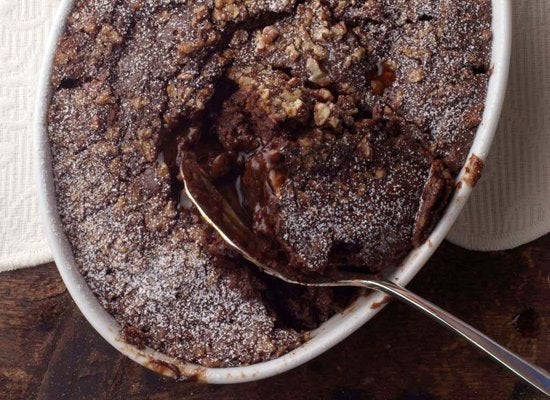 Hot Chocolate Cupcakes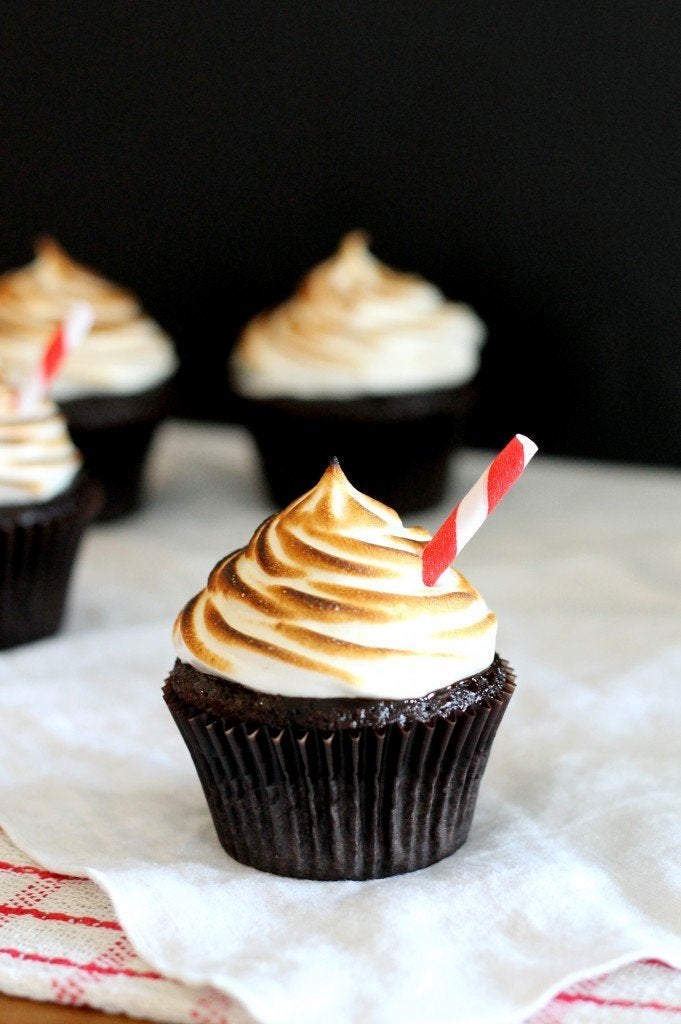 Espresso Cake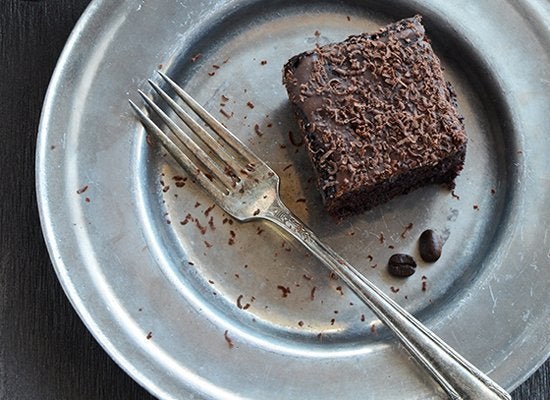 Chocolate Fudge Cupcakes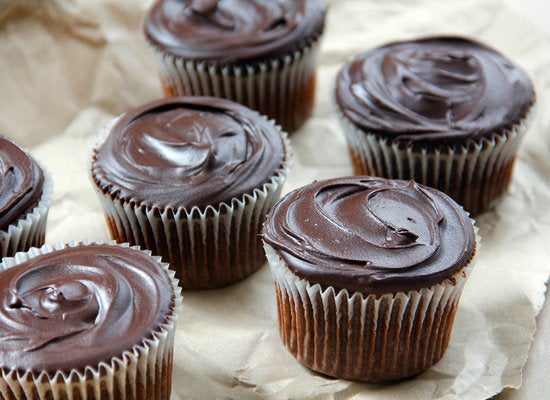 Chocolate, Almond, Olive Oil And Whole Wheat Biscotti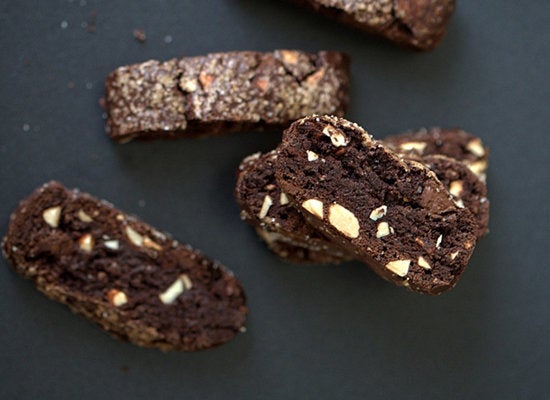 Chocolate Truffle Tart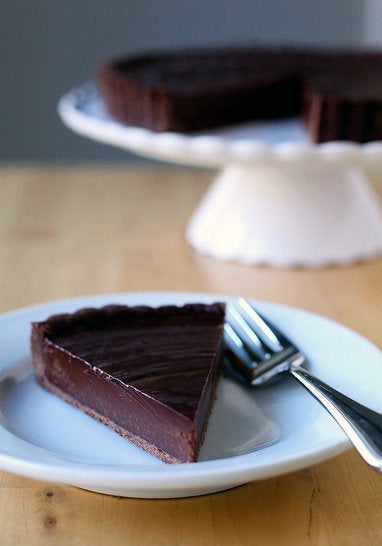 Chocolate Guinness Cake With Irish Cream Caramel Sauce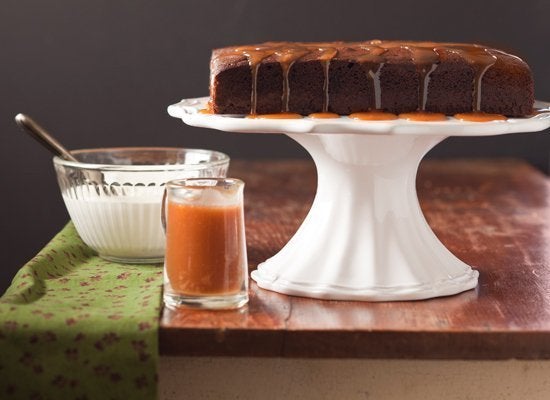 'Healthy' Chocolate Cake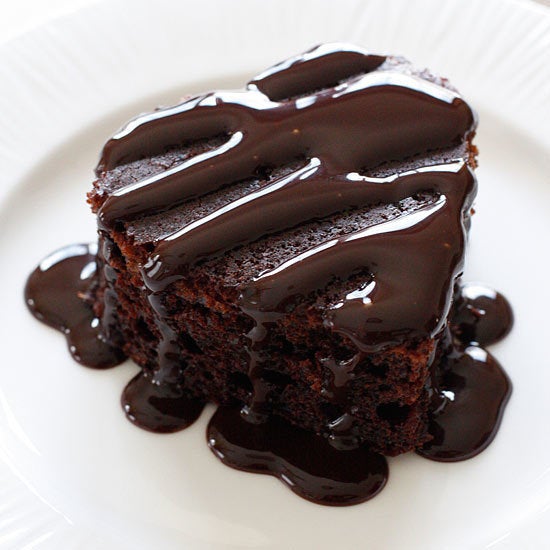 Diagonal Chocolate Mousse Cups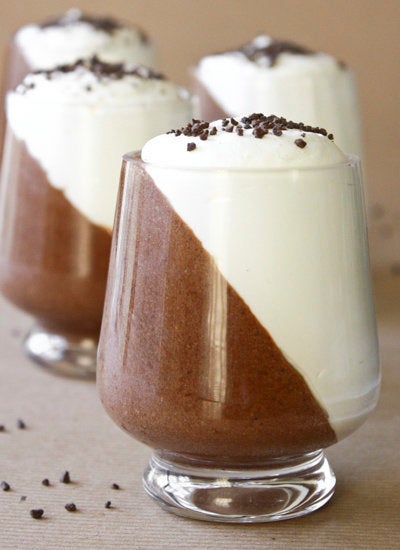 Dark Chocolate Sugar Cookies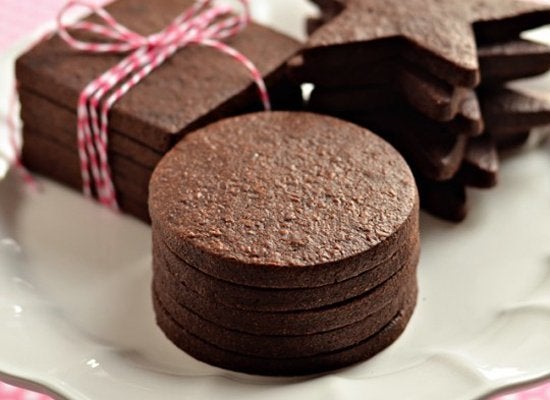 Dark Chocolate Orange Pudding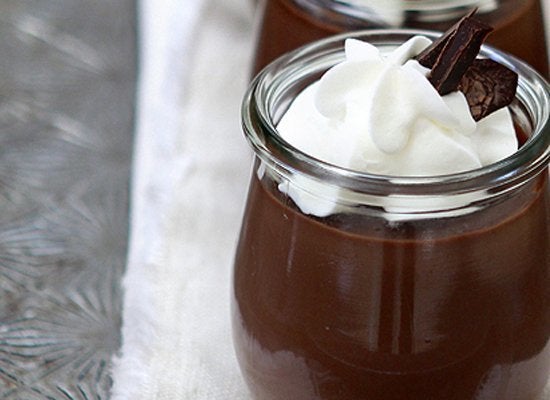 Double Dark Chocolate Cookies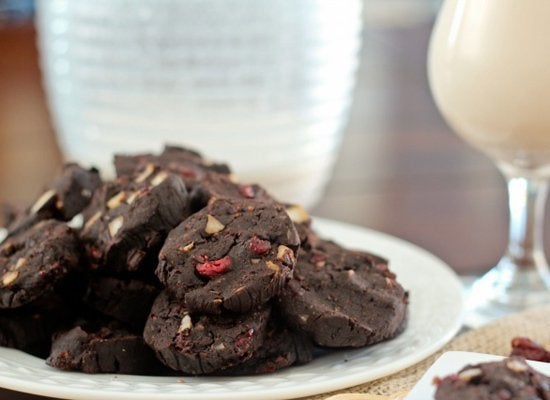 Dark Chocolate Macarons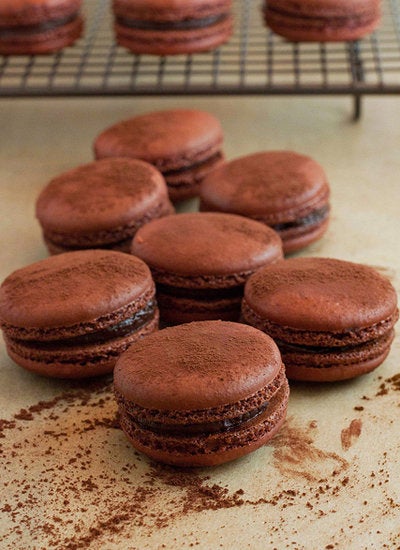 Homemade Tootsie Rolls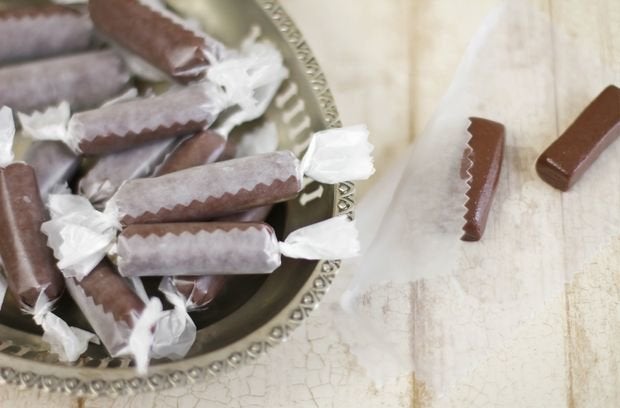 Rich Chocolate Cake With Salty Dulce De Leche And Hazelnut Brittle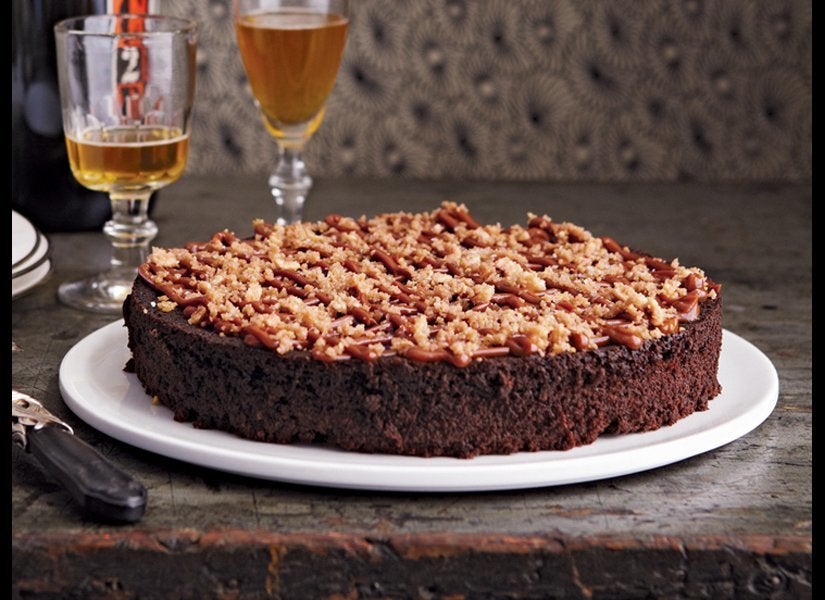 Skillet Brownies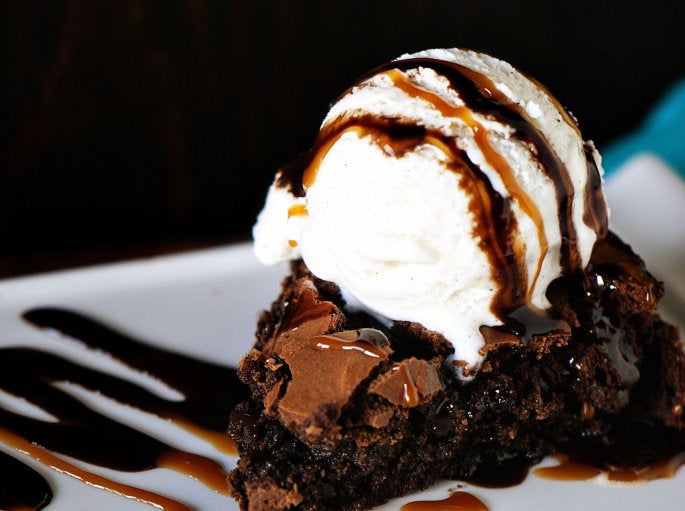 Sarah Bernhardt Cakes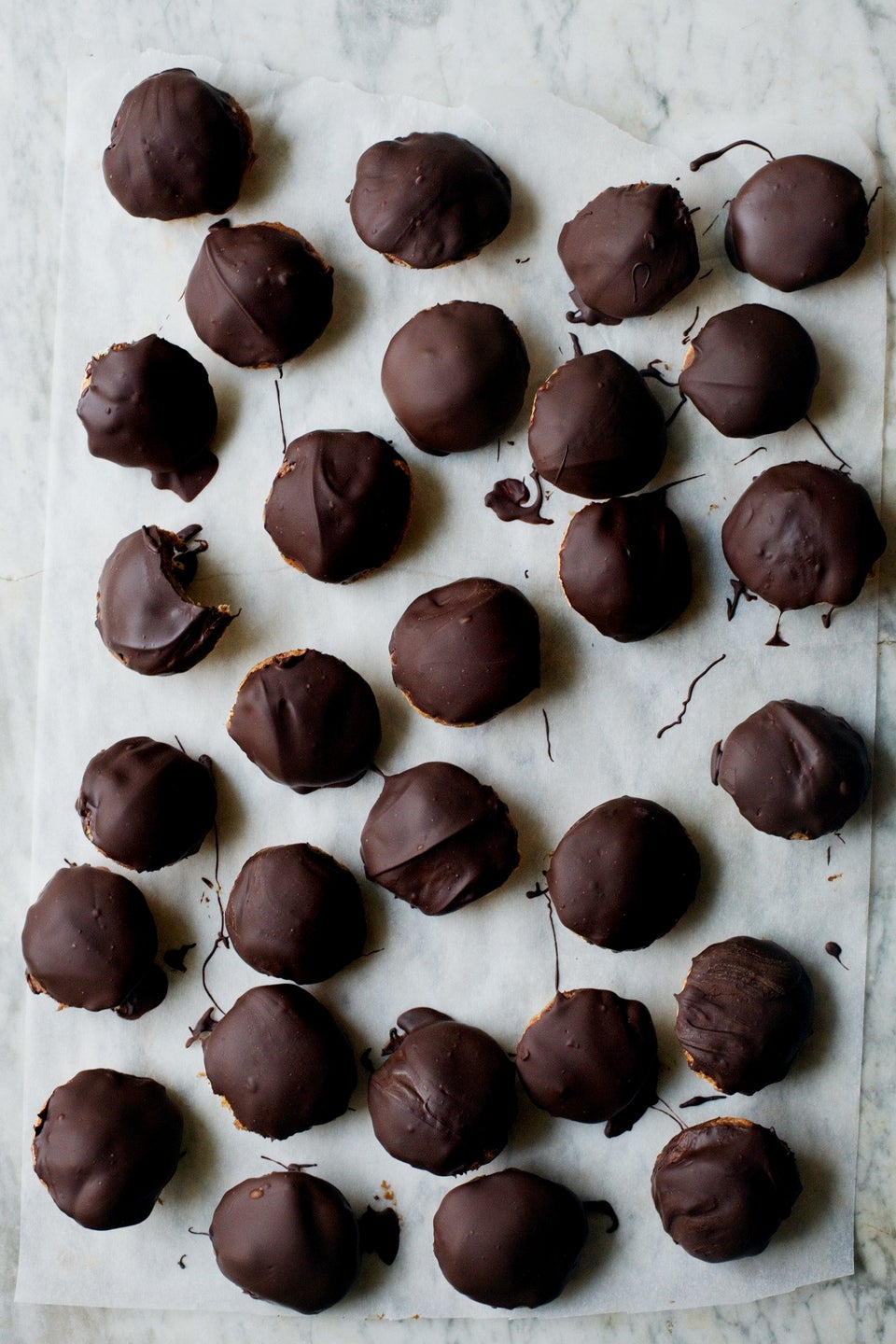 Mexican 'Hot' Chocolate Molten Lava Cakes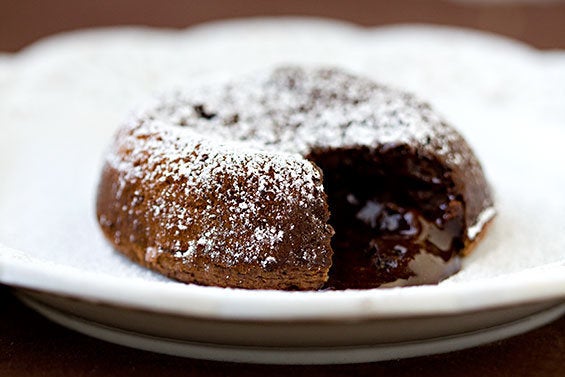 Hot Chocolate Rice Krispie Treats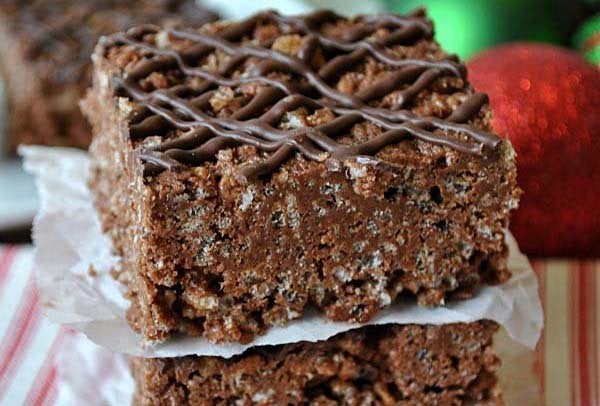 Silky Chocolate Mousse With Peanut Butter Crunch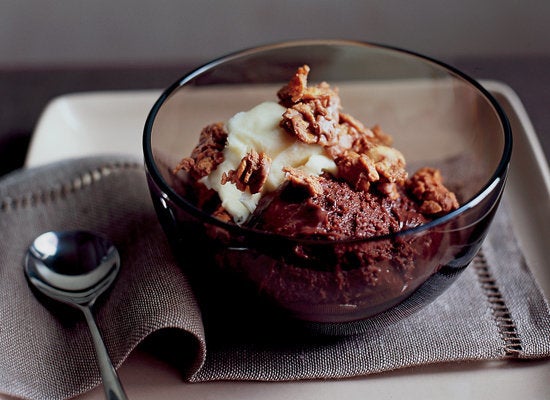 Dark Chocolate Crepes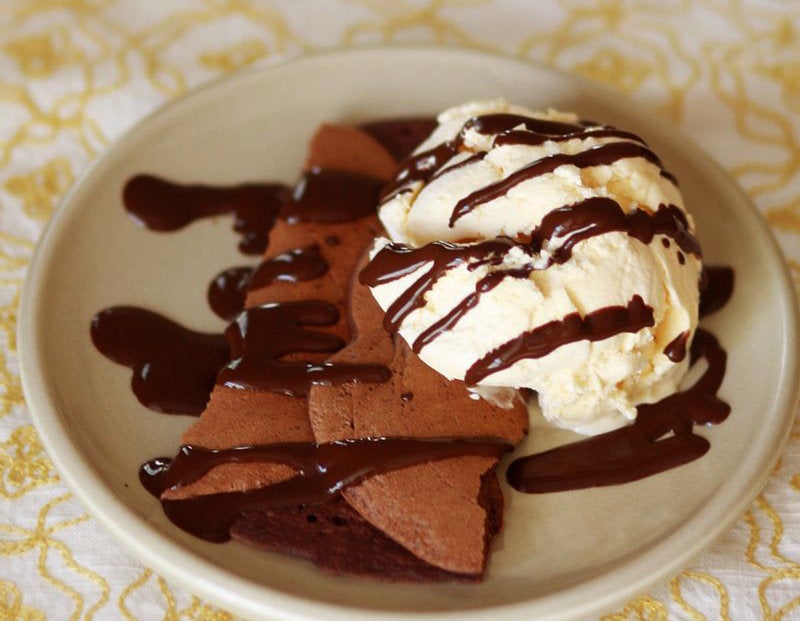 Mini Hot Chocolate Donuts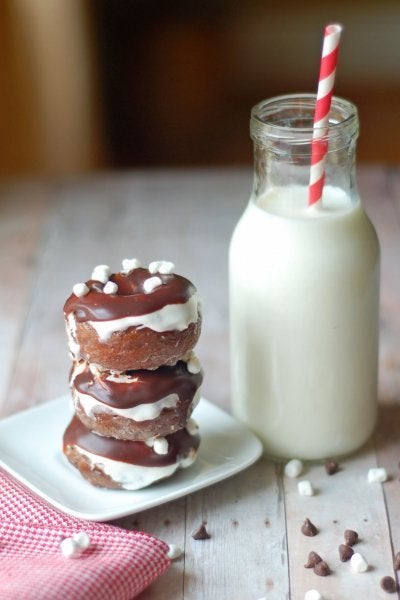 Hot Chocolate Truffles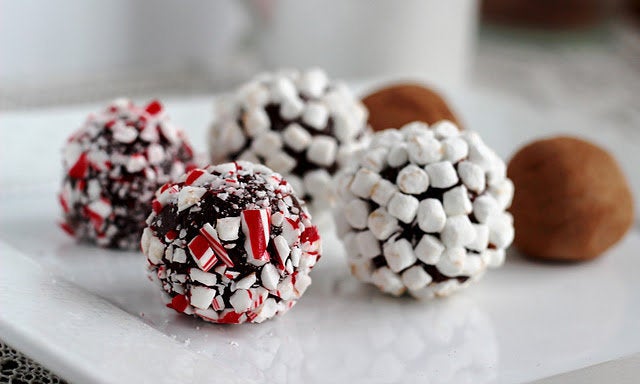 Mexican Spiced Dark Chocolate Tarts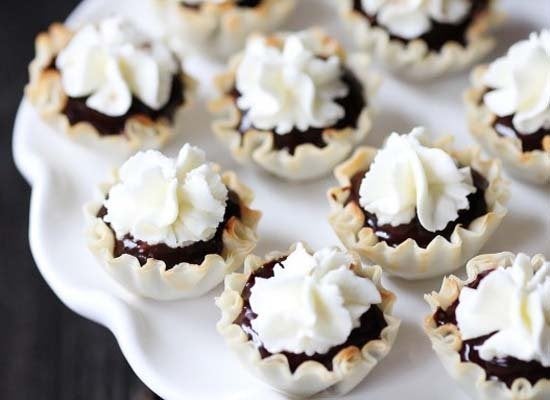 Dark Chocolate Souffles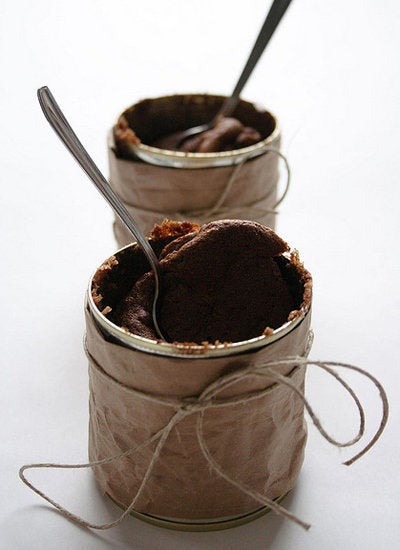 Chocolate Mousse Pudding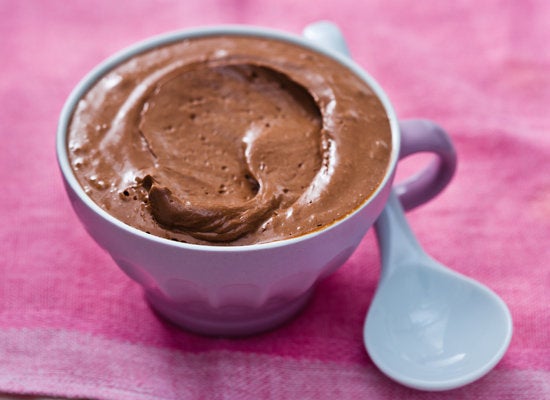 Chocolate-Espresso Cream Pie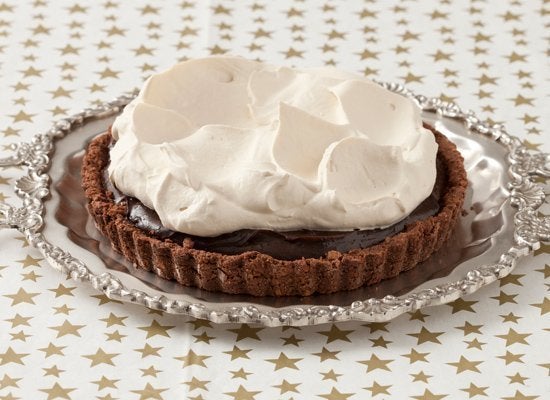 Salted Dark Chocolate Truffle Cookies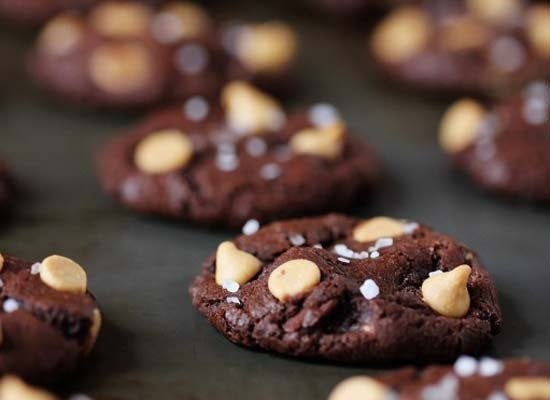 Chocolate Bread Pudding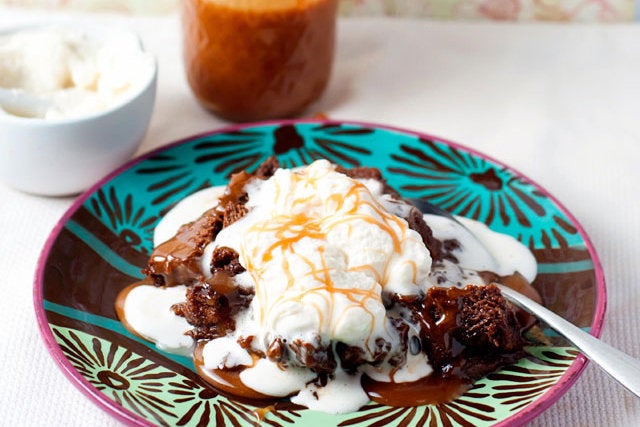 Popular in the Community