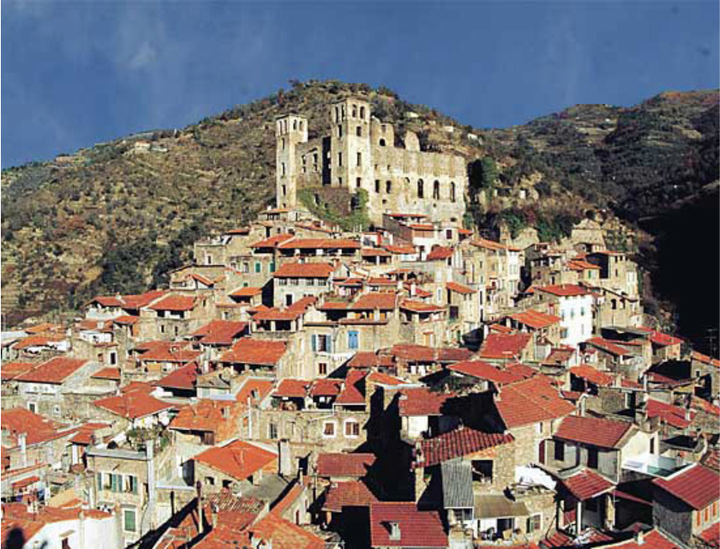 The atmosphere is from another era, the silence a guarantee, the quiet a certainty. There are villages in Italy which know how to take you back in time. The medieval Dolceacqua, in western Liguria, not far from Imperia, you can recognize it from the bridge that crosses the river Nervia and the Doria Castle, which seems to cling to the mountain, is a picture postcard (dolceacqua.it). Stroll through the narrow streets, between the churches and stone houses, stopping in the craftshops and the regional wine shops, to sample a glass of "Rossese", red wine produced from the vines that grow right in the arduous hill area that embraces the village.
Unique views including those of Castiglione del Lago, with the medieval fortress overlooking lake Trasimeno in Umbria (umbriatourism.it). Built in the middle of the thirteenth century on the orders of Emperor Frederick II of Svevia, it was called "of the Lion," because of its pentagonal shape, inspired by the eponymous celestial constellation. Inside there are enclosed buildings, churches and the Corgna Palace complex, which houses one of the largest series of sixteenth century paintings and which narrates the deeds of brave leaders, Roman heroes and scenes from Greek mythology.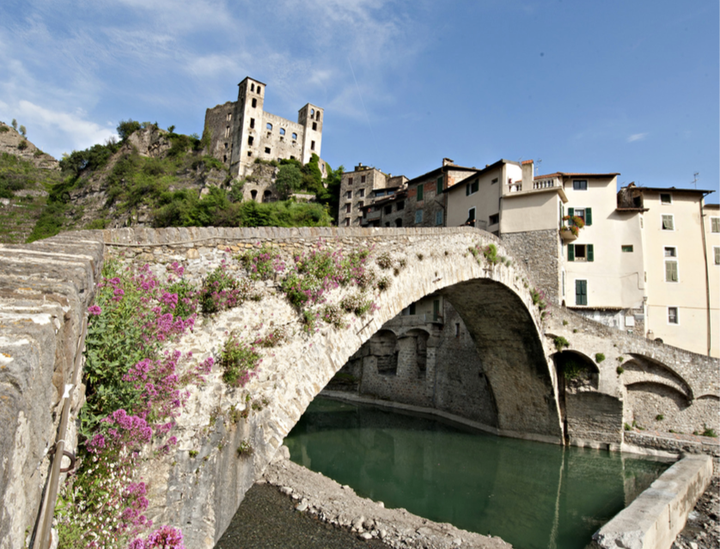 Modica also has ancient origins, in the heart of south-eastern Sicily, a city that flourished under the Normans, around 1139, later becoming an important cultural and religious place. Today it is considered one of the most romantic cities in Italy, famous for its baroque monuments, Modica chocolate and the chance to sleep in houses that open up so that travelers can stay in the company of the inhabitants (modicaospitalitadiffusa.it).