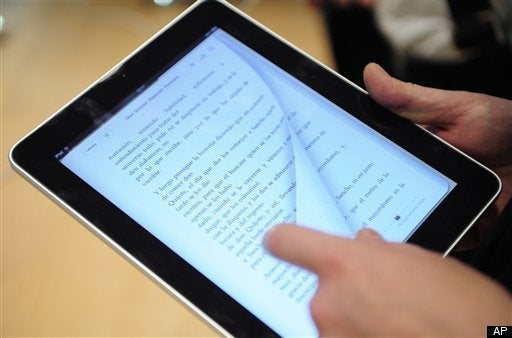 Yes, the concept of writing a query letter can be an intimidating process. The fact that it should only be one page in length makes the need for potency even more relevant. It is the proposal for your proposal and it's just as important. You have to be able to convince agents why you and why your book.
Before you write your query letter, you should do your homework. Learn as much about the agent as possible before you go pitching them. There are a lot of websites and books about how to research and find literary agents in your specialty. A great way to find the right match is to read the acknowledgment section of best selling books that are similar to yours. It is also very important that your book proposal is outstanding, you already have a platform and you have a well thought-out marketing plan before you approach any agent. It is critical that you know enough about the business to have an intelligent conversation. This preliminary work is so crucial that is was the catalyst for me producing the Everything You Should Know product for authors.
There is no fast and simple rule that applies to all literary agents. However, there are some key elements you should include in your query letter to them. I learned this valuable information years ago from my friend and colleague, Michael Larsen. Michael is a literary agent and co-founder of the San Francisco Writers Conference. According to Michael, non-fiction writer's query letters must answer three questions in one single-spaced page of copy with spaces between the paragraphs.
As simple as "H, B, C: The Hook, The Book, The Cook"
The Hook is the one line to one paragraph of copy providing why people around the world will buy your book, even two years from now.
The Book gives the title of the book, followed by the one line of copy about it that your publisher's sales reps can use to persuade booksellers to stock your book. If it will be the first in a series of X books, mention it.
The Cook is "you" captured in a paragraph that provides two pieces of ammunition. First, your platform: your continuing national visibility as a writer and/or speaker, what you have done and are doing to promote your ideas and yourself. Secondly, explain the most impressive three to five things that you will do to promote your book.
When you have crafted your query, you should plan to send it via snail mail to the agent with a brief cover letter. On your cover letter, ASK the agent if they are interested in reading your proposal and by what means they want it delivered. Some agents don't want to receive an attachment that they have to print out and would rather have a hard copy mailed to them. Others prefer to read the digital version.
Arielle Ford has launched the careers of many NY Times bestselling authors including Deepak Chopra, Jack Canfield, Mark Victor Hansen, Neale Donald Walsch & Debbie Ford. She is a former book publicist, literary agent and the author of seven books. To learn how to get started writing a book please visit: www.HowToWriteMyBook.com
Related
Popular in the Community