Traveling to Antarctica captures part of your soul and drops you in a majestic, serene, unlivable and harsh world where you are disconnected from everything. I recently spent 10 days on a cruise to Antarctica, facing harsh weather in a completely unfamiliar yet magical world, and soaked in quite a few life lessons that I'll carry with me for the rest of my life.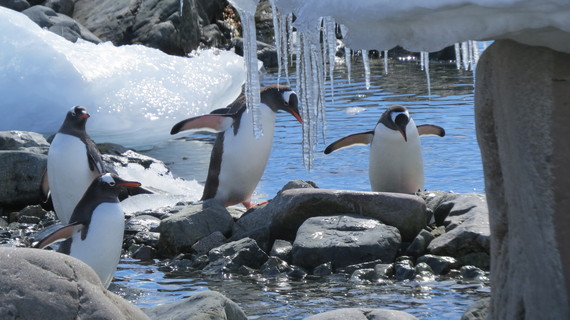 1. Expect Icebergs Ahead
Just as with going through the rollercoaster of life, you never know what to expect while sailing through sheet ice and icebergs in Antarctica - you just know that they are there and do your best to make your way through them or around them. You'll never know exactly where you're headed next, or what icebergs or ocean swells are coming your way. Life is a series of ups and downs; shit happens and is constantly changing, so seek peace on this life expedition by enjoying where you're at in this moment.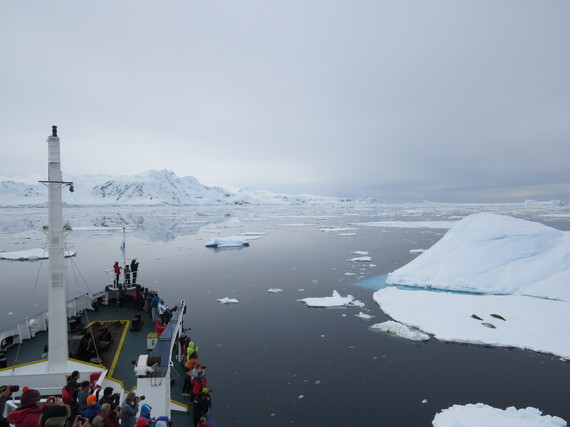 2. Seek Adventure Everywhere
Fellow cruise passenger and world traveler Johnny Clifton encouraged us to go off the beaten path and find the fun and thrill in every moment - whether it was running up mountains like little kids or spending those extra minutes lying in the snow waiting for another penguin to pass us. Most of the passengers I traveled with chose our basecamp activity cruise to Antarctica with Oceanwide Expeditions due to the variety of adventure options - and we camped, kayaked, mountaineered, penguin stalked, and snowshoed our way through the Antarctic Peninsula! No matter where you are in the world, you can seek and find adventure by opening up your mind and exploring the road not taken.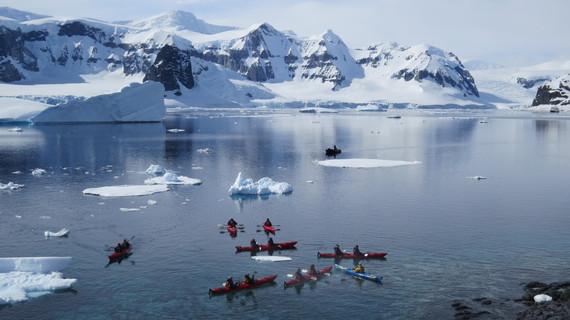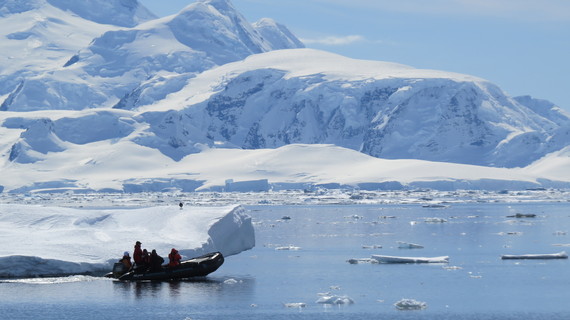 3. Stop and Soak It In
We traveled to Antarctica to experience everything, live in the moment, and see things that not many humans will ever get to see. Our expedition guides would gently remind us to put down the cameras and soak it all in with our own eyes. As with many life experiences, you can't fully capture Antarctica in one photo or a thousand photos - only in the moment that you're in, directly from your own reality and participation. Make time every day to disconnect, take a few deep breaths, and live in the moment.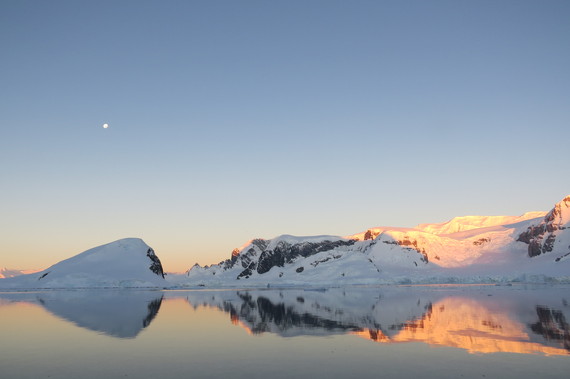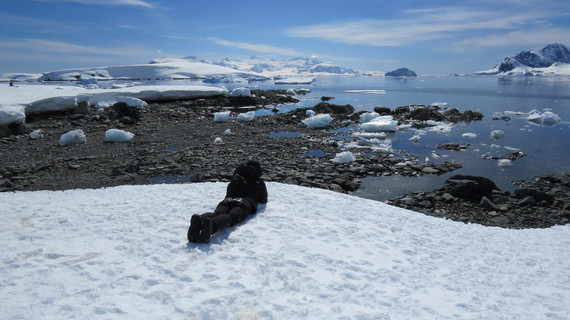 Life lessons are being learned everywhere in this world right now. Whether you're at home or traveling across the globe, you're going to experience the ups and downs of life. Everyone's journey will be unique - I encourage you to never give up and challenge yourself to seek out different, if not difficult adventures that will help push your life to limits you've never imagined.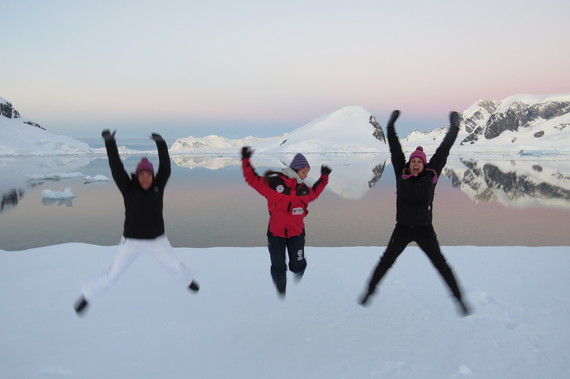 Popular in the Community