Hostels to the unseasoned traveler make you think of bed bugs, rowdy people and unclean amenities. Wait. I shouldn't generalize, maybe that was just me before I actually traveled. Call me amateur but resting your head at night after arriving in a new place could only be acceptable if it was in a hotel.
It was only until I stretched outside of my comfort zone that I realized hotels aren't the end all be all and in fact, there are loads of other lodging options that can make you feel like you're living the five star life. Airbnb, Nomador (house sitting), and yes, hostels are all viable and surprisingly amazing options for any trip. But as with most travel, you need to do your research to ensure you don't stay in a dump because dumps are everywhere (including at five star hotels).
I've narrowed down three websites that give you a fair shot at finding your perfect holiday home or vacation bungalow while traveling in Europe.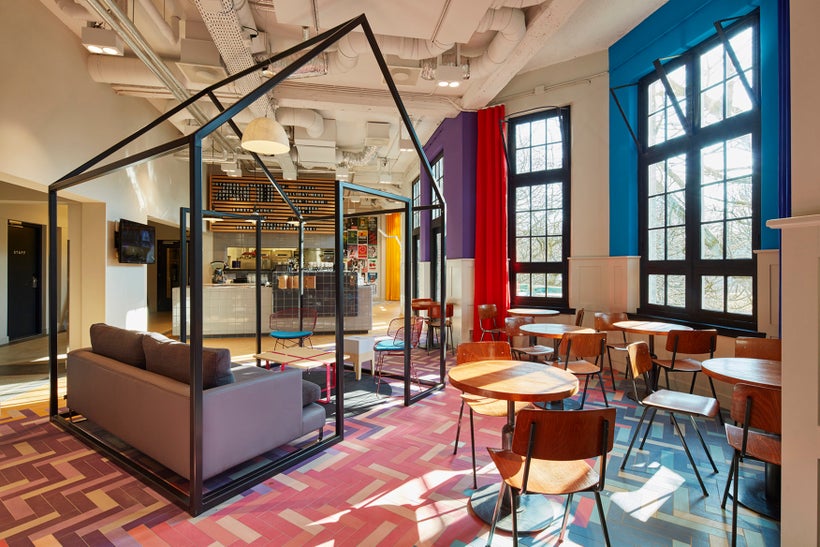 The world's leading experience and design-led hostel brand has locations in 12 different cities throughout Europe. Boasting beautiful dormitories in Amsterdam, Stockholm, Rome, Paris, Barcelona and more, Generator offers affordable luxury. The properties include bars, private areas, dinning, social spaces, a variety of room types (shared, private, etc) and cafes.
I actually had the pleasure of staying at a property last summer on a weekend trip to Amsterdam. I had booked a private room for two nights but had to cancel a night due to an extremely delayed flight. When I arrived, they still had my room, didn't charge me for the other night and were extremely pleasant after my rough time getting to Amsterdam. All in all, a great place to rest.
Recently opening five new bars and restaurants across some of their properties, the Generator experience is bound to be even better than when I stayed last year. This is an extremely affordable option and a great way to tour Europe and save a few euros.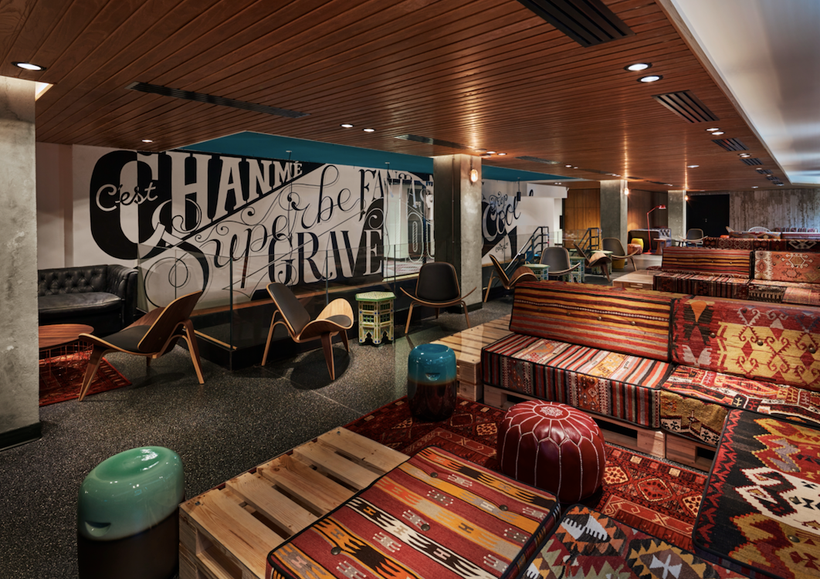 A modern take on the classic bed and breakfast, Airbnb allows users to book places to stay in trendy or local communities. Find a villa with an infinity pool and wifi or a little cabana far away from everyone else. With filter settings like amenities, location, rooms and more you can find what you need for whatever budget you have. Just remember that when booking, it's important to read reviews. Don't let pictures dictate where you'll stay or you may run the risk of being scammed. The platform does have some processes in place to help deter any funny behavior from hosts and guests alike but with anything, it's not perfect.
I've stayed in Airbnbs quite a lot and admittedly, it's my go to preference when traveling with multiple people as your money can go a long way. You can book entire homes and have a kitchen area to cook for yourself and save more money. On a romantic getaway to the Dominican Republic, I had to pleasure to stay at a little cottage that was basically like staying on a resort. Turn down service, private beach entrance, beautiful decor, outdoor shower, etc! I'm keeping the exact place a secret but for the price we paid, it was an INCREDIBLE bargain. If you really want to know where this place is - leave a comment!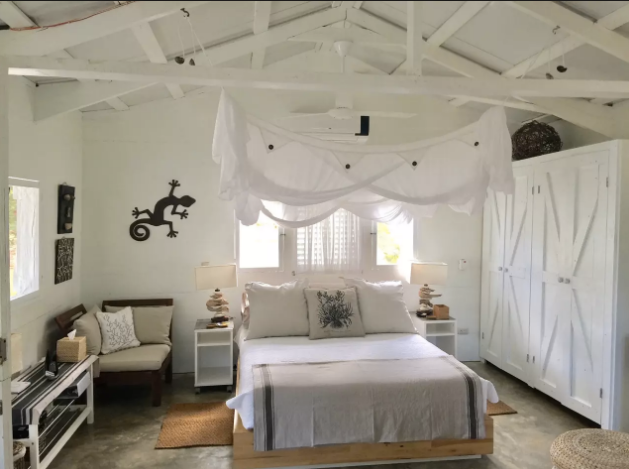 Now this is something I haven't personally used but have heard great things about. House sitting is this new trend where people sign up to watch someone's house and pet for free. Picture getting to go to a place you've always wanted to go but actually having the money to enjoy the city. With Nomador, you can discover a new place and stay longer as accommodation is free and is often the most priciest part of travel. If you are an animal lover then this is really the job for you. Explore the world and make new furry friends along the way! Nomador has a system in place to vet all applicants as well as to make sure the homes you stay at are also legit.
The only fee that is included is a membership one to belong to the platform. You can sign up for free but you can only apply to a limit if three homes (if you pay, you have an unlimited amount of applications you can submit).

There you have it. Three great starting points to find the perfect lodging for you. Let me know where you end up booking your next European adventure!
REAL LIFE. REAL NEWS. REAL VOICES.
Help us tell more of the stories that matter from voices that too often remain unheard.
This post was published on the now-closed HuffPost Contributor platform. Contributors control their own work and posted freely to our site. If you need to flag this entry as abusive,
send us an email
.