Local businesses are in absolutely unique position these days. On one hand, they no longer maintain exclusivity at their domestic market with the rise of e-commerce entrepreneurs and online shopping. On the other hand, local businesses have to compete with larger retailers without having the same marketing budgets.
Online media and social networks have changed the game set drastically. However, a number of local businesses struggle to accept their power and take advantage of those.
Here are three actionable strategies any local business can utilize to leverage their online marketing game without breaking the bank.
Stay focused on local optimization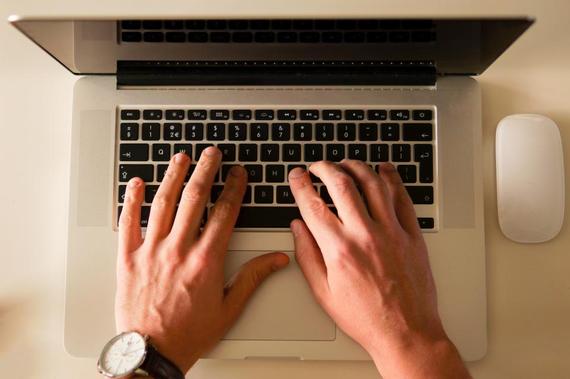 Rather than spreading too thin and trying to rank well in general search results (where you are likely to get pushed down by bigger retailers) focus on dominating the local search results. Here are few key strategies to start with:
List all the applicable information about your business. You do have a Google Places Listing already, don't you? In any case, give it a closer look and make sure you've filled in all the information gaps.
According to this research at least 50 percent of users will Google your store one day prior to visiting it and 1 out of 3 local web searches occur right before the customer comes to the shop.
By offering all the information a customer needs -- direction, opening hours, address, price category etc. -- you drastically increase the amount of potential leads a Google local listing can bring you.
In fact, the more information your listing contains, the higher Google will rank it in case there's a number of listings available for a broad search term like "burger café Chicago". Moreover, the clicks through rates for listings with full information are higher compared to those, who omitted some essential details.
Be smart when choosing an accurate category for your business. While Google provides some suggestions about the best fitting category, don't be afraid to select narrower, more exact category. Why? You'd like to have your website seen by people who are more interested in your service, rather than a bunch of casual browsers without an intention to make a sale, right? Besides, Google gives guarantees that businesses listed in narrower categories are also displayed in broader categories when users make related searches.
Use keywords wise. Make sure your listing contains relevant keywords and place them strategically -- in H1 title, title tag, listing URL and a few times in business description. Try incorporating location keywords specifically to notify Google that your business is not only relevant, but also local.
Encourage your clients to leave reviews. Peer-to-peer advice now beats any form of traditional advertising. People no longer pay attention to glossy ads or banners, but fully trust reviews left by users just like them. Given the fact, that your business reviews will be displayed in SERPs, make sure you work extra hard to keep those plentiful and positive. Offer special perks to your clients in exchange for review, respond to each positive or negative one with comments and reach out to your fan base via Google+ with review requests.
For additional impact make sure you also have listings on Yelp, Dexknows, Yellow Pages and a Facebook business page, where you also encourage your fans to leave ratings and reviews. External location signals are among the important local ranking factors for Google as well.
Be consistent with your NAP information. If your business moves, changes phone number or name, make sure you quickly update all this information in all your listings. Having mismatched information across different platforms damages not only reputation, but your local rankings as well.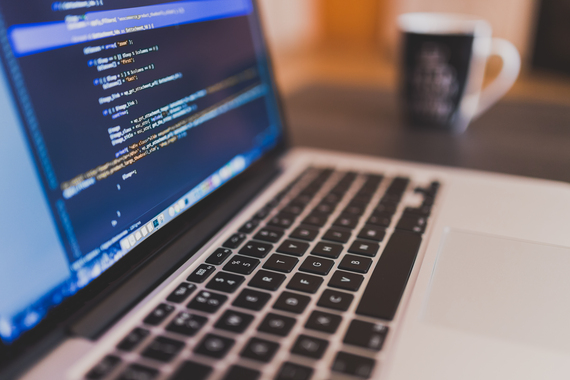 A lot of local business pay zero attention to their websites and update those infrequently, focusing on promoting business listings only. However, don't forget that Google will pull out information available on your website to use in those listings. This means your website should be search-engine friendly at the least.
Optimize for mobile. As quite a number of users make mobile searches prior to visiting your business, make sure your website is mobile ready and easy-to-navigate on phone. Some basics include -- responsive web-design or theme, no flash, no-popups, fast site speed and fat finger design.
Offer online experience as well. Even though you are a local provider, it doesn't mean you should ignore the power of e-commerce. Use your website for generating profits and brining leads. If you are a retailer -- create a simple storefront with Shopify and offer users to make online purchases with in-home delivery. If you offer a service -- offer online bookings and free consultations.
Rohan Gilkes, CEO of Launch27 comments on the results of this approach: "Small local businesses often neglect the online experience. However, those who don't actually reap pretty big benefits. For instance, some of our clients reported to grow their client base by 48 percent in just six months after they started offering online bookings with a simple plugin."

Educate your clients. Answer the questions most of your clients ask indoors on your website. Save everyone time and be helpful. By offering consistent information and answers to all sort of questions, you quickly become a household name and start attracting new clients that search for answers online and land at your website.
Leverage your social media game.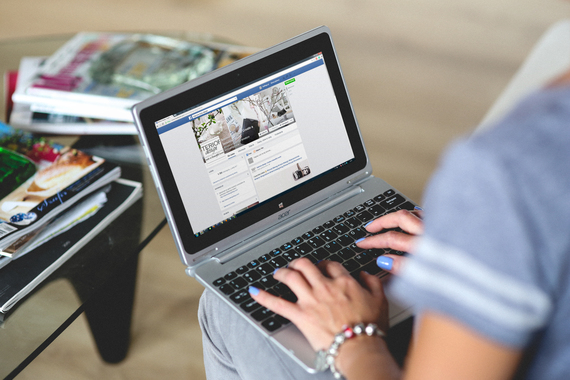 Though a lot of local business owners claim that social media takes just too much time and yields too little results, the statement isn't particularly true.
The modern world is just too connected and you cannot afford to ignore the customers who look for reviews and products on social media. Here are a few essential tips to help you to stay calm and love social media.
Focus on building a community. The real power of social media lies in the fact that you can build a two-way personal communication directly with your clients. And by doing so consistently, you nurture and grow a virtual community of supporters and "spread-the-worders" for your brand. Make sure you reply to each and every comment you receive via social media. Throw in interesting competitions and discounts to grow you your following e.g. posting a picture of your product/in your place with a relevant hashtag and your page mention to win a prize or a free perk for checking in on Foursquare or reviewing your on Google+/Facebook.
Cross-promote with other local businesses. Team up with another local vendor and double your social media reach by cross-promoting each other on social media and beyond that -- discount flyers and coupons still work pretty great.
Partner with local online influencers. Even if you live in a relatively small city, I'm sure there still are a few popular local bloggers, Instagramers and YouTubers that might be interested in creating beautiful promo materials and running a campaign for your business. In fact, influencer marketing is estimated to generate $6.50 in revenue for each $1 spent according to this poll from Tomoson. A pretty lucrative number even if your budgets are pretty limited.
Calling all HuffPost superfans!
Sign up for membership to become a founding member and help shape HuffPost's next chapter