My toddlers taught me a lot about managing and working with difficult people and under difficult conditions (stress through sleep deprivation, the need to make decisions based on incomplete information and the need to work with people who may have their own agenda and objectives).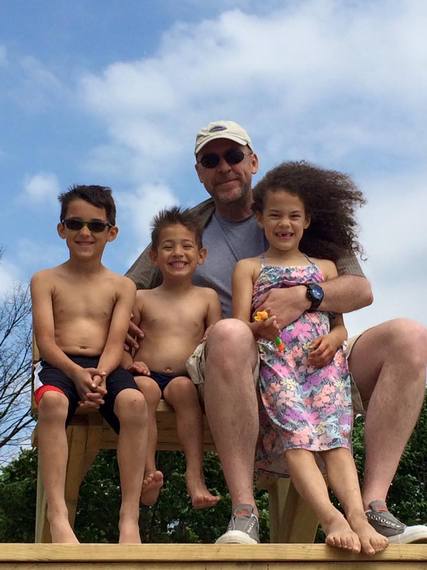 These learnings can be boiled down to three questions every great manager should ask difficult coworkers and business partners in case of "tensions":
1. Do you need a hug? Sometimes all your business partners or colleagues need when they are upset is some soothing. A hug works miracles here.
2. Do you need me to burp you? Sometimes business associates and coworkers might have an internal tension or frustration that drives their behaviors and attitudes and makes them difficult. Patting them on the back and getting them to burp to release the pressure works wonders here (can be combined with #1).
3. Do I need to change your diaper? Sometimes 1 and 2 don't apply or simply don't help. This is usually because they are full of sh*t. In that case, there is only one solution: offering to change their diapers.
What did your kids teach you about management? Let us know in the comments!