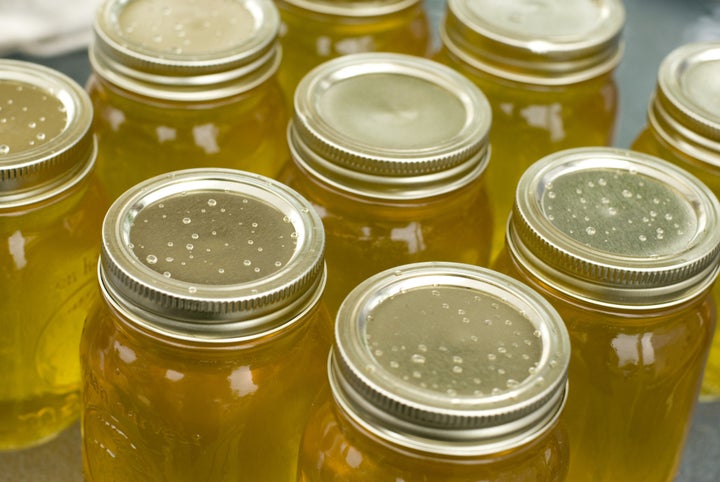 As you may have learned, This Old House launched a fun new microsite called The Snug (thesnug.com), and the community there is really on top of what's trending in DIY. We've gotta say, mason jars are still at the top of the list when it comes to "hot DIY materials." And, yes, even we're surprised by that. Mason jars just won't quit!
Perhaps you've already seen our #1 Snug post OF ALL TIME: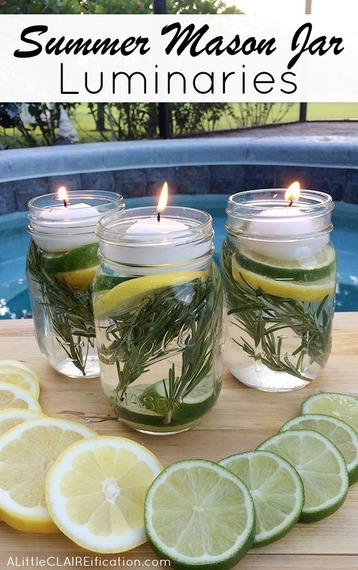 399,000+ Facebook Likes on this idea at the bottom of the page on the original post (linked below). Insane. Guess the mosquitoes were out in full force this summer! Learn what you'll need to create this bug-repelling luminary VIA The Snug.
And here, in case you missed it, some new mason jar ideas that are going viral this week: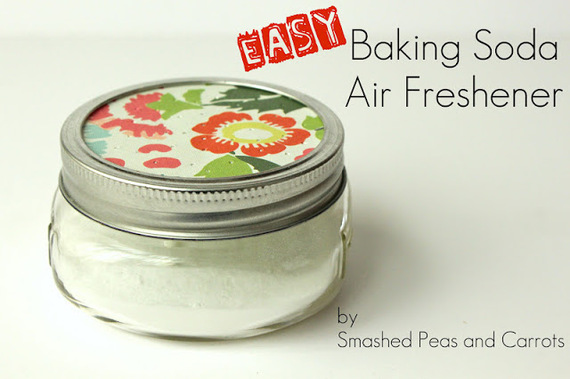 Who on earth knows what's in those store-bought air fresheners! And why you can't pronounce half of what's on the can's ingredient list when it's just supposed to smell like an orange. But this DIY makes for a long-lasting freshener with just TWO ingredients. Learn more VIA The Snug.
Meantime, Amanda from Kevin & Amanda shows us how you can use a mason jar to peel icky garlic in mere seconds! Check out that how-to video VIA The Snug. You'll wonder why you didn't think of it sooner. (And, we're not just saying that because that's what people say on the Internet. We're saying it 'cause it's true!)