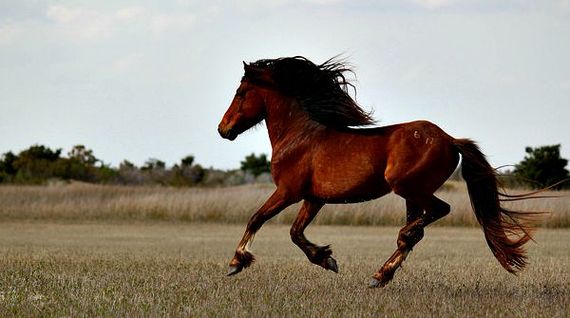 The other day, I realized that by not posting and publishing on my site, I was probably hurting my business.
Google would think I was asleep or worse -- lazy.
And I was far from either.
I had begun to publish here (thank you HuffPost) and could have published those posts on my site.
But I hadn't thought it through and wasn't connecting those elusive dots.
Writing good blog posts takes time. I usually write and then edit the next day.
Reflection is a creative process that morphs and twists so it takes the time it takes -- and blogging is not my full-time work.
So I sent my regular readers the Huffington Post articles and stopped writing on my site.
Here are 3 actions you'll want to take and not avoid.
1. Spontaneity is Good -- If You Have a Plan
Leaders have the long-term strategy and meta-view in mind.
They dream, create a vision and stay firmly planted with eyes on that horizon.
Some people are good at quickly whipping up food for an unexpected dinner party from whatever's in the fridge.
If they were restaurant owners they wouldn't think of improvising every day.
Visions are necessary to forge the way and keep the light aflame and then they need a strong supporting structure.
2. Stillness is Necessary
When we connect to that inner, reflective mode, the ideas and inspiration that get away in the active part of the day come by and whisper to us.
Like the shy and tentative doe who sticks her nose out through the leaves, she is unwilling to expose herself if she senses motion and distraction.
She will not come out into the clearing.
Inspiration is like that.
Sometimes ideas emerge from sitting still, walking, writing, running.
The founder of a leadership program for young high potential women once told me that she couldn't get them to write in a journal.
It bothered her immensely, because she knew that leaders need to reflect and bring discernment to their lives and work.
"How will they lead if they don't contemplate and consider deeply?" she asked.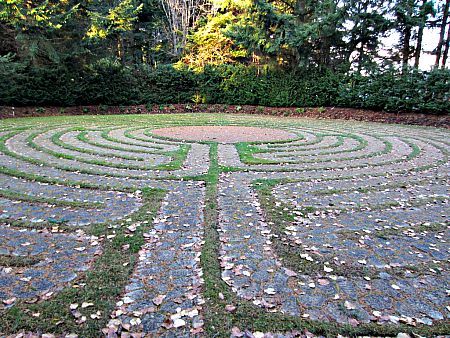 Callings from that place of stillness and inner knowing also need execution.
The soul-inspired level needs to come down to earth, be translated and not be left in the ether, in the land of imagination.
That's difficult for many of us.
There are step-by-step things to do, actions to take to make real that which is conjured.
Which is why one of my mentors, Corrina Gordon-Barnes, and other blogging experts, encourage us to use editorial calendars.
And also, why business coach and marketing strategist Michelle Evans started me off with a playbook, all in support of the vision.
You and I know all of this.
Too often, I feel like a wild horse that will not be tamed. I want to roam free free free.
However, you and I also want to serve our inner calling, and for that, we need to put on a saddle and go through some paces.
We actually like those moments of fierce focus. Afterward, the run feels so much better, heart light from respecting our dreams and doing the work.
Transformation takes all of these steps.
Miriam works with women leaders who want to combine gentleness, soul and discernment. And to lead powerfully, authentically and unapologetically. Leaders are all of us. We all lead our lives and we each make an impact. We can choose what that will be.
The Gentleness Formula: A Soulful, Step-by Step Method for Women to Lead Powerfully in Work and Life is a transformational 12-week, customized one-on-one program guaranteed to change the way you lead and live. Click here to find out more.
Top photo credit: firelizard5 / Foter / CC B
Calling all HuffPost superfans!
Sign up for membership to become a founding member and help shape HuffPost's next chapter