We're all looking to get the jump on our competitors. But if you're not willing to try new tactics before the masses jump on them, you'll miss out.
Everything marketing today moves quickly. But most businesses are slow to catch on, or worse, they don't bother at all until it's too late. Let's hope this includes your competitors.
If you want to get first-mover advantage, consider these 3 modern marketing strategies to get ahead.
1. Text-to-Win
Forget that Facebook contest, go mobile with your sweepstakes in a text to win instead. It's faster, easier and more accessible to people who aren't on Facebook. (Most Millenials aren't on it by the way.)
Running a sweepstakes by text also incentivizes consumers to join your mobile list, so you can text offers to them later.
You can also collect emails if you still prefer email marketing. You'd be missing out on text's high open rate though. It's 90% or higher compared to email's 23% or less.
How it works: Find a text-to-win sweepstakes platform and reserve a keyword (or Sweepkey) people will use to enter your sweeps. Then create a short call-to-action (CTA).
Here's a CTA with Yeti as the keyword: "Text YETI to 65047 for a chance to win a Yeti Cooler Prize Package!
Be sure to promote your CTA everywhere... on signs in store, on your website, in ads, by email and in social media. The key here is to promote your program, reach new prospects and build excitement.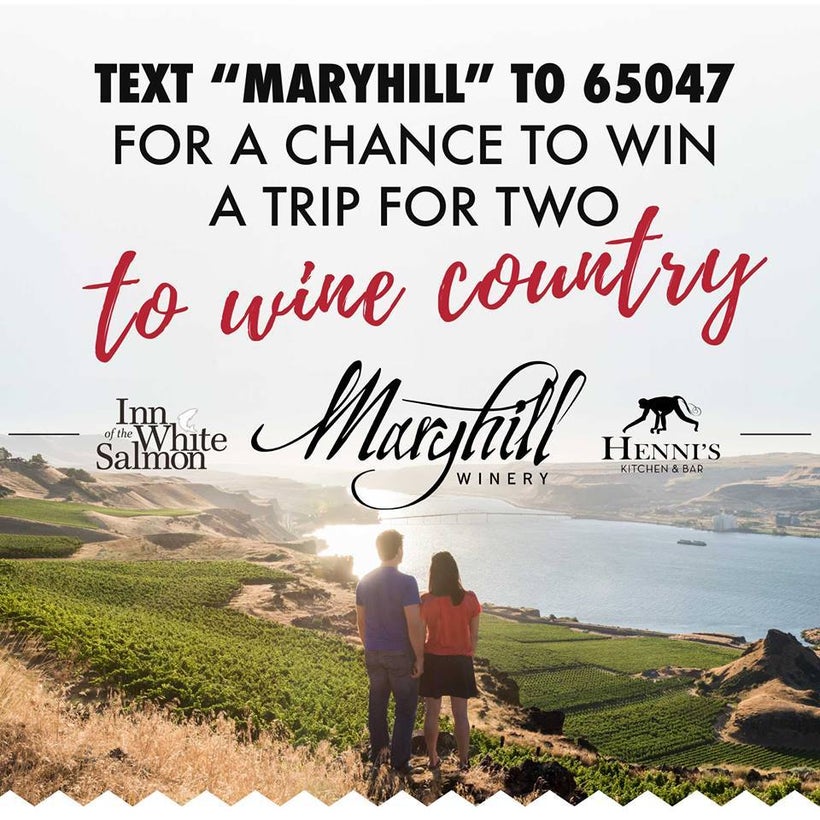 2. Snapchat
If your business is trying to reach that elusive segment of the market known as Millennials, then it's in your best interest to get on Snapchat.
It's a young ecosystem with a hefty user base (160 million use it daily), but most businesses are intimidated by the learning curve. Don't let that stop you.
A Snapchat study found that its ads attract twice the attention of Facebook ads and 1.5 times more than Instagram ads. This could mean a lot of extra eyeballs on your brand's campaign.
How it works: Use Geofilters, Sponsored Lenses and storytelling to create awareness and engage with potential customers.
A geofilter, for example, is a photo overlay that you design and pay to make available to those who snap photos near your business or event. You can choose from a few goals in Snapchat's ad manager... driving website traffic, building brand awareness, boosting app installations or getting followers.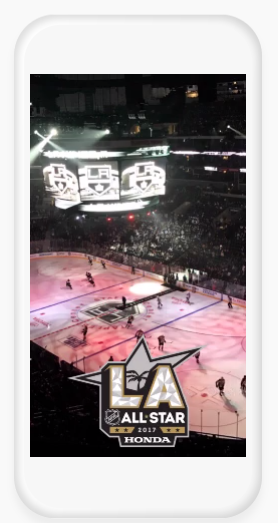 3. Influencer Marketing
While influencers were once primarily found on blogs, today they're everywhere. They offer a third-party endorsement of your product or service and offer a marketing opportunity you simply shouldn't miss.
Influencers can engage your target audience in a way that's hard to do with ads or your own social profiles. It's like word-of-mouth marketing based on the personal trust they've built with their fans. If you choose right, those fans will match your audience's profile.
How it works: It's important to do your research and find influencers with engaged followers in your vertical. Instagram is popular for this, but you can use any social platform, blog or both. Message the influencer, make your offer (product, payment or both) and set expectations. Don't forget to follow FTC guidelines too.
They're highly selective about the content they'll promote, but on the plus side, they're less likely to work with your competitors if they feature your brand. Overall, influencers can help you reach new prospects within your target audience.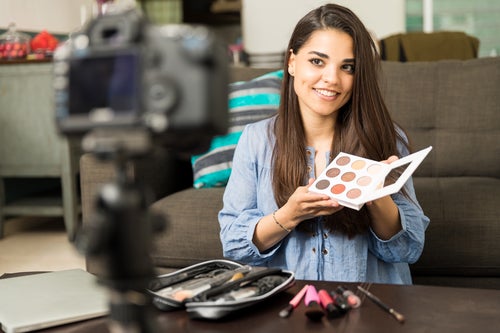 Gain the First-Mover Advantage
Remember, first movers have distinct advantages when it comes to modern marketing.
So while your competitors "wait and see," you'll be in front getting more attention and, ultimately, more sales. Don't wait. The time is now.
REAL LIFE. REAL NEWS. REAL VOICES.
Help us tell more of the stories that matter from voices that too often remain unheard.
This post was published on the now-closed HuffPost Contributor platform. Contributors control their own work and posted freely to our site. If you need to flag this entry as abusive,
send us an email
.