It's clear that dress attire has become more casual in the past decade in the corporate office job setting, especially with the new tech startup craze. However, there's a way to incorporate fun, trendy professional attire in the workplace and every gentleman needs the right pair of shoes to compliment his outfit. Here are the 3 must-haves:
Whether they have tassels or not, loafers are the classic gentleman look for a dressy outfit. It's about time for millenials to bring back traditional style.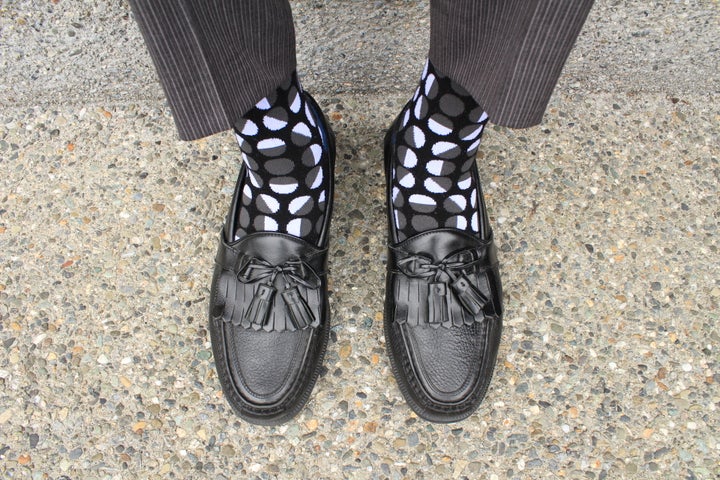 For a more formal setting, wingtips go well with a suit (tie or no tie). Whether you're with a client for a lunch or office meeting, he/she will appreciate this choice!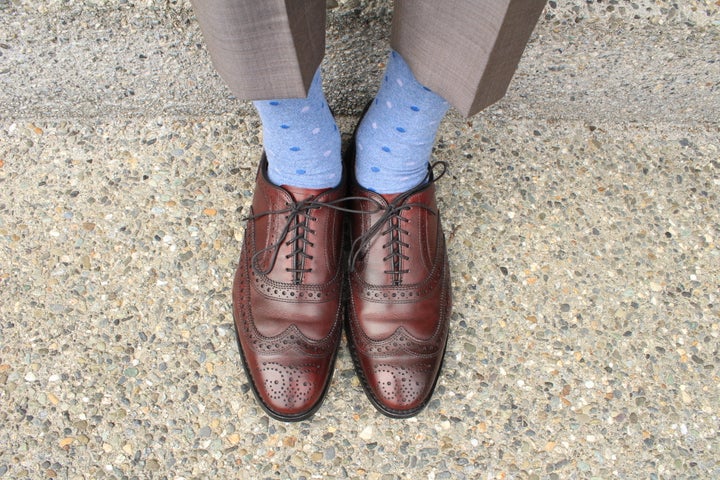 Both single-strap and double-strap monks are great shoes for formal and casual! Lots of firms celebrate denim attire on Fridays, but why not rock the no-show sock and short-sleeved button-up look with monks?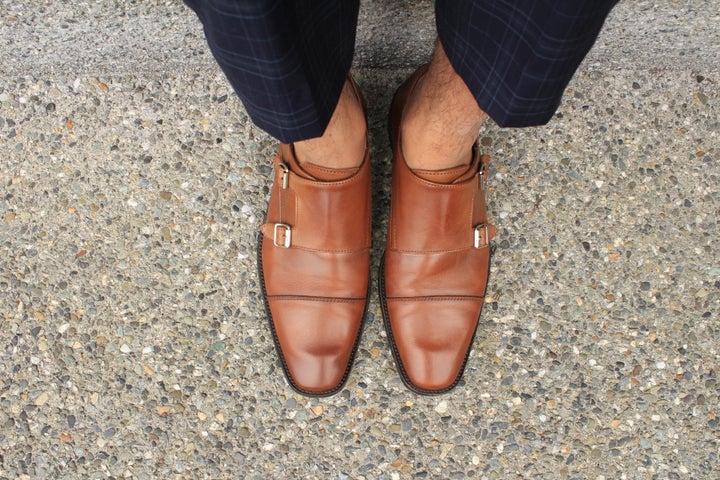 For more menswear inspiration, follow Avi's style blog website at www.suitedsoor.com and his Instagram profile @suitedsoor!