In case you hadn't heard, we launched a brand-new DIY community Called The Snug (thesnug.com)! At The Snug, we spotlight top-trending DIY ideas, handpicked by the editors of our parent company Time Inc. and DIYers like you!
It's #PSL season, and we're talking all kinds of #pumpkin delights on The Snug. Here are three of our favorite #FoodsBeforeDudes options for a little fall treat.
Pumpkin Spice Cinnamon Rolls

No, you're not dead and no, this isn't heaven. Quick and easy (perfect for a Sunday morning), these pumpkin spice cinnamon rolls are the perfect way to start your day. For the full recipe, visit The Snug.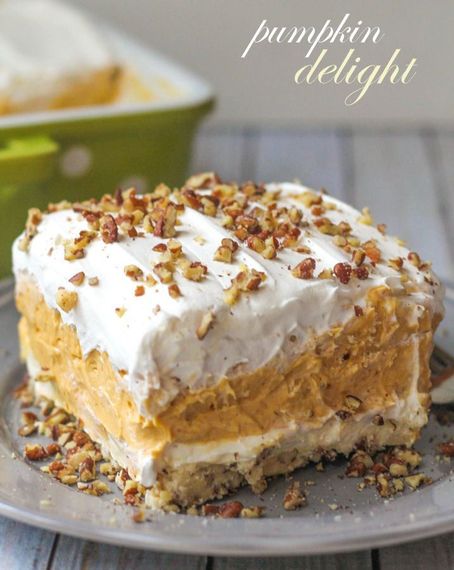 This sweet treat from Lil Luna is the perfect dessert to bring to a Fall Fest. Add a festive tablescape and you can have a fall party AND a Halloween Spook-tacular (stay tuned for our favorites on that!). Get the recipe from Lil Luna here.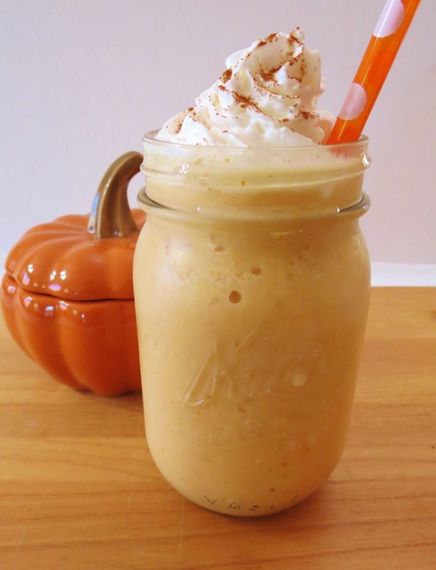 Can't get enough of these tips?
#FoodsBeforeDudes is dedicated to incredible food creations. Check it out on The Snug!
Related