I shot this quick video for you while taking the family on a fun vacation in Hawaii...
Here are three quick tips to achieve your vision and make your dreams come true, even if you don't think you can do it...
If you like today's article, please comment and share if you want more content like this...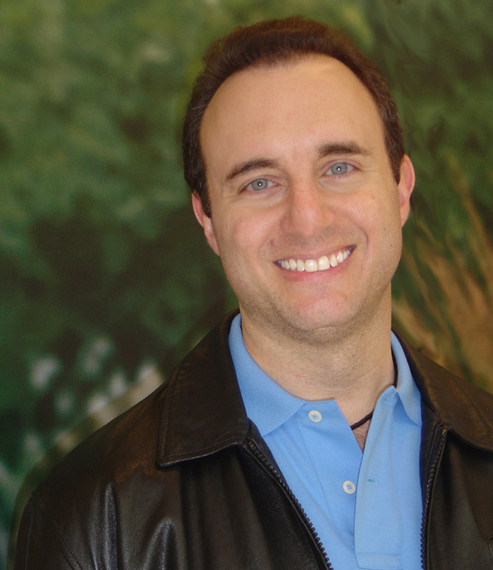 Noah St. John is famous for inventing Afformations and helping busy entrepreneurs to accelerate income, boost self-confidence, and make success automatic.
His sought-after advice has been called the "secret sauce" for creating breakthrough performance.
Get Noah's new video training series How to Boost Income and Self-Confidence Using Power Habits ® FREE at www.PowerHabitsAcademy.com .