This weekend I was one of millions who raced to the theaters to see the new "Wonder Woman" movie and you guys... I cried. Nay, I wept. I love this movie so much, I could watch it until my eyes dry up. But apparently that's "not a healthy reaction" and "biologically impossible," so instead I give you three reasons why you should go see this movie as soon as humanly possible. (CONTAINS SPOILERS.)
ONE: Hollywood Doesn't Like Women, Water Is Wet, and So On.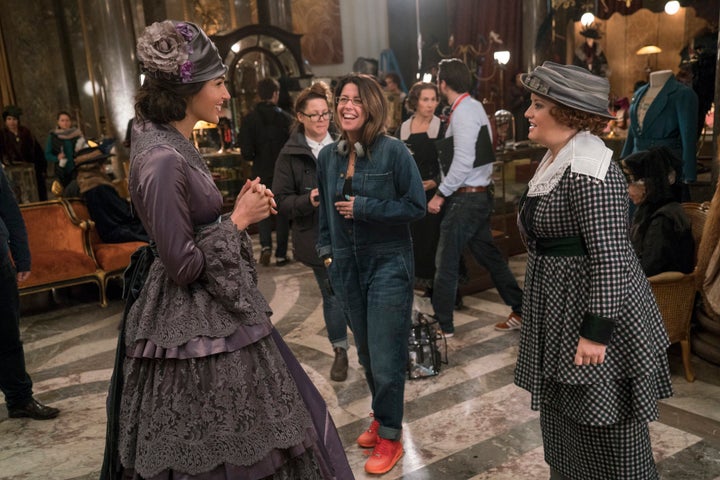 Let's get the obvious out of the way first. It's a well-documented phenomenon that men can make bad movies until the cows come home and face zero consequences. Meanwhile, women have to be excellent all the time to have even a quarter of a man's success. The same is true for movies about men and women. After "Elektra" and "Catwoman" bombed more than ten years ago, we haven't seen a female-led superhero movie since. Thankfully "Wonder Woman" was a hit with critics and audiences, but the film shouldered a burden male superhero movies never have to worry about. If we want to see more movies starring women, we have to show up and put our money where our mouth is.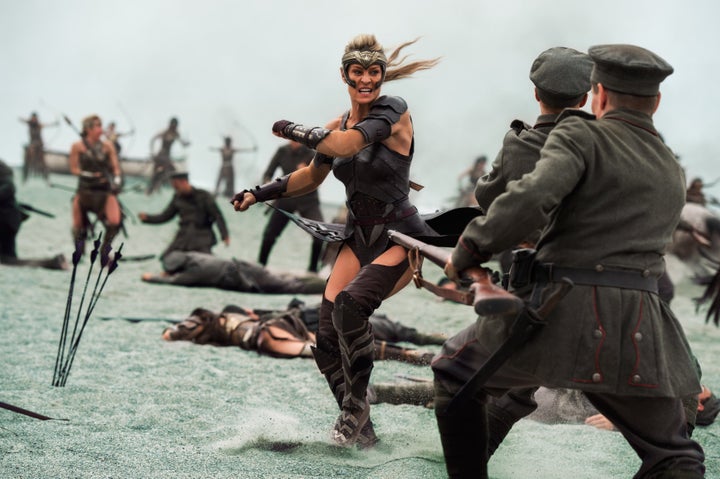 Who else is tired of watching emotionally repressed men beat the crap out of each other? I know I am. "Wonder Woman" was a breath of fresh air for letting Diana feel a full range of emotions: joy, grief, anger, disgust, and most importantly, love. It would have been so easy for her to give in to rage, but Diana's choice of love over hate literally saved the world. "Wonder Woman" is a welcome reprieve from the endless cycle of cynical and dark superhero films, and proof that love is the single greatest unifying power we possess. Now, I wonder who might benefit from hearing that message?
THREE: It's Actually Good!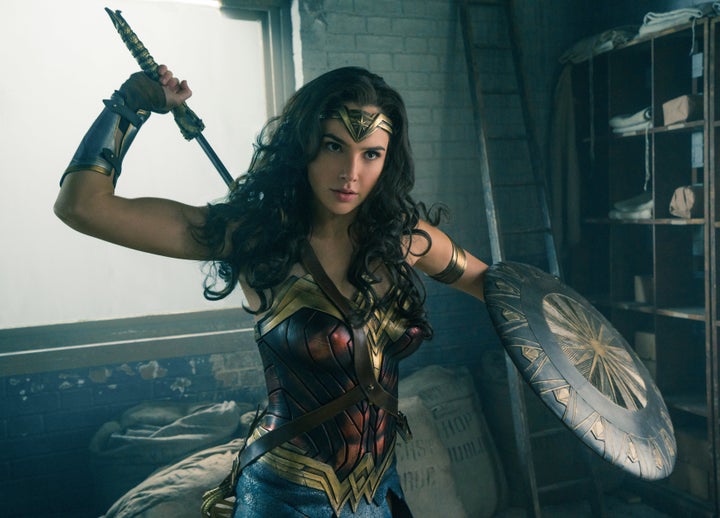 Beyond what "Wonder Woman" has to say about women, humanity, or the world at large, it's also a really, really good movie. All I could think about while I was watching the film was how starved I've been for superhero movie (or any type of movie, really) starring dozens of capable women that was actually good. And then I thought about the generation of young girls who'll never know that feeling because of this movie. "Wonder Woman" is just downright entertaining; I laughed, I cried, I got way too emotionally invested in another white guy named Steve. The soundtrack is beautiful, the fight choreography had me cheering, and requesting a boxing session with my trainer, stat! Please, do yourself a favor and go see this movie because I guarantee you will love it.
Calling all HuffPost superfans!
Sign up for membership to become a founding member and help shape HuffPost's next chapter