The notion that humans only use 10 percent of their brain has become a patterned statement in cognitive science jargon. Despite accumulated criticism, this assumption could be tailored to describe the reluctant way in which people use technology nowadays.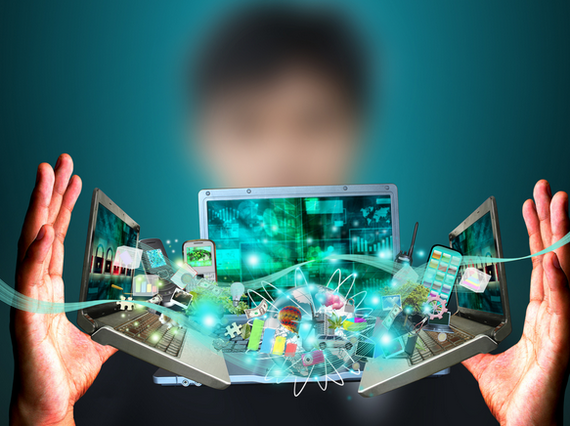 I -- in fact -- delegate you to brainstorm, right at this moment, about designing a new type of bed. What does it look like? Does it have four legs? Is it a single or a double? Is it parallelogram or is it round? What do you use it for?
If your thoughts are as predictable as I assume, what stopped you from conceptualizing a groundbreaking and profound bed of the future? Why isn't your dream bed made of clouds, floating on a swimming pool, flying in the air and landing on a mountain? Why isn't it used to host concerts instead of sleeping?
If lack of means is what is making you reluctant to propound your radical bids for evolution, I am here to remind you of an underestimated key that, if used right, may open all doors for you: technology. All you need to have is a gadget with an internet connection to rebel your way through life.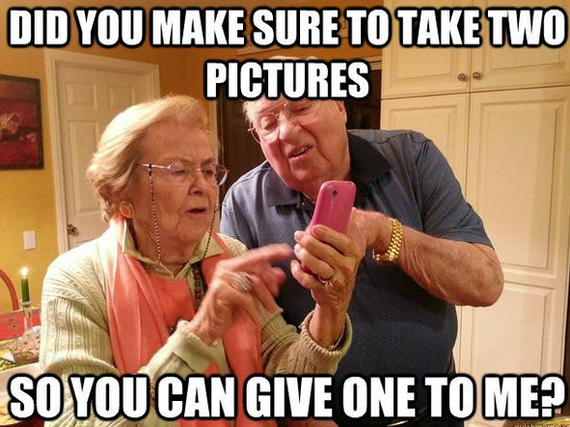 However available to use, the empowering nature technological democratization is often defied by people who tend to propose a cowardice towards it. Now, in my opinion, "tech-cowards" are paralyzed by the three following viewpoints:
1) Technology use needs specialization. However revolutionary and effective Adam Smith's theories about Job Specialization and Henry Ford's practices of Division of Labor were, the dynamic and open tenor of the Internet nullifies every discrimination towards amateurish users. Even if you don't know how to use an application, there are millions of "how-to" pages, making sure to help you turn your wildest conceptions into digital reality
2) What others have achieved through the internet is intimidating. You may have an amazing idea for an app but what if Facebook is already working on it? Who will trust you instead of an established and experienced technologic dynamite, right? In spite of its disabling nature, defeat-expectation may in fact be a secure way to gamble. If you are certain of failure, you have nothing to lose. Train your brain to think of this as a tryout, an experiment or a harmless attempt. If the stress of a -one-in-a-lifetime opportunity is reduced, chances of better results will be fortified
3) Technological trend setters block your imagination. If you have a prototype for how to write a cookbook, how to build a house, how to format a website and how to sell your jewelry online, how much can you deviate from familiar trails? If you know how to play each and every one of Beethoven's syntheses, how easy is it to purify your mind and create your own pieces? Once you acknowledge the immobilizing power of technological trend-setters, you will dare to establish your unique foundations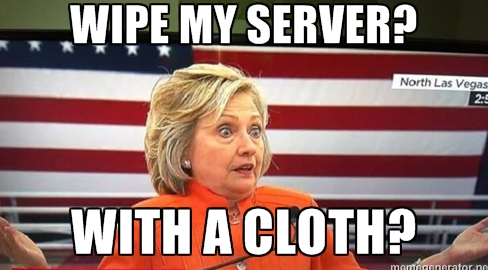 Calling all HuffPost superfans!
Sign up for membership to become a founding member and help shape HuffPost's next chapter