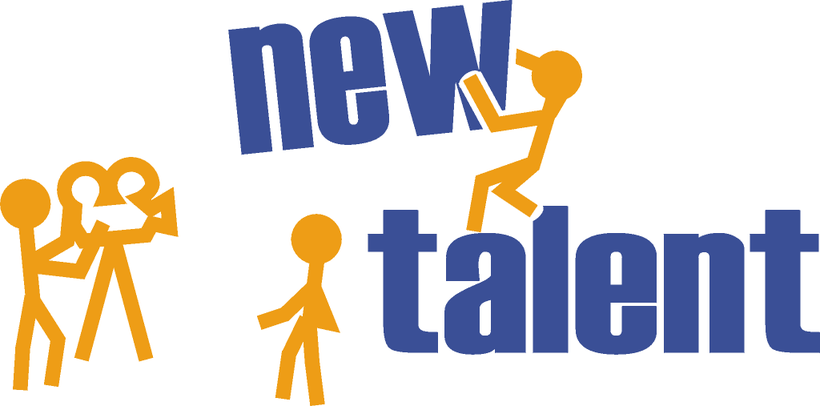 When you google the name of one of today's stars, you will often see a section about their childhood and teenager life. Have you ever googled Britney Spears, Justin Timber, and Christina Aguilera? If you did not know, the three starred in The Mickey Mouse Club that was an American variety television show aired from 1955 to 1996.
If we reverse this "Googling" to who would be the stars of the future, many talents today come to mind. We could easily start bidding or guessing. In this article, we choose 3 talents in music that have high chances on becoming Tomorrow's Renowned Stars, in their regions, or internationally.
Maritta Hellani (20 years old, Lebanon)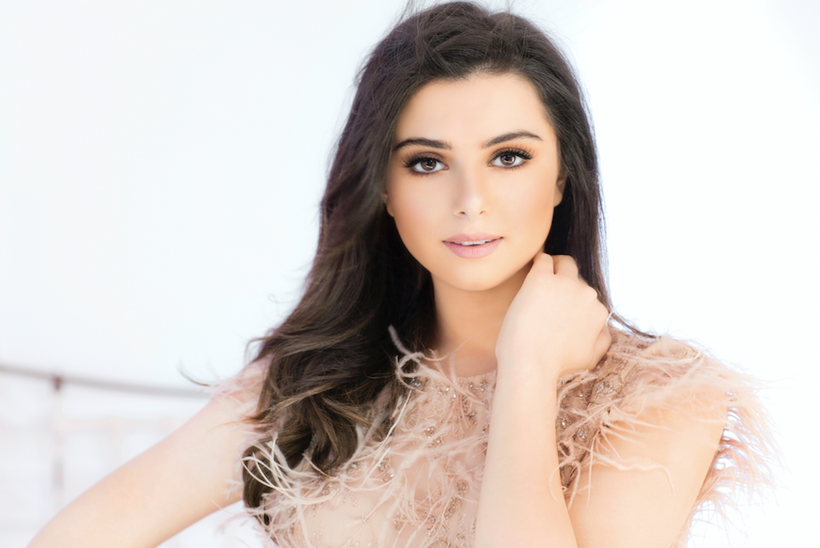 She is a 20-year-old Lebanese Canadian who sings in four languages: Arabic, English, French, and Spanish. She has participated in various local TV shows and festivals like Aghani Aghani Oriental Night and the highly esteemed Baalbeck International Festival. At the age of 18, she released her first English single titled "Go" produced by DA Beat Freakz. She then released two hit Arabic songs, "Chou Baddak" and "Shtaatellak".
Her talent was discovered at the early age of 6 by her father, Assi Hellani, who is a famous singer in the region. She would sing infront of a mirror before joining her father at concerts. She started her Youtube Channel at the age of 14, singing cover songs that got great reception.
Maritta is involved in her community with charity work and advocacy. Her hobbies are film making in addition to singing.
Dua Lipa (21 years old, England)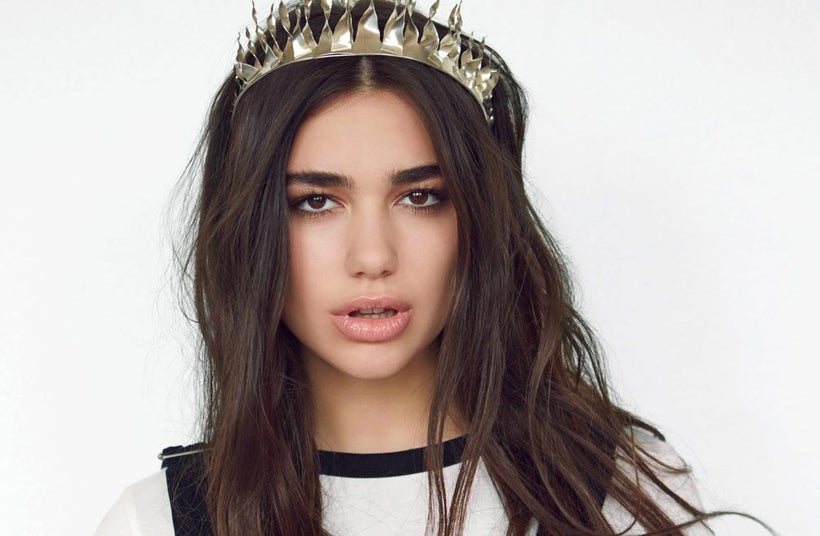 She is an English singer, songwriter and model. Lipa was born in London on 22 August 1995 to ethnic Albanian parents from Kosovo who had left Pristina in the 1990s. She attended Sylvia Young Theatre School, part-time, moving to Kosovo with her family in 2008. At the age of 16 she moved back to London with aspirations of becoming a singer. Shortly after, she began working as a model.
Lipa grew up listening to her father, the Kosovar Albanian rock singer Dukagjin Lipa. At the age of 14 she began posting covers of her favourite songs by artists such as Christina Aguilera and Nelly Furtado on YouTube. Her musical career began at age 14, when she began covering songs by artists such as Christina Aguilera and Nelly Furtado on YouTube. In 2015, she was signed with Warner Bros. Records, and released her first single soon after. In December 2016, a documentary about Lipa was commissioned by The Fader magazine, titled See in Blue. In January 2017, she won the EBBA Public Choice Award and in February 2017, NME Magazine awarded her with "Best New Artist". Her self-titled debut studio album is scheduled to be released on 2 June 2017.
Charlie Puth (25 years old, USA)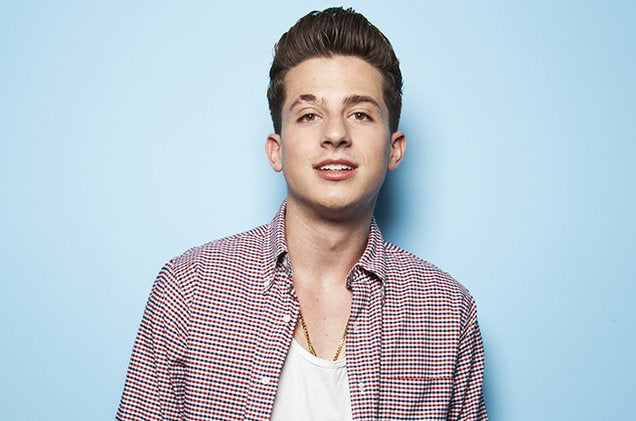 He is an American singer-songwriter and record producer. He was born in 1991 in New Jersey. His mother is a music teacher.
Puth's initial exposure came through the viral success of his song videos uploaded to YouTube. He subsequently gained wider recognition for multiple successful releases, including his debut single "Marvin Gaye", which featured vocals from Meghan Trainor. The song topped charts in Australia, New Zealand, Ireland, and the United Kingdom, and peaked at number 21 on the US Billboard Hot 100. Puth wrote, co-produced and performed with Wiz Khalifa on the song "See You Again", included in the Furious 7 soundtrack as a tribute to the late Paul Walker.
Puth's debut studio album, Nine Track Mind, was released in January 2016 and was preceded by the single "One Call Away", which reached the top 20 on the Hot 100.
These 3 talents have few things in common. They all came from artistic families, and with the help of YouTube, they managed to have their voice heard, and talent discovered. We wish them the best of luck with their future endeavors, and have strong belief in them being the Stars of Tomorrow.
REAL LIFE. REAL NEWS. REAL VOICES.
Help us tell more of the stories that matter from voices that too often remain unheard.
This post was published on the now-closed HuffPost Contributor platform. Contributors control their own work and posted freely to our site. If you need to flag this entry as abusive,
send us an email
.