Beginning this week with Black Friday, shoppers will start scouring stores and online in search of the perfect holiday gifts. But this season, it's easier than ever to find a present that's not only trendy but also gives back.
Below are three new sites we're loving for their do-good spirit.
Accompany
Accompany is a curated site of fashion, accessories and home goods that all have a humanitarian, fair trade or handcrafted component. The selection is carefully edited with the latest, coolest items, like the Philanthropist Briefcase by Filson + Apolis, a leather jacket by THU THU and a beaded double-wrap Maasai bracelet by Michael Nelson. There's even a special "relief boutique," 100 percent of the proceeds from which go to the Red Cross's relief efforts in the Philippines.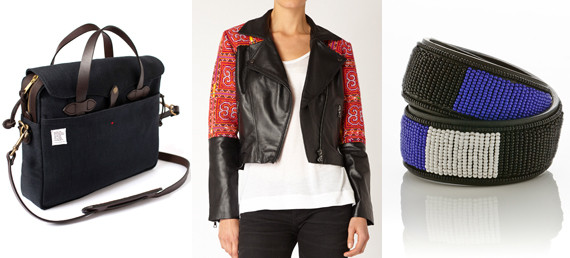 Hucksley
Hucksley bills itself as the first-ever curated marketplace to shop emerging brands that give back. You can shop for a variety of men's, women's, home and even electronic items. Then at checkout, you choose which charity you'd like Hucksley to donate 25 percent of its profit to, like charity:water or Pencils of Promise.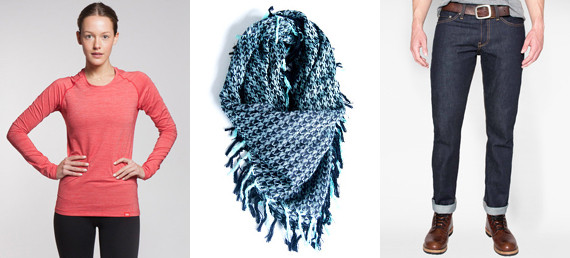 TOMS Marketplace
TOMS Marketplace is the latest venture from TOMS, the shoe brand that donates one pair of shoes to a child in need for every pair purchased. The online retail destination features a curated collection of over 200 items from 30 different brands, and the site allows you to shop by cause (children, education, health, job creation, water and nutrition), region (South Africa, Tanzania, Uganda, Vietnam and more) or brand (Apolis, Della, Falling Whistles and more).