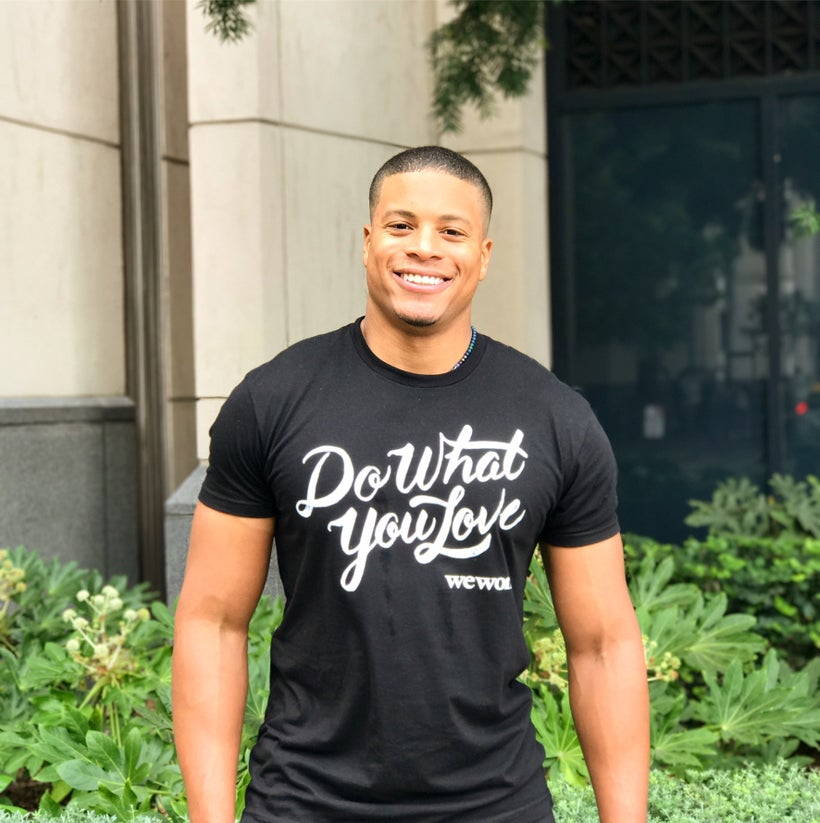 Many of us, including myself, bought into the beautifully packaged dream that a college degree would lead to successful employment and a steady, fruitful career.
And then, our bubbles were burst when many graduated in the years after the recession of 2008 and realized that competition for jobs was high, and that most jobs wanted individuals with experience and skills, leaving many to take unpaid internships or jobs that had nothing to do with their interests to build those skills.
Students now are going to be facing the same issues, but with even higher competition. But how are schools adapting to prepare students for this new job market? How are they changing to prepare students to understand their finances, communicate effectively, or understand what sets them apart from the competition?
While the conversations are brewing, action on improving the curriculum of our school systems is lagging. Many are turning to alternative educations, through books, seminars, workshops, and mentorship.
But how can these alternatives help students find the success they've been painted a picture of, and what skills are crucial for students to learn today before they enter the workforce?
I interviewed Julian Bradley, founder of Success for Scholars (a platform to bridge the gap between traditional education and personal development), on this topic. Julian launched Success for Scholars after finding financial success in Cutco, becoming a top seller in the country with 600 clients in his local area. When parents asked him how he did it, and how their kids could do the same, Julian realized that a lot of his success stemmed from his work in personal development and lessons from a variety of mentors in his life. He thought about a way to take what he had learned through alternative means of education and make it scalable, and Success for Scholars was born.
The curriculum covered topics he discovered were missing in his formal education, such as goal setting, developing good habits, shifting your belief system, managing money, and time management.
I asked Julian what 3 skills he believes are the most important for students to learn to find success in business endeavors. Here's what he believes will lead students to finding their version of success.
1. You need to know yourself.
Before you're able to master anything else, you have to know yourself and get in the practice of knowing what motivates you and what makes you tick. Ask yourself, "what's going to be a core driver for you to make a change?" Understanding your values and talents also stops you from wasting time doing things that aren't in line with who you are. Once a student can figure out their values and strengths they have a better understanding of how they show up. They can tell if they are going to work well in a group, understand their best medium to communicate an idea, and understand where they will shine and where they will do better outsourcing. The process is constantly evolving, and but important to get in the habit of doing.
This isn't just about money, but also includes time and energy. Are you spending time focusing on your craft, reaching out to mentors, and constantly learning? Most people make the mistake of investing in everyone else around them but themselves, but to flourish you need to remember to secure your own life mask first.
Julian mentioned, "One way I've invested in myself is through reading books. I used to have a limiting belief that I wasn't a good reader, having struggled with ADD. Once I moved past that and began reading, everything shifted. I read 46 personal development books last year alone, each adding a whole new perspective to not only my business, but my life."
3. Develop the right habits.
As a student and even as adults we pick up bad habits along the way. What many don't realize is that your life is a direct reflection of your daily habits. Once you can offset bad habits with good ones, your success seems to go on autopilot because you get in the habit of taking the best, most effective actions.
One trick Julian suggests to push through moments when you are struggling to drop a bad habit is to visualize yourself encountering the problem and pushing through. Your brain can't tell the difference between visualization and reality, and can trigger strong, positive emotions with pushing through the habit or vice when faced with it.
He ended on a final note during our interview saying, "Everyday we get to choose what we invest in, and most of the time we are not investing in ourselves. We choose to pay more attention to others. To become the best version of us, one that achieves success and is able to have a greater impact, we have to give ourselves the most time and attention. You should know yourself better than anyone else in the world."
REAL LIFE. REAL NEWS. REAL VOICES.
Help us tell more of the stories that matter from voices that too often remain unheard.
This post was published on the now-closed HuffPost Contributor platform. Contributors control their own work and posted freely to our site. If you need to flag this entry as abusive,
send us an email
.