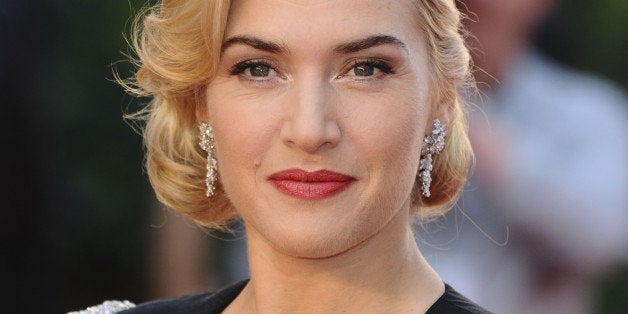 Celebs are leaking their very personal bladder issues. We say they deserve a hat tip for changing the conversation about urination.
Kate Winslet
"I can't jump on trampolines anymore; I wet myself," the mom of three said in a recent interview. Did you know? Childbirth can weaken pelvic muscles and harm nerves, causing incontinence.
Brooke Burke-Charvet
The glam star signed on as an ambassador for the incontinence product Poise. "I've had four kids. Ladies, who pees a little when they laugh?" she said in a TV spot.
Lena Dunham
In her Lenny newsletter, the Girls creator referred to herself as "a bleeding-heart liberal with a near constant urinary tract infection." To prevent your risk of getting a UTI, be sure to always pee after sex.