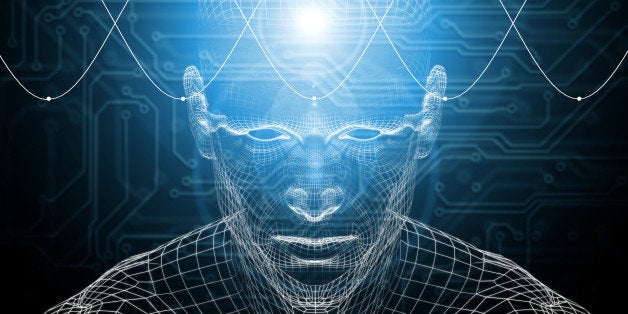 You do not need to have mental illness to be a mental health advocate. Everyone is impacted by stress, grief and mood fluctuations at some point in their lives. A recent article in Newsweek points out that 1 in 5 Americans suffer from a mental illness.
Many individuals and their families and friends continue to struggle to access the help that they need. New federal regulations have helped to insure that there is parity between physical and mental health treatments. However, the current epidemics of military suicides, school shootings and heroin overdoses are evidence that more needs to be done.
Despite the obvious need for increased attention and care, mental illness continues to carry a stigma.
Fact #1) While 1 in 5 Americans live with a mental disorder, estimates indicate that nearly two-thirds of all people with a diagnosable mental illness do not seek treatment.
Fact #2) Twenty to 25 percent of the homeless population in the United States suffers from some form of severe mental illness. Stigma leads to fear, mistrust, and violence against people living with mental illness and their families and causes family and friends to turn their backs on people with mental illness.
Fact #3)Between 25 percent and 40 percent of all Americans with mental illness will at some point pass through the criminal justice system. Stigma leads to prejudice and discrimination and poor treatment of those with mental illness.
While you are most likely not, a former, or current member of congress, there are some easy ways you can get involved.
Here are the top ways to advocate for mental health and decrease the stigma associated with mental illness:
1)Donate or Volunteer
Your time and money can go a long way to improve the resources available for mental health. According to Time, the mental health charities with the most impact are: American Foundation for Suicide Prevention, Brain & Behavior Research Foundation, Treatment Advocacy Center, Trevor Project.
Time notes that "these mental illness and suicide prevention... organizations received high ratings for their extremely high levels of accountability and transparency for donors, how well they have sustained their programs, and the high percentage of their revenue spent on programs and services rather than administrative or fundraising costs."
2)Attend an Event
Attending a mental health event draws attention to the cause and allows you to meet like-minded peers. The National Alliance on Mental Illness is a great place to start. You can find events in your state and join the local chapters. You can speak out and join the network right from their website.
3)Speak out or Share Your Story
The more we talk about mental illness the same way we talk about physical illness the faster the perception and stigma will change. Your story, or a loved one who has had a victory over mental illness or addiction can inspire others. Your struggle and experiences, or the struggle faced by someone you know, can educate others and draw attention to helpful resources and also areas where improvement is needed.
If you are inspired to get involved, a great place to start is through social media. For example, you can join a Twitter chat to gather and share resources, share your story, inspire others, gain motivation for yourself and/or learn/share useful resources.
The American Psychiatric Association is hosting their final #YourMH Twitter Chat this Friday from Noon to 1pm Eastern Standard Time (EST). To participate you need to have a Twitter account and them simply use the hashtag #YourMH to join the discussion from 12- 1pm EST.
For more information about twitter chats and how to join click here. You can also follow me on Twitter, @DocGoldenberg, for updates and reminders about future chats!
Whether you volunteer, donate, speak out or join the Twitter Chat, this focus on mental health should give you hope. The more that we all work together to improve mental health, the better off we will all continue to be. For more about my thoughts on mental health and hope click here.
Dr. Goldenberg is a fourth-year psychiatry resident. He has written numerous articles about mental health and addiction topics and is the current host of the American Psychiatric Association's #YourMH Chat.
Have a story about depression that you'd like to share? Email strongertogether@huffingtonpost.com, or give us a call at (860) 348-3376, and you can record your story in your own words. Please be sure to include your name and phone number.
Related