How many mothers of young children do you know who say they don't have enough time to look after their body health? Maybe you are one of them. I know I struggle to maintain my commitment to fitness, health and exercise in the face of so many competing demands -- and I am not alone.
A recent survey by mindfulness4mothers found that mothers are overwhelmed by too much to do. This leads to a lack of control over their day and is the number one stress mothers face according to our online survey. Here is a snapshot of the results.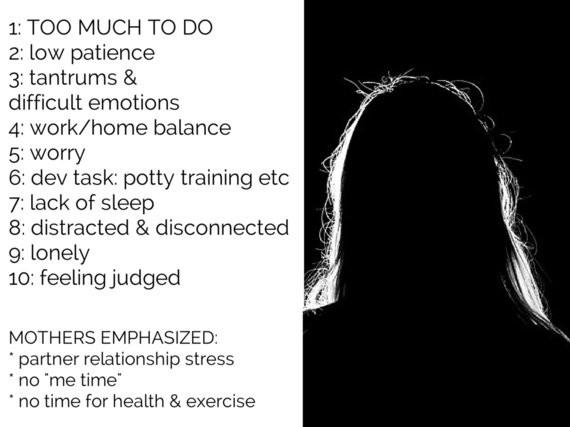 Over 500 mothers from various parts of the United States and abroad were invited to answer the online survey. And one of the most frequent comments made was that this "busyness" translates into no time for health and exercise.
Here, Dr. Leigh Sheldrick shares her three steps to body health for busy mothers -- some of which we are already doing!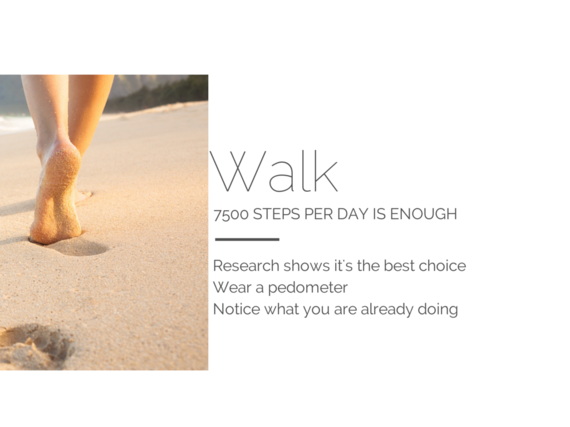 1: Walking: The most under-rated exercise that mothers are already doing. Dr Sheldrick's top tip? Get a pedometer and find out if you are doing the 7,500 steps a day. Then celebrate that you are actually investing in your health and well-being in one of the most important ways you can.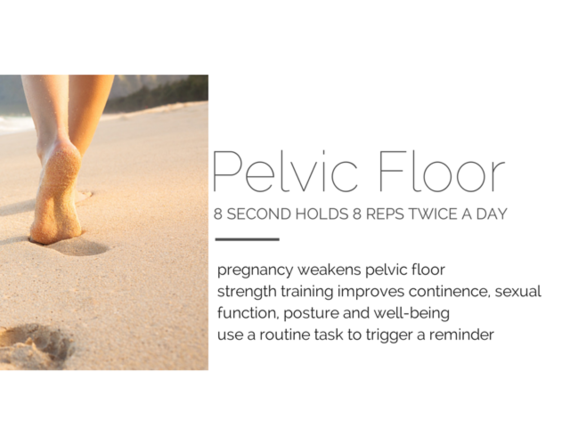 2: Pelvic Floor Exercises: I know you may not be excited about this one, but it is important for posture, continence and sexual pleasure. It is not as hard as you think to get them right and it only takes a few minutes a day. Dr Sheldrick's top tip? Use another daily task like changing nappies to remind you to do these important exercises. She shows us how in the video link below.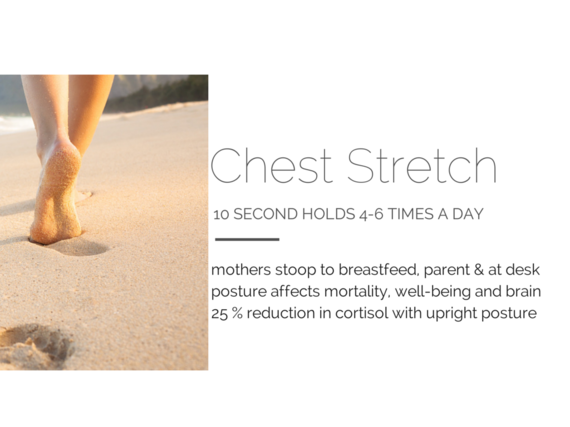 Taking these three simple steps to look after our body is an important way we can resource ourselves for the demands of motherhood. After all, as Rick Hanson reminds us, mothering is more stressful than almost all jobs.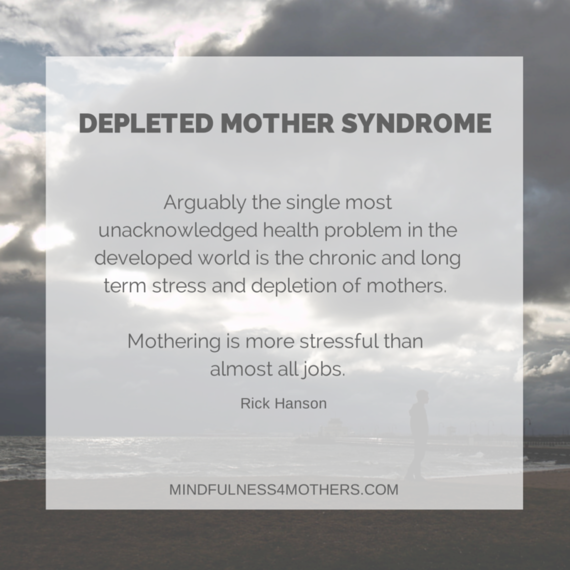 "If you were to design in the well-known psychological factors of stress, like frequent interruptions, lack of control, switching tasks constantly, being unable to complete things and all the while caring dearly about the results -- that is a prescription for illegal levels of occupational stress. But it is the daily life of a mother," Rick Hanson told us.
So we need to take care of ourselves. Mindfulness and mindful self-compassion practice is at the heart of self-care for mothers. We need to resource ourselves physically too and appreciating what we are already doing and prioritizing simple exercises like these can make a real difference.