By Jonathan Roisman, NextAdvisor.com
It's not the end of the world if you have bad credit. Actually, millions of Americans have credit that's rated below average. While it's not something you might be proud of, it's important to know that there are some ways to make it better. If you have less-than-perfect credit, here are three things you need to know to turn your credit scores around.
1. Your credit won't be bad forever
It's important to know that just because you have bad credit it doesn't mean it will stay that way forever. In fact, with good discipline, you'll be able to raise your credit scores over time, earning you better terms on loans and access to premier credit cards. By paying your debts on time (and in full whenever you can), you'll climb your way out of having bad credit. The best place to start is to understand what your credit scores and reports look like. It's hard to know how you're doing without checking your financial pulse. A credit report monitoring service can be a great tool to help track your credit's progress because many of them will give you access to your credit reports and scores from all three bureaus -- Equifax, Experian and TransUnion. Your credit scores are essentially your financial grades, and your reports track your history of making payments, opening new lines of credit and other relevant information. For a small monthly fee -- $14.99/month for most services -- a credit report monitoring service will also track the activity on your credit reports and alert you when changes are made to a credit report -- and in some cases, your scores as well. To sweeten the deal, most of these services also offer some sort of free trial, allowing you to test out the service before you make a financial commitment.
One of our top-rated services is Identity Guard. It'll provide you with your credit reports and scores from the three major credit bureaus immediately after signup, as well as update your reports and scores on a quarterly basis so you can see how you're progressing. It also comes with Credit Analyzer, a tool to estimate how your credit scores might change under certain scenarios, such as paying off a car loan or filing for bankruptcy. It's a great way to estimate your progress and see how fast you can improve your finances. Another bonus is that it comes with comprehensive identity theft protection features to help safeguard your personal information, such as scanning public records and black market websites for the use of your information. Another great option is FreeScoresAndMore. Although it doesn't include all of the identity theft tools that Identity Guard does, FreeScoresAndMore gives you updated credit reports and scores on a monthly basis so that you're always up to date on how you're doing. Visit our credit report monitoring reviews to learn more about these services and see which service will be the best to help you track your credit progress.
2. Getting a credit card won't be easy
If you have bad credit, you shouldn't be thinking about what credit card will offer you the best travel rewards or the most cash back. Your goal should be to rebuild your credit by paying your credit card back on time every month and in full whenever possible. Getting a credit card with bad credit isn't easy, but if you're willing to open a secured credit card, you'll be on the right track to rebuild your credit. Secured credit cards look and act as a regular credit card, however the logistics behind them are a little different because they are designed to build your credit. When you open the card, you're required to put down a security deposit. If for some reason you're unable to pay your bill, your deposit will be taken as payment. Although many providers will also charge a monthly or annual fee to keep the secured card open, the benefit is that your payment history will be reported to all three of the major credit bureaus. As long as you make your payments on time with a secured credit card, your score will rise over time, and you will eventually qualify for a regular credit card that doesn't require a security deposit.
Searching for a secured credit card can be overwhelming, so we've detailed the top two options here:
The Capital One Secured Mastercard (NextAdvisor advertiser) is a reliable option when trying to rebuild your credit. A $49, $99 or $200 security deposit, assigned to you based on your creditworthiness, grants you a $200 credit line. Unlike other credit cards, the Capital One Secured Mastercard reports your credit history to all three of the major credit bureaus, so be sure to use the card responsibly, as it can easily build up your credit history if you pay your bills back on time and in full, but it can also hurt you if you're careless. To help you track the progress of your credit, the Capital One Secured Mastercard also gives you free access to your TransUnion credit score through its Capital One Credit Tracker. In addition, this card has no annual fee and no foreign transaction fees.
The OpenSky Secured Visa Credit Card (NextAdvisor advertiser) is another good option for those with bad credit. It comes with a slightly lower APR than the above card, and you can put anywhere between $200 and $3,000 into a security deposit to open a line of credit. Your credit history with the card will be reported to the three major credit bureaus, which will help rebuild your credit if you use the card responsibly. Although the card does have a $29 annual fee, it won't charge you any interest on new purchases if the balance is paid in full by the due date each month.
3. Borrowing money will be expensive
One of the biggest downsides to having bad credit is that you're going to get unfavorable loans. From credit cards to mortgages to auto loans, the worse your credit, the higher your interest rates will be. You might not even qualify for a loan at all.
There are options available to you, however. If you need a personal loan, it's unlikely a bank will be very helpful, and this could leave you vulnerable to payday loans that come with expensive interest rates. If you prefer to get a loan in a more traditional sense, a credit union may be an option for you, as they're nonprofit organizations that are owned by the members of the institution. Because of this, they generally offer lower-interest loans and are usually more willing to take on people with poor credit. Another great option for getting a loan is personal lending services. These services cater to individuals with less-than-perfect credit, and some of them even offer peer-to-peer loans, which means your loan is funded by a group of individuals rather than a bank. Although your credit score will be checked to assess your risk, an individual investor is more likely than a financial institution to be more empathetic and give you a loan.
If your credit issues are bad enough that you can't get a personal loan, a credit repair service might be a good option to you. These services work with the credit bureaus to remove errors from your credit reports, as well as help you make progress on raising your credit scores. Some, such as the top-rated Lexington Law, are actual law firms so you can be sure they are operating within the letters of the law.
While having bad credit isn't an ideal situation, it's usually only a temporary problem. With the right tools and dedication, you'll have your credit scores back up in no time. For more information on how to manage your credit, visit our credit report monitoring blog.
Disclaimer: This content is not provided or commissioned by the credit card issuer. Opinions expressed here are author's alone, not those of the credit card issuer, and have not been reviewed, approved or otherwise endorsed by the credit card issuer. This content was accurate at the time of this post, but card terms and conditions may change at any time. NextAdvisor.com may be compensated through the credit card issuer Affiliate Program.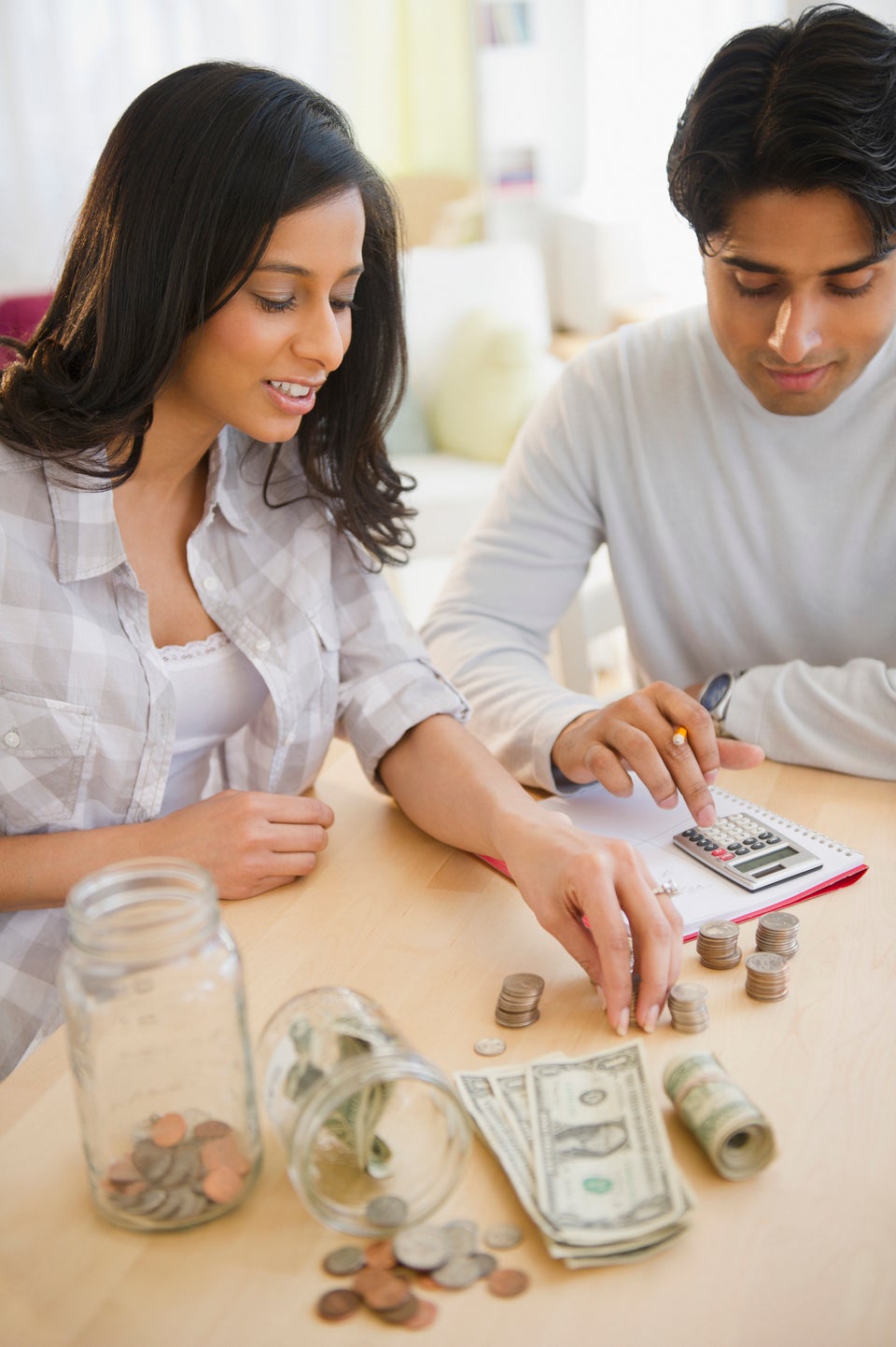 Top 8 Benefits of Financial Education