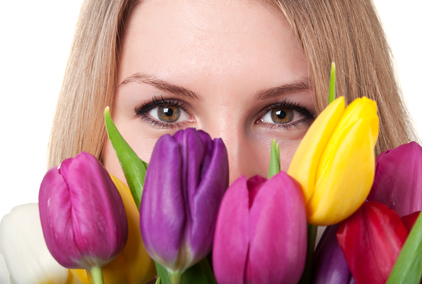 Every year millions of stepmoms wonder if they'll get the call.
Which call? The one in which the voice on the other end of the phone says: "Hey! I know you're not my mom, but I wanted to wish you a Happy Mother's Day anyway. I think you're pretty cool and I know you care a lot about my dad and our entire family. Thanks for everything you do for me."
The women who receive those calls are lucky.
They're the ones whose stepchildren are free to embrace them. The reasons for this vary. Maybe they never got caught up in loyalty binds. Or weren't subjected to the crossfire of divorce. Or stopped grieving the loss of their first-family long ago.
Yet for most stepmoms, unless they have children of their own, the phone won't ring on Mother's Day -- or on Stepmother's Day (the following Sunday). Regardless of their status as full-time, all-in, hands-off or behind-the-scenes stepmoms, the result is the same: Their efforts go largely unnoticed and that stings!
Contributors to StepMom Magazine's online forum say that being recognized on Mother's Day isn't about wanting gifts or cards or flowers. It's about wanting to feel like what they do matters.
Dads who are divorced and are dating or re-married should take note, especially if their children behave less than enthusiastically toward their new partners. What stepmoms crave most nearly every day of the year can't be bought, but you can give it to her and it won't cost a penny!
Appreciation.
Stepmoms devote time, attention, emotional energy and (often) finances to raising children who may never recognize their efforts -- much less appreciate them in the same way they do their biological parents.
A few words aimed at letting your partner know how much you appreciate her efforts can go a long way toward renewing her energy and buoying her spirits when the stepfamily seas get choppy.
Make your partner's day by saying, "Thanks for everything you do for my kids!"
Acknowledgement.
A stepmom's role is the most complicated and least defined role within any family structure. People with no real stepfamily knowledge or experience (often her co-workers, the bank teller and even your mother) will tell her to love your kids like they're her own.
No pressure, right? In the meantime, your ex threatens to scratch her eyes out if she lays claim to kids who aren't her own. If she dares to vent or complain (like "real" moms do), people will say hurtful things to her. "You knew he had kids when you married him!" is a classic.
A stepmom's job is complicated, which is why one of the best gifts you can give a stepmom is validation. You may not be able to fix her problems (Hint: She doesn't expect you to!), but you can acknowledge that her role is a difficult one. Because it is.
Acceptance.
In many ways, women who live with or marry men who have kids join a family already in progress. Traditions, routines and shared experiences were established long before she entered the picture. Because of this, stepmoms are prone to feeling like the odd man out. Those who study stepfamily dynamics call this Outsider Syndrome.
But helping the stepmom in your life feel like an Insider is a gift that costs nothing at all.
This gift comes in the form of an invitation to join in the conversation -- especially if everyone else is talking about sometime from your distant past. Invite her sit next to you as you watch TV with the kids. Rest your hand on the small of her back while you make your way through an event where your ex is present.
These gestures signal (to everyone) that she is with you, belongs there and is accepted.

A Message to Stepmoms
If the Mother of all holidays leaves you feeling let out, try paying it forward. Let another woman (any woman) know how much you admire her and why. It will make her day. And yours! Because what you do? Matters.
Isn't it obvious?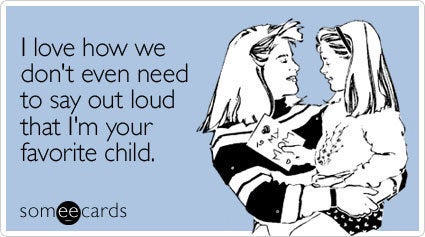 Look mom, I'm a grownup!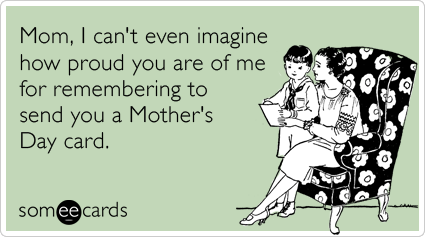 Whoops.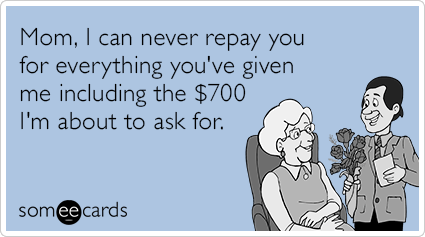 How hard is it to send a text?!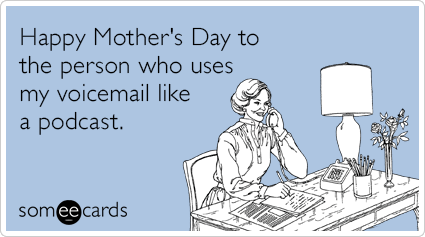 Business as usual.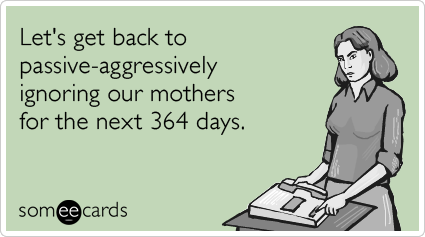 Genius, really.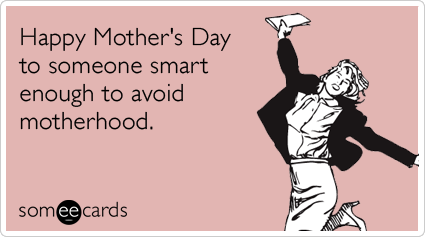 You win this one, dad.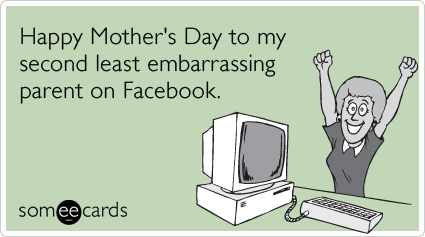 HURRY IT UP.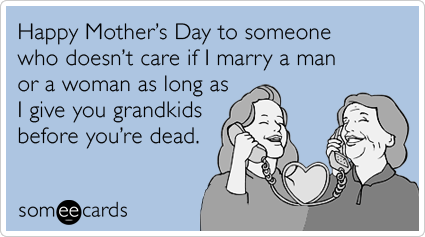 Oof.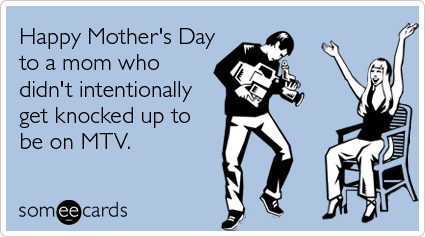 It's only right.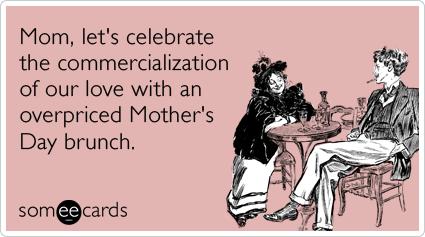 The dogs need love, too.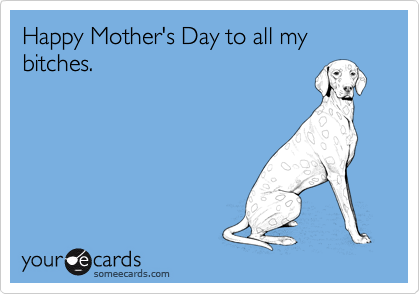 There's no arguing with that one.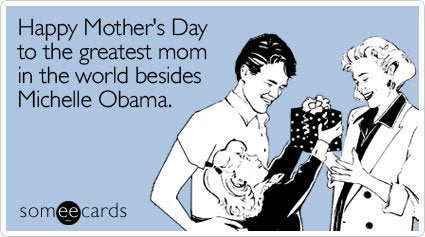 Fair trade.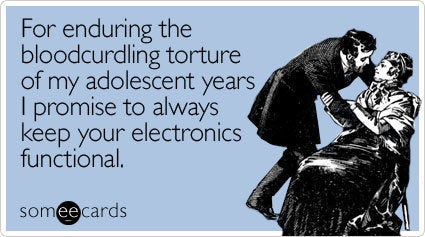 Practice makes perfect.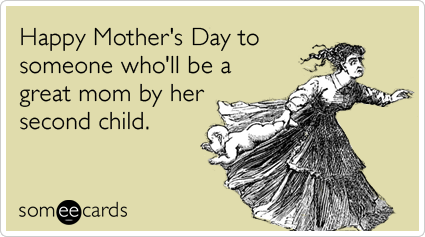 No need to make dad jealous.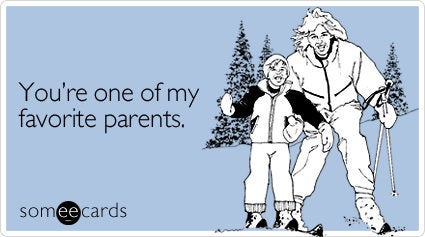 Because that's what moms are for, right?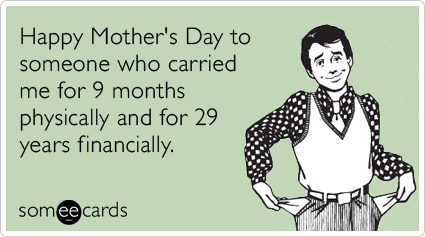 Like a good child should.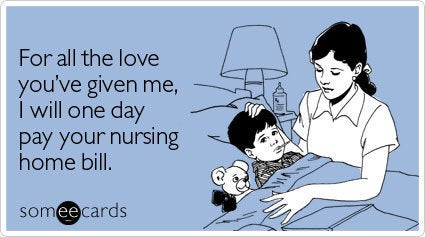 Related