There is a worldwide movement happening right now to support women: so much so that October 11th has been named "Day of The Girl." Yesterday Glamor Magazine, Michelle Obama and Yara Shahid led a global conversation with young women around the world to talk about education, leadership, and safety, which also falls in line with her Let Girls Learn Initiative. #DayoftheGirl was a trending topic on Twitter. FLOTUS has committed not only the rest of her time in the White House but the rest of her life to further these efforts. As she eloquently stated: "This issue is personal for me and we need to invest in ourselves."
There is more than we can all do to help one another advance in the community. Here are 3 takeaways from the conversation yesterday that you can take action on immediately: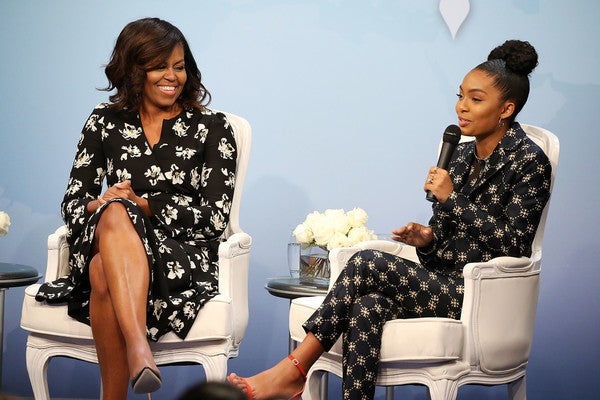 1. Create a community of open conversation with women
I am fortunate to be able to travel the country and have started organizing roundtables for women. We sit down over lunch and introduce ourselves, talking not only of our professional backgrounds but a fun and interesting fact about ourselves. It makes everyone feel more comfortable and allows us to spend an hour or 2 talking about anything and everything that's on our minds, from balancing school and work to pursuing personal interests and passions in our spare time. It also reinforces that we are more alike than different: no matter how many women I've spoken to, I've realized that we all work towards similar goals: to feel like we are contributing meaningfully to the world, lead healthy lives, and have our voices heard.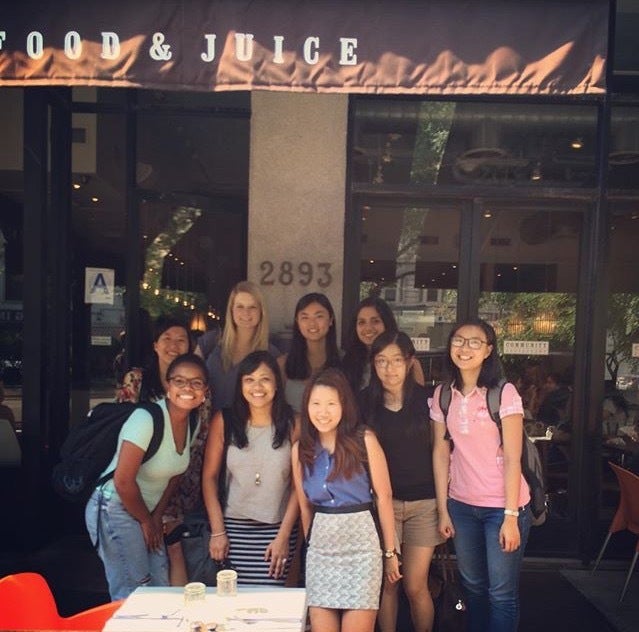 2. Be a mentor to other women
You don't have to be a seasoned professional or have had extensive work experience to be a mentor. Mentors can be teachers, students, friends, professional colleagues, or simply peers. All women are living their own experiences that they can share with one another. Mentorship can be a full time job, or can be as simple as talking an hour a week. I guarantee that you'll learn just as much when serving in the role. You can reach out through your school or alma matter, look for meetups in your community, or use LinkedIn as a resource to find other women with interests similar to yourself.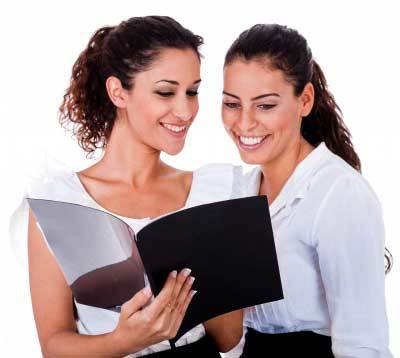 3. Seek out resources from women to other women
I was searching for a gift for a friend's daughter and as soon as I walked into a toy store came across Ada Twist, Scientist by Andrea Beaty and instantly fell in love with this book. It is the story of a little girl who is not only interested in science, but her curiosity and out of the box thinking are encouraged by her parents. It's these types of books and toys - such as Lego's Women in Research - that we need to continue supporting. Another one of my favorites: Women in Science by Rachel Ignotofsky. There are resources for women of all ages and levels that reflect our own stories and experiences.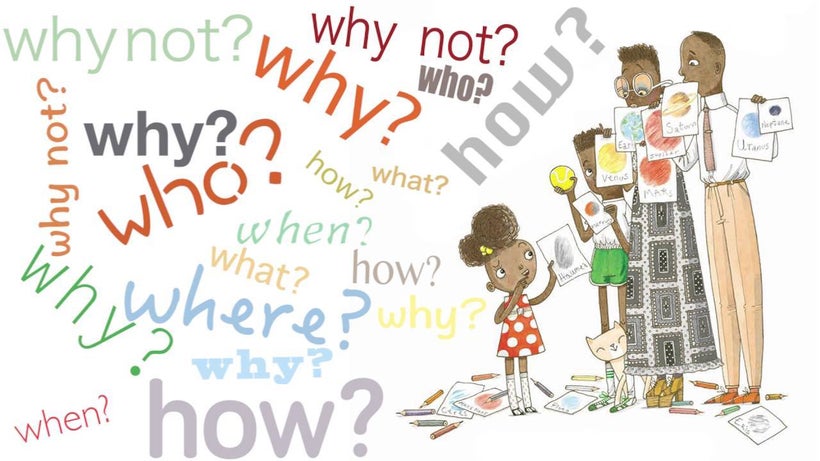 When you empower a girl with education, you are providing her with the resources to give back to her community and to be a leader in her own right. When one girl succeeds, we all succeed. The responsibility is now in our hands to help the girls in our community, use our voices, and change their circumstances for the better.
REAL LIFE. REAL NEWS. REAL VOICES.
Help us tell more of the stories that matter from voices that too often remain unheard.
This post was published on the now-closed HuffPost Contributor platform. Contributors control their own work and posted freely to our site. If you need to flag this entry as abusive,
send us an email
.