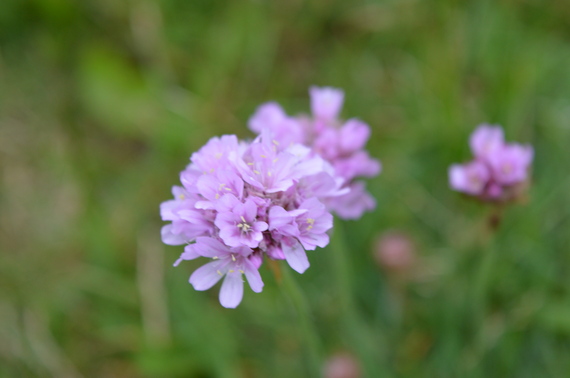 There's a lot of talk about being grateful. How you need to appreciate what you've got, and don't look at others in envy.
And when you come up with things to be grateful for, you probably mentioned your kids, your partner, your family, your job, your health, and probably some more of those obvious things to acknowledge.
But I have three more things to add to that list, if you want to.
1. The Ability Of Being Present
Not everybody's got this ability. Many of us are so tied up in internet and social media updates, to the extent that we forget to be present to those around us.
We forget to be present, with all of us, not only our body, but our minds as well.
A kid notices immediately if you're not fully present. A partner will notice it fast as well.
All of a sudden you'll end up with grown up kids and no partner, because you forgot to be present.
Make sure to be grateful for the possibility you're given today by being present.
2. Your Ability To Change Your Thoughts
Since you're alive you've got the ability to change your mind.
You can shift your thoughts to make your dreams come true.
By being positive in your mindset, and change your mind when the negative tries to take over, you can make some significant changes in your life.
This is truly an attribute to be grateful for.
3. This Is The Best Moment
This is the best moment you'll get.
What I mean by that, is that we never know how long time we've got in this life, and we should make the most of it.
All that's certain, is the life you've lived until now, and this moment itself. In a couple of seconds it can all be gone, so seize the day.
Embrace it with all you've got, and be true to yourself and those around you.
Be grateful for what you've got in this exactly moment.
Live each moment like it's your last, because it might be.