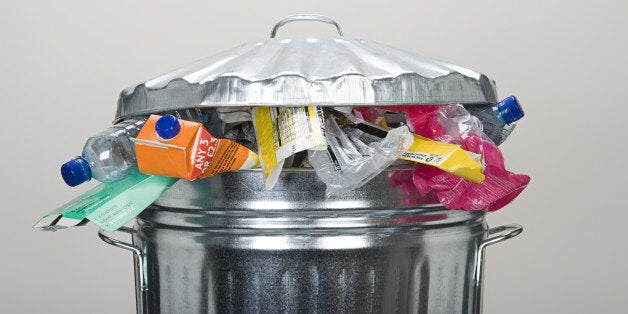 If anyone knows me they know I am a runner. Stability with no prospect of change causes my body paralyzing stress so I have made the decision to embrace my mobility-famine and sate it with constant self reinvention. Change is in fact what brings me serenity and even if this is a temporary or transitory state of living, it has reformed my everyday habits and rendered them more welcoming to character adjustments.
A few weeks ago as I was getting ready to embark on yet another journey around the globe, I found packing to burden my spirit and impede my flexibility. I felt like a bird meant to fly but grounded by overweight bags and suitcases that I had to drag with me to the other side of the world.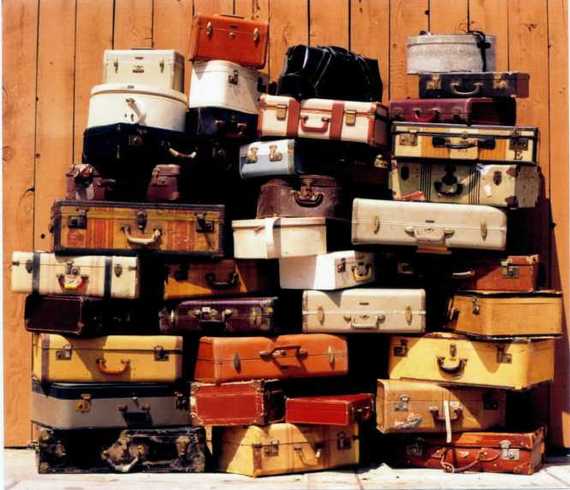 This simile along with a fortunate suggestion I received from my social media feed, lead me to get rid of most of my things in order to be travel-, adventure- and change-ready. After reading Shonda Rhime's Year of Yes I was scrolling down her timeline when my eyes caught a bestseller list of books with The Life-Changing Magic Of Tidying-Up ranking first.
Decluttering may be an easy and spontaneous decision for some, but for me it was an abnegation of family custom and national tradition. Being half-Greek, I was born and raised to develop a light case of hoarding. Besides ethnic nurturing, my stockpiling inclinations were reinforced within the boarders of my household where things were inextricably bound to memories, family history and values thus rendering ataxia the immutable state of our live's setting.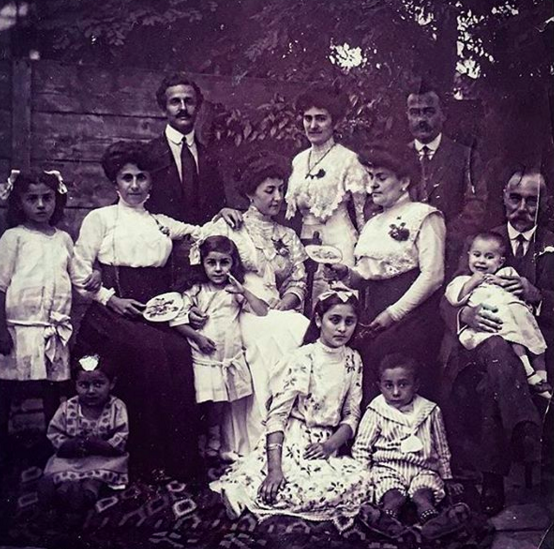 Rebelling against this object takeover, I have decided that when things are thrown away, spaces expand and they become places of living rather than places of storage. Even when things are linked to memories, there is a way to minimize their area and claim more square feet for the present to breathe.
This is why I have put together a list of techniques to implore for guilt-free, self-absolving decluttering. Before I proceed to these recommendations, I would like to direct your attention to a crucial part of the decluttering process: the throw-away initiative of which most of us lack. When it comes to discriminating useful from useless, we tend to throw the ball to other members of our family or of our relationships: a grandparent may wish to clean out a closet in their house so instead of recycling their parent's middle school notebooks, they decide to entrust them to their grandchildren instead. Passing-on things may feel better than abandoning them in the garbage can, but would you still do it if you knew that a family heirloom is twice as difficult to get rid of than a physical encapsulation of a personal memory? Would you prefer the next generation to be surrounded by your parent's or their own inspirations, creations and dreams? If you choose the latter, take the throw-away initiative and make room for them.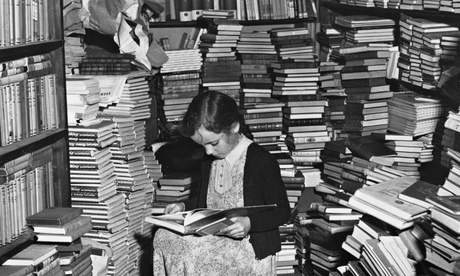 If you feel the need to fight the past for more living radii in the present, here are three tips that helped me clean my bags, my rooms and my closets and start over:
1) Take photos of photos and notes and store them digitally. Sure, you are not going to throw away a note that your grandfather wrote, held and gave you but not all paperwork surrounding you is as sentimental and important. Learn to invest psychologically in digitized forms of what you love or need to hold on to.
2) Donate your books to a library. Even when you have underlined and loved them, give another person the opportunity to benefit from the same read. A traveling book is never a book wasted.
3) When you buy a new piece of clothing, give another one away. This is my golden rule of decluttering. I may have x possible ensembles in my closet but the question is not whether I will some day wear them. The question is -- do I need to exhaust all of my choices?