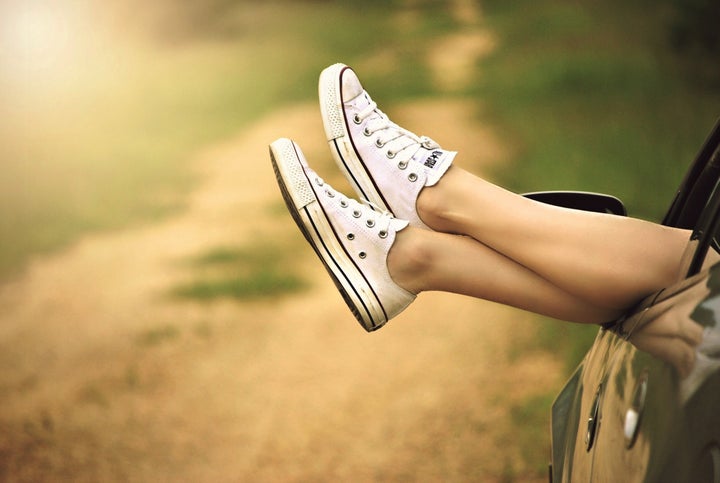 Summer is approaching quickly with Memorial Day just around the corner. There's no better time for a road trip to somewhere sunny or even just to visit some old friends for a cookout. However, it can be hard to treat your body the way it needs to be treated while traveling. It's so easy to load up on the junk food, sugary drinks, and fatty snacks when hitting the open road. Now, while sometimes it's good to indulge when going on vacation, you will probably regret some of those unhealthy decisions once you get back to reality. If you want to stay committed to healthy eating and living while on a road trip, here are a few tips to help you on your way.
Prep Your Own Meals
Just like meal prepping at home, plan ahead and prepare your lunch or dinner beforehand so it's ready for your car drive. By making your own meals, you can control what goes into your body. On top of that, you are able to more easily control your portions. Buying foodwhile on a road trip can also be pricey, so you can save a few bucks by planning ahead. Load up the cooler with some easy picnic foods and you'll be all set. If you're on the highway, there are usually a number of good available rest stops with picnic areas and outside seating.
Research Your Options
Meal prep, especially for a road trip, can take time, especially when you also have to pack the rest of the car. Sometimes meal prep is just not feasible if you don't have a good cooler that can last the length of the trip. Or sometimes you just really want a burger and fries (it happens). So if you're stuck, or just feeling it, do your research on fast food options so you can know which restaurants have the best options and an idea of calorie counts for menu items. Armed with this knowledge, you can make a (little) better decision about what to eat. You can also be aware of the worst options and what to definitely avoid.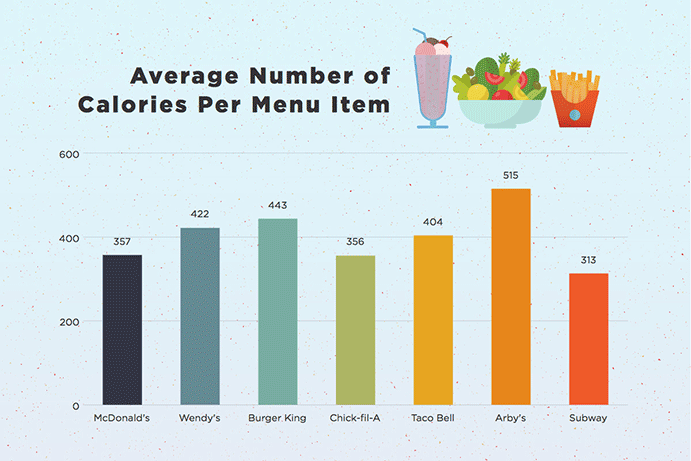 Load Up The Healthy Snacks
Road trips are a perfect time for snacks. If you have friends, family, or kids in the car with you, there's no doubt someone will get hungry before it is time for a meal. So instead of chips, candy, or something else not particularly good for you, how about a healthy snack? Fruit, nuts, and granola are always a great options. If you've prepped and packed a full meal, set aside a little room for some snacks. Also, there have been studies that show eating smaller meals more frequently can be better for your body and metabolic rate.
As the weather keeps warming up and the days get longer and longer, there is nothing better than taking off for a beautiful getaway. Hitting the open road with friends and good music is a staple of our culture. But, it can be easy to treat your body poorly when on vacation. Have some fun, for sure, but if you want to stay healthy along the way, these tips are a good place to start.
Related
Popular in the Community